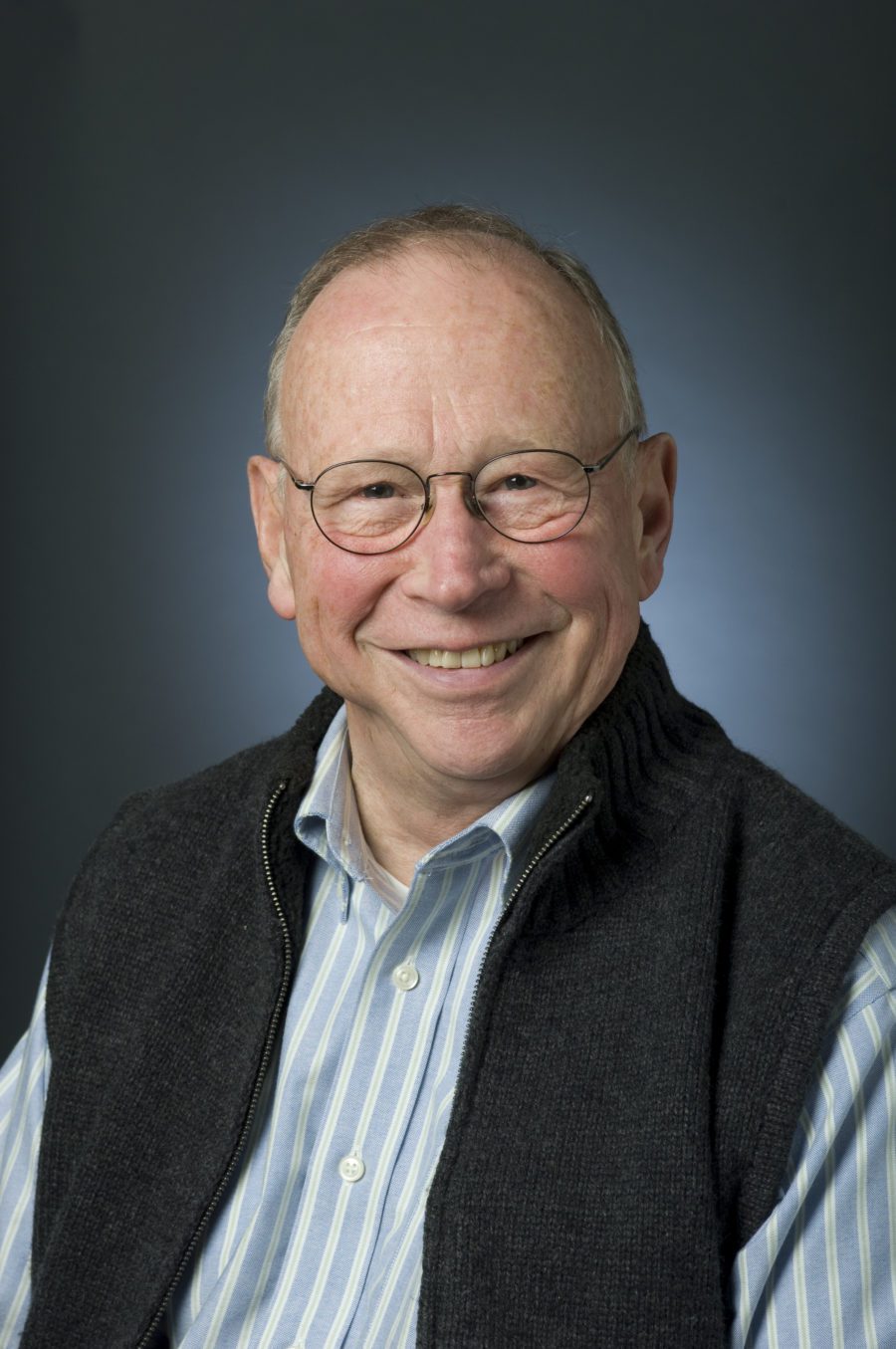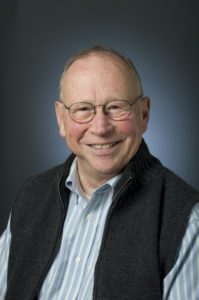 The Woods Hole Oceanographic Institution announces with great sorrow the death of retiree David Scott Hosom on June 8 in Falmouth. He was 88.
Dave was born in Lancaster, Ohio.  He was the son of Orville Scott Hosom and Florence Ewing Hosom. During high school, he was actively involved in the Boy Scouts of America and, while attaining the rank of Eagle Scout, developed a lifelong interest in tent camping.
Mr. Hosom graduated from the University of Cincinnati electrical engineering program in 1957. After moving to New York, he earned a Master of Science degree in electrical engineering from the Polytechnic Institute of Brooklyn as well as a master's in marine science from Long Island University.
Dave began his career at WHOI in 1971 as a research associate AOP&E. He left WHOI in 1979 and began working at Benthos in 1971 as a chief engineer.  He later returned to WHOI in 1985 and continued working in various capacities in AOP&E until retiring from his post as principal engineer in 2004 in the Physical Oceanography Department.
Dave was an accomplished woodworker and particularly enjoyed woodturning. At age 50, Dave began Uechi Ryu karate and earned a third-level black belt. At 70, he started playing the Great Highland pipes and was a member of the Brian Boru Pipe Band.
Dave was known for his optimism and cheerful nature.
Dave was the husband of Dorothea C. Hosom for 64 years. In addition to his wife, he leaves his daughter, Johanna Roveto and her husband, Peter Roveto, of Duxbury, Mass., his son, John-Paul Hosom and his wife, Tiffany Gates, of Portland, Oregon; his grandchildren Matthew and Julia Roveto; and a cousin, Marilyn Bush of Byrdstown, Tennessee.
A private family celebration of his life will be at a later date.
Information for this obituary is from the Cape Cod Times