Barbara J. (Jensen) Martineau
The Woods Hole Oceanographic Institution announces with great sorrow the death of retiree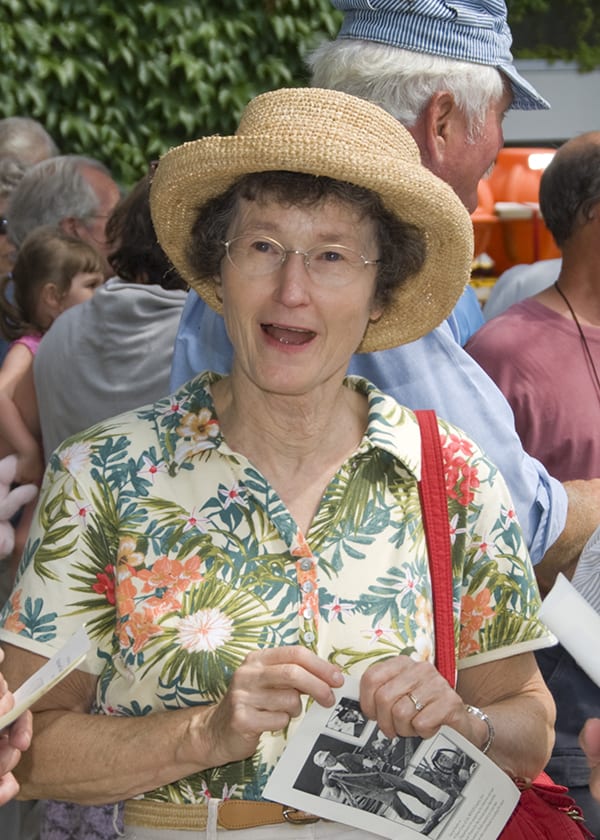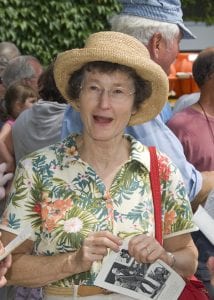 Barbara J. (Jensen) Martineau of North Falmouth on April 28 at the Royal of Cotuit, after a courageous 12 year battle with cancer. She was 78.
Barbara was the beloved wife of Gerard H. Martineau for 58 years. Born in Hartford, CT, she was the daughter of the late Hans S. and Virgene M. (Beck) Jensen. Barbara was a graduate of Conard High School and the University of Rhode Island with a BA in History.
Barbara began her career at WHOI in 1974 as a secretary in Administration.  In 1975 she transferred to the Biology Department and was promoted as department administrator. In 1981, she transferred to Facilities and Marine Ops as the department executive assistant. In 1985, she was promoted to Marine Ops Administrator.  She retired in 2000.
Barbara enjoyed traveling, reading, and tending to her beautiful gardens. She and her husband Gerry enjoyed sailing and visiting the islands of Cape Cod and Rhode Island. Barbara most enjoyed spending time with her family and loyal friends.
In addition to her husband, she is survived by her sister Carolyn and her husband, Paul Bongiorno of Marlborough, Mass; her nieces and nephews, Richard Jensen, Stephen Bongiorno, Pamela Bongiorno, Eric Jensen, and Kelly Jensen-Sembos; her great- nieces and nephews, Alexander Jensen, Angelica Bongiorno, Ryan, and Lisa Jensen. She will be dearly missed by her many close friends. She is also the sister of the late William G. Jensen.
A celebration of Barbara's life will be held at a later date.
Donations in her memory may be made to Dana Farber Cancer Institute and the Jimmy Fund – Memorial Contributions, P.O. Box 849168, Boston, Mass.,  02284-9168 or Cape Cod Healthcare Foundation for Cape Cod Hospital, P.O. Box 370, Hyannis, Mass., 02601.