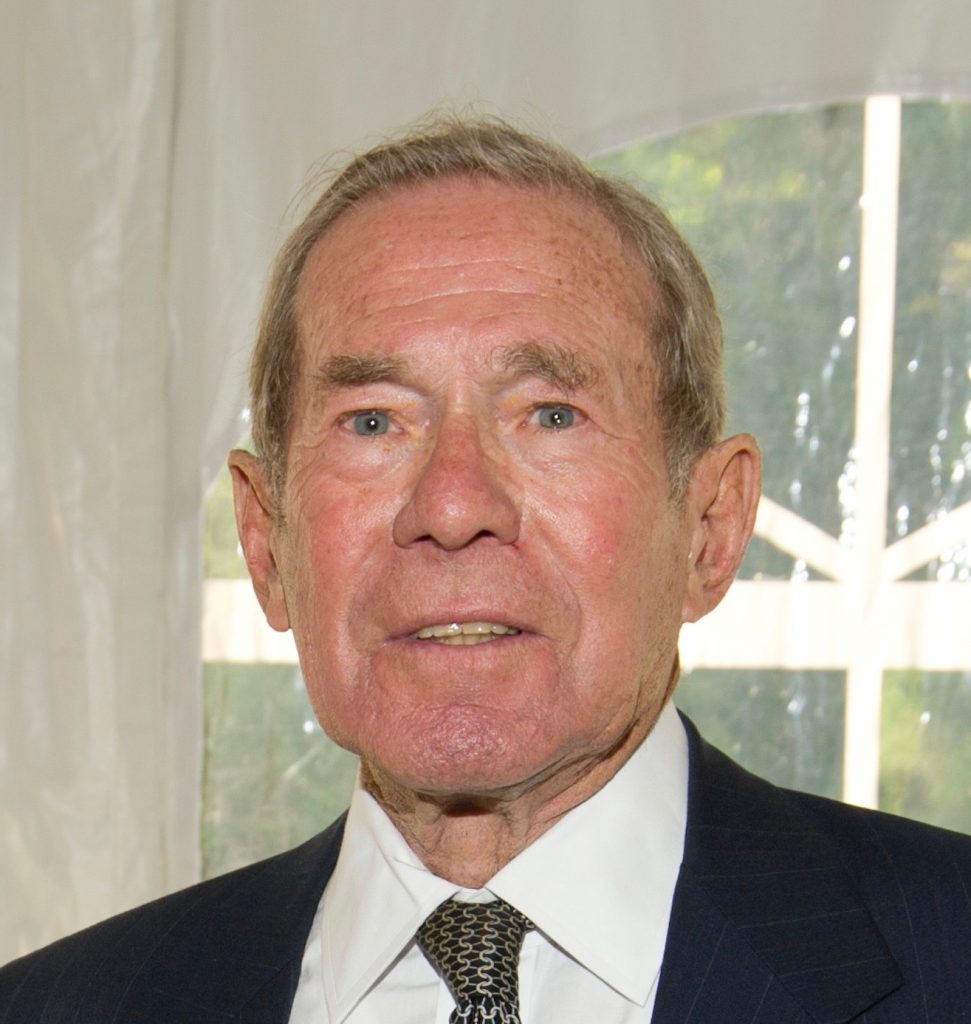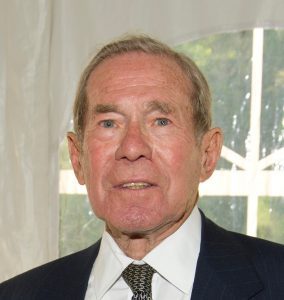 The Woods Hole Oceanographic Institution announces with great sorrow the death of WHOI Corporation member, Trustee, and Life Trustee Arthur Zeikel on December 7 in Sarasota, Florida. He was surrounded by his family at the time of passing. His death was attributed to natural causes as a result of long-term kidney disease.
Born in 1932, Mr. Zeikel was raised in the Bronx. He attended City College of New York before earning his Master's in Business Administration from New York University. Arthur served in the US Army, after which he began a long and illustrious career on Wall Street. His tenure on Wall Street included Dreyfus Corporation which he left to co-found Standard & Poor's/InterCapital, Inc, followed by time at Oppenheimer & Co. He then joined Merrill Lynch Asset Management where he worked from 1976 until his retirement in 1999. He was a prolific writer on industry trends and co-authored the textbook "Investment Analysis and Portfolio Management" that was used throughout the country.
Upon retirement, Arthur became an Adjunct Professor of Finance at the NYU Stern School of Business where he shared his vast market knowledge, interest, and insight with future industry leaders, as well as participated on a variety of financial advisory boards. In addition to supporting many philanthropic organizations, he was a trustee of the Woods Hole Oceanographic Institution.
Arthur loved a good adventure, playing and watching tennis and golf, reading, and most of all, spending time with his family on Cape Cod. He is survived by his wife of 61 years, Terrie, of Sarasota, FL, formerly of Westfield, NJ; their two daughters, Jill Zeikel and Judith Zeikel Stavis of Massachusetts and son-in-law Jonathan Stavis. His son, Jeffrey Zeikel predeceased him. In addition to his children, he is survived by his seven grandchildren, Katherine Zeikel, Kelsey Zeikel, Lindsey Zeikel, Matthew Zeikel, Madeline Stavis, Nicholas Stavis and Callie Stavis.
A service will be held at a later date. In lieu of flowers, the family requests donations to the Woods Hole Oceanographic Institution (https://www.whoi.edu/ ) and RIP Medical Debt (https://ripmedicaldebt.org)
Information for this obituary is from the Toale Brothers Funeral Home and Crematory.