People Directory : Maria Pachiadaki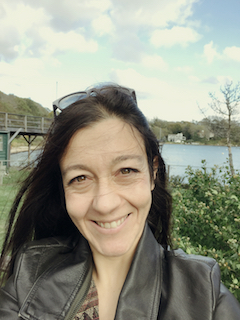 Maria Pachiadaki
Assistant Scientist
Biology
Office Phone: +1 508 289 2943
WHOI Mailing Address:
Woods Hole Oceanographic Institution
266 Woods Hole Rd.
MS# 33
Woods Hole, MA 02543-1050
Research Interests
I want to unveil the mysteries of the microbial life of the aphotic ocean realm. I am particularly interested in the identity, function and activity of the dark ocean microorganisms - from the community to the single cell level - and their effects on global ecosystem processes. I also work on the development of technology for in situ studies in marine microbial ecology.
Find me
@microbiaki
[back]