People Directory : Matt Johnson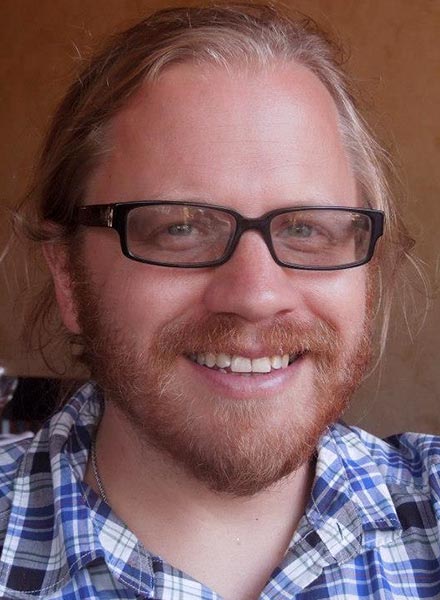 Matt Johnson
Associate Scientist w/ Tenure
Biology
Office Phone: +1 508 289 2584
WHOI Mailing Address:
Woods Hole Oceanographic Institution
266 Woods Hole Rd.
MS# 52
Woods Hole, MA 02543-1050
Education
B.S. Southampton College, University of Long Island, Marine Biology, 1996
Ph.D. University of Maryland, UMCES, Biological Oceanography, 2005
Research Interests
The ecophysiology of marine protists (microbial eukaryotes) with a focus on grazing, symbiosis, and competitive interactions.
[back]