Woods Hole Oceanographic Institution Elects New Corporation Members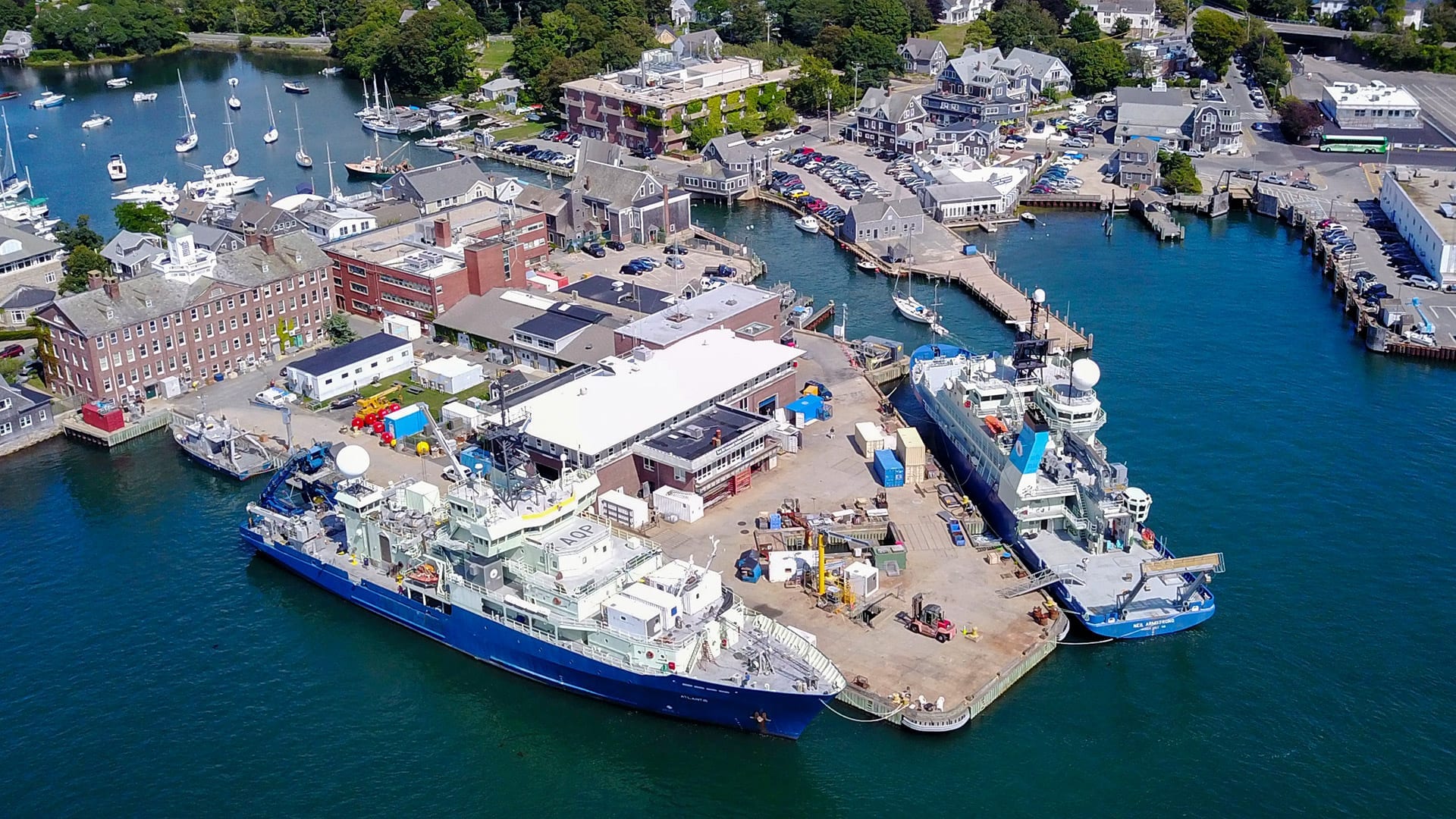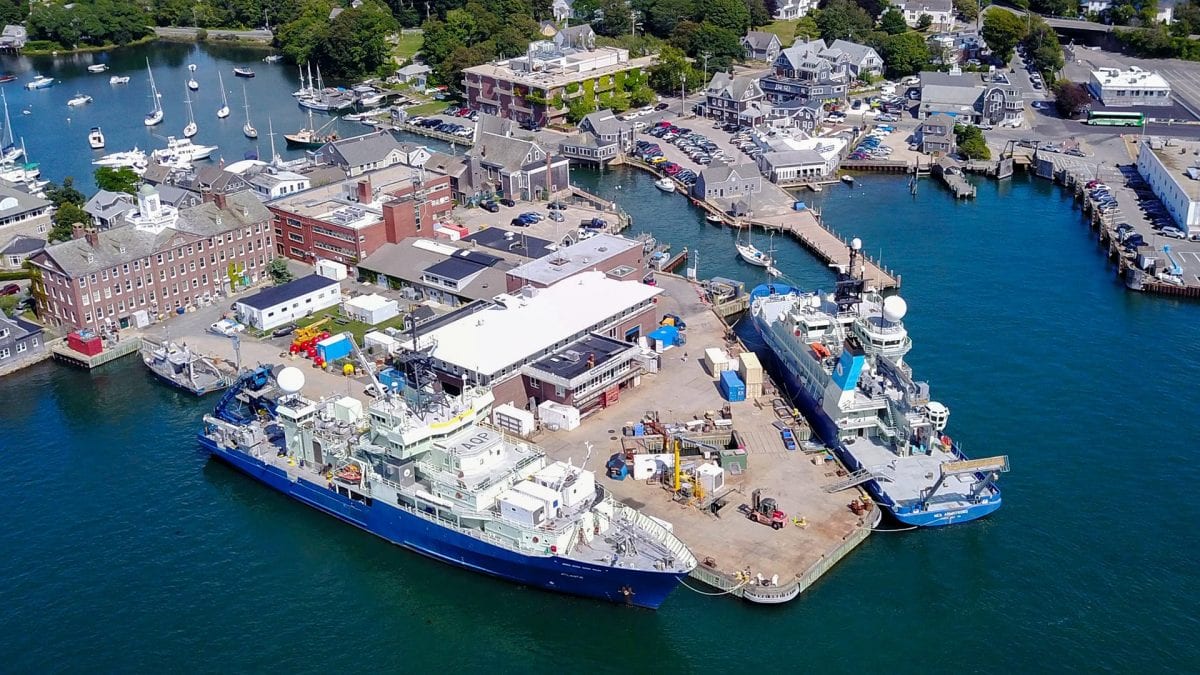 Photo © Woods Hole Oceanographic Institution
---
October 5, 2020
The Board of Trustees of Woods Hole Oceanographic Institution (WHOI) elected today six new corporation members at its Fall Joint Meeting of the Board and Corporation.
They are Paul Alexander of Boston, MA and Martha's Vineyard, MA; David Ernst of Washington, DC and Nantucket, MA; Susan Gagosian of Reno, NV and Falmouth, MA; C. Russell "Rusty" McKee of Naples, FL; Sally Rocker of New York, NY and Woods Hole, MA; and Kimberly Shimomura of Rochester, NY.
"We are delighted to announce this stellar new class of Corporation Members," said WHOI Corporation Chair Steven Hoch. "Together they bring a wealth of legal and business knowledge to our corporation. We welcome them aboard and are grateful for their commitment of time, talent, and support."
Appointing high-level Corporation Members is an essential component of  WHOI's approach to leadership and outreach. Corporation Members are select leaders in the US and abroad who are passionate about the ocean and dedicated to supporting WHOI's mission at a time when ocean issues are top of mind for all of humanity.
About the New Corporation Members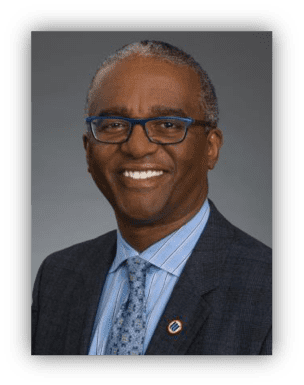 Paul Alexander, Boston, MA and Martha's Vineyard, MA
Paul Alexander is the Chief Marketing and Communications Officer for Eastern Bank. Paul joined Eastern in 2015 and developed and executed marketing, social media, communications and PR strategies that contributed to three consecutive record profit years for the bank. Before Eastern, Paul served as EVP and Chief Communications Officer for Liberty Mutual Insurance where he held responsibility for all corporate brand marketing, advertising, communications, public relations, meeting management and event strategy, and major sports sponsorships. Previously, Paul was Vice President of Global Advertising and Design for the Campbell Soup Company where he led brand positioning, creative strategy, advertising development, packaging design, commercial production, and interactive marketing.
Active in the community, Paul is a member of and former Chair of the Trustee Board of Myrtle Baptist Church in West Newton, MA, and he serves on the Board of Directors of The Partnership, Incorporated (Vice-Chair), the Board of Trustees of the Museum of Fine Arts of Boston (MFA), the Board of Advisors of Beth Israel Deaconess Medical Center, and Feeding America (Board Member Emeritus).  Paul earned an MBA from Harvard Business School and his undergraduate degree in government from Harvard College. He and his wife, Evelyne Martial have two adult children, Fay and David. They enjoy spending time on Martha's Vineyard in the summer.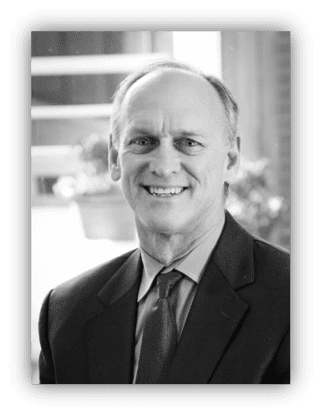 David Ernst, Washington, DC and Nantucket, MA
David is Senior Managing Director of Ankura Consulting. He is a leading global consultant on growth strategy, partnerships,  and governance. Prior to Ankura, he was founder and Managing Director of Water Street Partners since 2008 and previously was a partner at McKinsey & Company for 22 years. He has served many of the largest companies in the world on these topics, and is currently focusing on supporting clients in the renewables sector. David has advised on more than 300 transactions, including many of the largest energy and technology JVs in the world.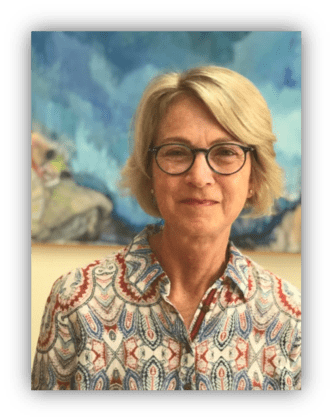 Susan Gagosian, Reno, NV and Falmouth, MA
Susan has been involved with WHOI for most of her adult life. Susan graduated from Southampton College in 1972 with a Bachelor of Science degree in Marine Biology, and immediately started working on environmental impact statements and other field experiments at the New York Ocean Science Laboratory in Montauk, NY. She then headed to Columbia University to work with Dr. Eric Kandel, the eminent Nobel prize winning neurophysiologist, studying the basic functions of neural transmission and memory using marine organisms as templates. The group eventually became associated with the Howard Hughes Medical Institute, relocating the lab first to Marine Biological Laboratory and then to the Environmental Systems Laboratory at WHOI.
Susan raised her two sons in Woods Hole, with her husband Bob Gagosian. Bob was Director of the Woods Hole Oceanographic Institution from 1994 - 2006, during which time Susan tirelessly worked with him to promote the incredible research and the committed and dedicated scientists at WHOI. Susan helped create the Science Partnership Program in order to connect the Trustees and Corporation Members with the scientists at WHOI, and the Spouse Program, which introduced the Trustee and Corporation partners to the excitement of WHOI. In 2007, Susan and Bob moved to Washington, DC, where she became involved in the Consortium for Ocean Leadership, and continued to have a strong working bond with WHOI. Susan has been a proud and passionate supporter and champion of WHOI for decades, and brings tremendous energy and institutional history to the Corporation.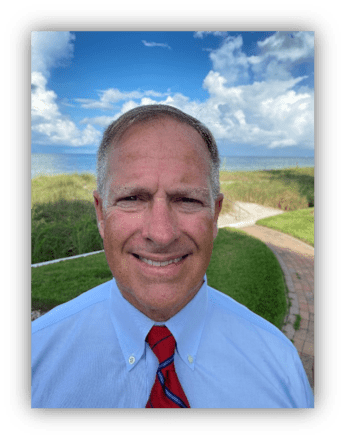 Russell "Rusty" McKee, Naples, FL
Rusty is an accomplished executive of US and global corporations, including with Xerox, Pitney Bowes, Ricoh, Konica Minolta, and Hasler.  During his thirty-three years of success starting new businesses and re-energizing existing sales in organizations, Rusty focused on the implementation of innovative tactics to achieve positive results, consistently producing revenue and delivering profits while building morale and improving organization effectiveness.  Rusty was also an undergraduate Adjunct Professor at Pace University, Lubin School of Business.
As a long-time ocean enthusiast, Rusty is also a USGS Licensed Captain and enjoys spending time on the water on his Hinckley Talaria 40.  Rusty is active in his community and a member of the Naples Yacht Club, the Royal Poinciana Golf Club in Naples, FL, and the Round Hill Club in Greenwich, CT. Rusty was previously a member of the WHOI Corporation, having served from 1994 – 2003, and he and his family have been supporters of WHOI for generations.  McKee Ballfield on WHOI's Quissett Campus is named for his family, as is an endowment established by his grandparents which continues to support WHOI scientists.
Rusty received his undergraduate degree from Syracuse University (B.S., Marketing) and his M.B.A. from Harvard University.  He and his wife, Elizabeth M. "Libby" McKee have three adult sons.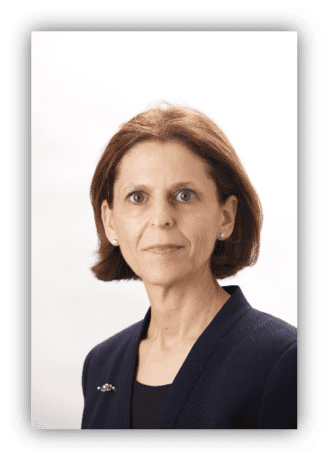 Sally Rocker, New York, NY and Woods Hole, MA
Sally Rocker is a Managing Director & General Counsel of J. C. Flowers & Co. and a member of the firm's Management Committee. Prior to joining the firm, Ms. Rocker was Of Counsel at O'Sullivan Graev & Karabell, where she represented major financial institutions in their private equity investments. Prior to that, she was an Associate at Skadden, Arps, Slate, Meagher & Flom in the Mergers and Acquisitions Group. Ms. Rocker began her career in the business sector, working at an energy corporation as an Associate in the Strategic Planning and Treasury Departments.
Ms. Rocker has served on a number of portfolio companies and currently serves on the Board of Directors for ELMC Group, LLC. In addition, she serves as co-chair of the advisory board of the Yale School of Management International Center for Finance and was chairperson of the Trevor Day School Board of Trustees for eight years and a board member of KidsRights, an international non-profit advocating for children who are changemakers in challenging circumstances around the world.  She received a B.A. from Brown University, an M.B.A. from Yale University and a J.D. from Stanford University.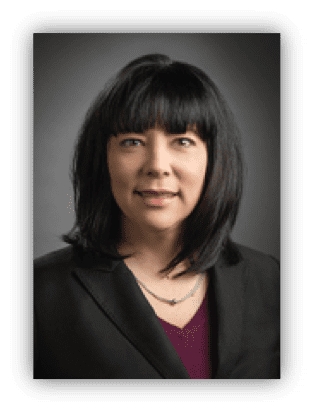 Kimberly I. Shimomura, Rochester, NY
 Kim is a top-rated Intellectual Property Litigation attorney and partner at Harter, Secrest & Emery in Rochester, NY, maintaining a full-service international intellectual property practice and assisting clients in all stages of trademark and copyright protection. As a well-seasoned litigator with experience prosecuting, defending, mediating, arbitrating, and litigating a wide variety of claims, Kim also regularly counsels clients on intellectual property-related internet, domain name, and social media issues. Kim is also the Chair of Harter, Secrest & Emery's Equity and Inclusion Committee.
Kim received her law degree from Syracuse University College of Law, summa cum laude, and her undergraduate degree from Pennsylvania State University.  Kim has served on multiple boards and associations and is presently a member of the International Trademark Association and on the Board of Directors of the YWCA of Rochester & Monroe County where she chairs the Officers Nominating Committee.
Kim has been involved with WHOI since her experience on the WHOI/Polar Latitudes Whale Science excursion to Antarctica and has become passionate about climate change and the importance/urgency of science answering critical questions.
Woods Hole Oceanographic Institution (WHOI) is a private, non-profit organization on Cape Cod, Massachusetts, dedicated to marine research, engineering, and higher education. Established in 1930, its mission is to understand the ocean and its interactions with the Earth as a whole, and to communicate an understanding of the ocean's role in the changing global environment. WHOI's pioneering discoveries stem from an ideal combination of science and engineering—one that has made it one of the most trusted and technically advanced leaders in fundamental and applied ocean research and exploration anywhere. WHOI is known for its multidisciplinary approach, superior ship operations, and unparalleled deep-sea robotics capabilities. We play a leading role in ocean observation, and operate the most extensive suite of ocean data-gathering platforms in the world. Top scientists, engineers, and students collaborate on more than 800 concurrent projects worldwide—both above and below the waves—pushing the boundaries of knowledge to inform people and policies for a healthier planet. For more information, please visit www.whoi.edu