WHOI president to step down next year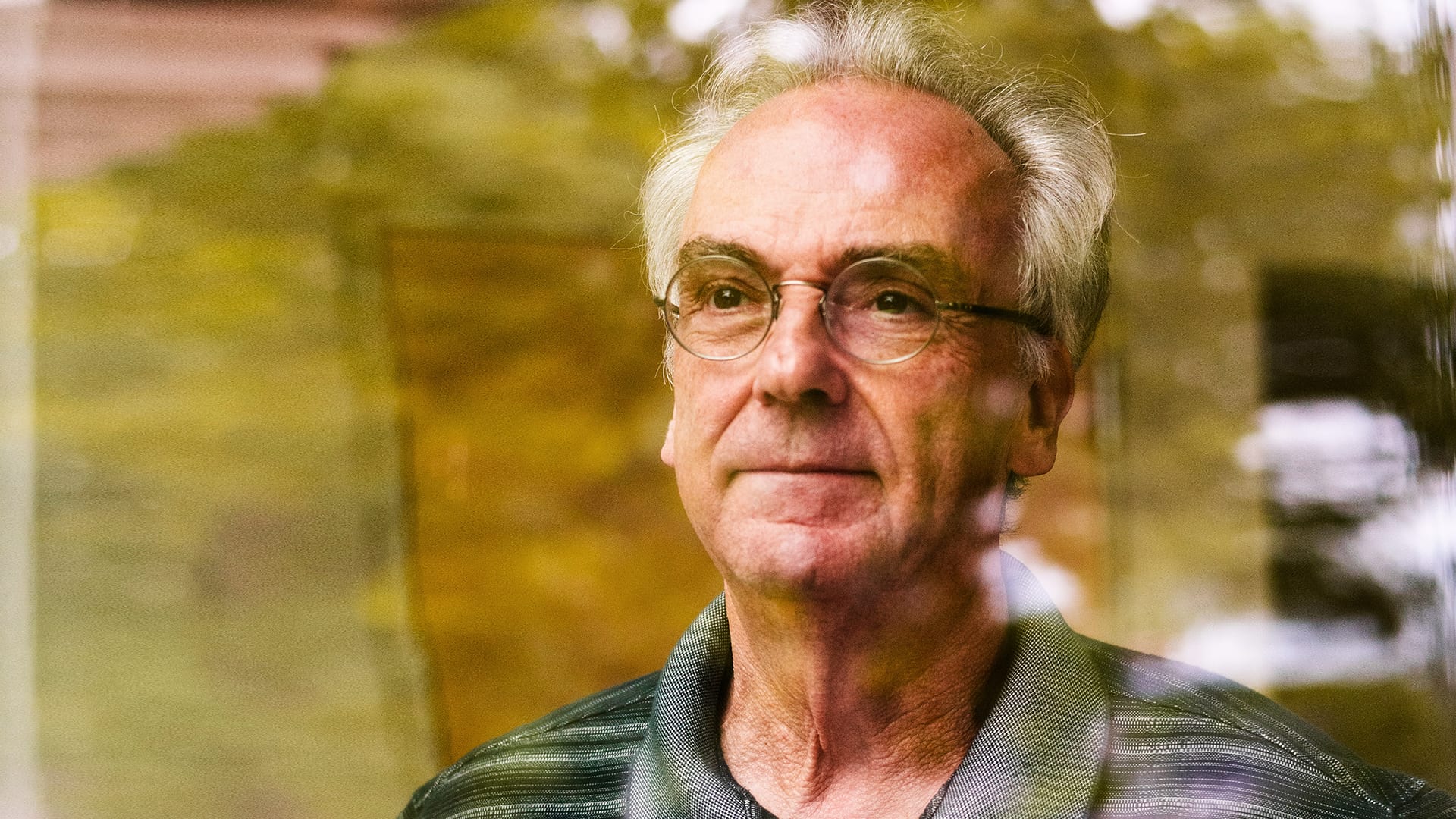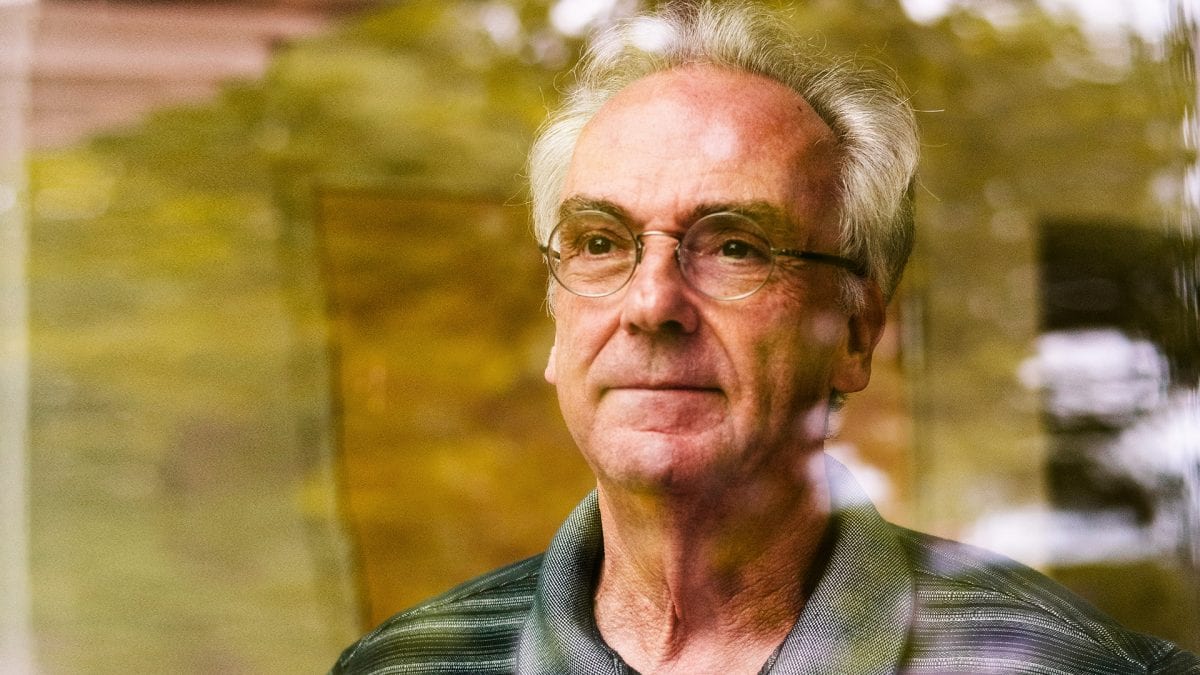 Mark Abbott is the tenth director in WHOI's 89-year history. (Photo by Daniel Hentz, © Woods Hole Oceanographic Institution)
---
December 3, 2019
Woods Hole Oceanographic Institution (WHOI) President and Director Mark Abbott plans to step down at the end of 2020. Abbott announced his intentions to the WHOI community at a town hall meeting on Nov. 15, 2019, noting that the timing is right and provides ample time for an open, global search for a new director.
"I am committed to working with the Board of Trustees and my leadership team to achieve a smooth transition," Abbott said. "I believe the Institution is in a great place. Over the last four years, we have accomplished many important goals together, such as the implementation of the strategic facilities assessment that will lead to new buildings on the Quissett campus and key new waterfront facilities."
"We still have much to do," he added. "The recent Intergovernmental Panel on Climate Change report on the ocean and the White House Summit on Partnerships in Ocean Science and Technology highlighted the urgent need for a new approach to ocean stewardship. This will require new science and technology to tackle problems confronting our ocean. Our oceanographic community will need to accelerate its development of new technology, particularly in ocean sensing, prediction, and data science. WHOI is hard at work on this challenge, and this work will continue in the year ahead."
"I am incredibly grateful to Mark for his leadership," said Board Chair David Scully. "He has stabilized the institution and reinvigorated the scientific staff. Hiring is robust. Retention rates and morale are high. And there is important momentum with big ideas like the Ocean Twilight Zone and an expanding relationship with Navy." Scully indicated that the Board is committed to an inclusive and transparent process as WHOI aims high in its search for the next director who can be a voice for WHOI and the ocean at this critical time.
Abbott is the tenth director in WHOI's 89-year history. He has served in the leadership role since Oct. 1, 2015. Abbott joined WHOI from Oregon State University where he served as dean and professor in the College of Earth, Ocean, and Atmospheric Sciences. Over a career spanning 35 years, Abbott has served on numerous professional committees for federal science funding agencies, scientific societies and laboratories, and has advised the Office of Naval Research and the National Science Foundation (NSF) on ocean information infrastructure.
The Woods Hole Oceanographic Institution is a private, non-profit organization on Cape Cod, Mass., dedicated to marine research, engineering, and higher education. Established in 1930 on a recommendation from the National Academy of Sciences, its primary mission is to understand the oceans and their interaction with the Earth as a whole, and to communicate a basic understanding of the oceans' role in the changing global environment. For more information, please visit www.whoi.edu.