WHOI Announces 2017 Ocean Science Journalism Fellows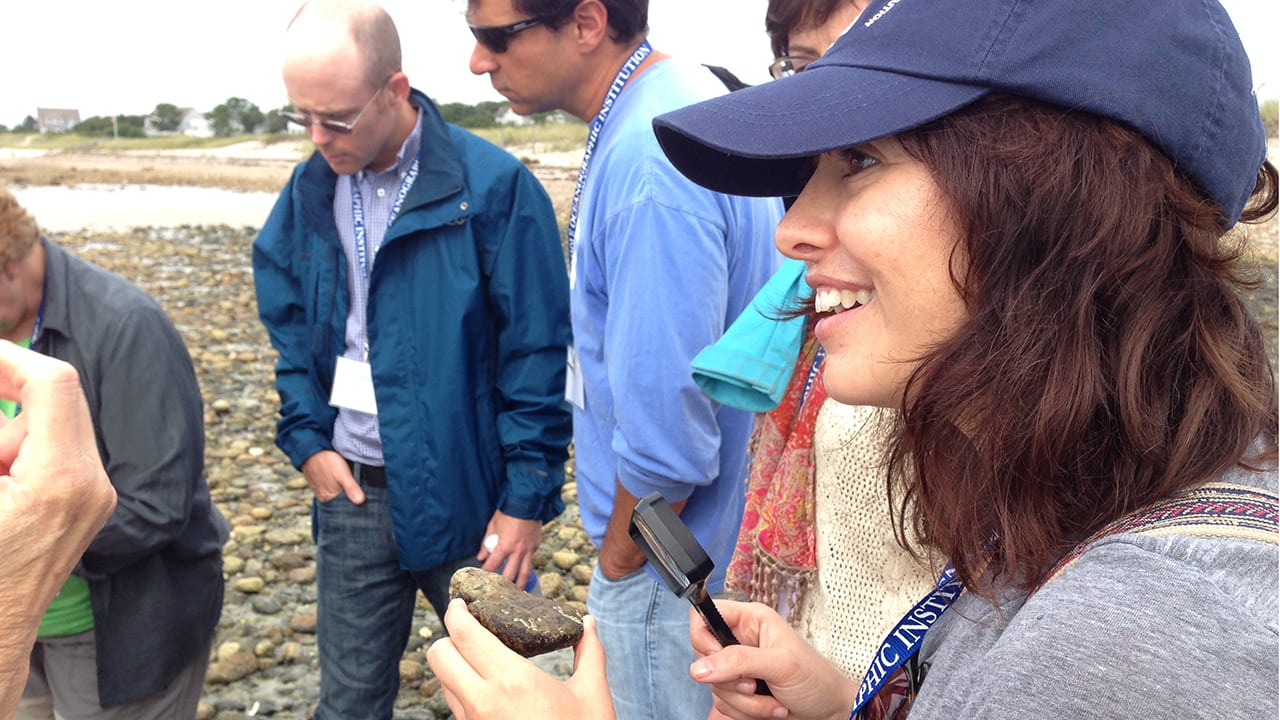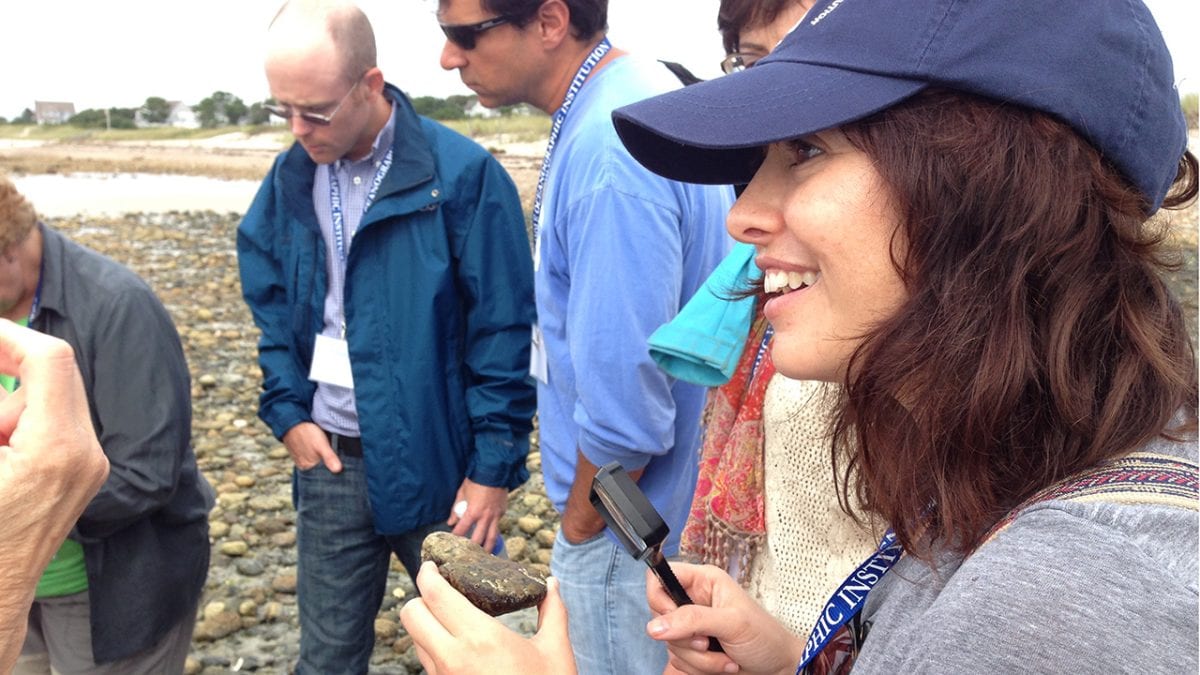 ---
July 31, 2017
Eight writers, radio, and multimedia science journalists from the U.S., Canada, England, and India have been selected to participate in the competitive Woods Hole Oceanographic Institution (WHOI) Ocean Science Journalism Fellowship program. The program takes place September 10-15, 2017, in Woods Hole, Mass., on Cape Cod.
This year's fellows are:
• Kate Allen, Toronto Star
• Janet Babin, WNYC radio
• Sean Gallagher, National Geographic Creative
• Lindsey Hoshaw, KQED radio
• Rhonda Moniz, Ocean News & Technology Magazine
• Shadab Nazmi, BBC News
• Laura Picardo, NBC Learn
• Amy West, freelance journalist
Since its establishment in 2000, the WHOI Ocean Science Journalism Fellowship has played an integral role in fulfilling WHOI's mission to communicate its research and the benefits of its research to society. Science journalists are introduced to the interdisciplinary and wide-ranging fields of oceanography and ocean engineering. Through seminars with top scientists and engineers, laboratory visits, and brief field expeditions, Ocean Science Journalism Fellows gain access to new research findings and to fundamental background information in engineering, marine biology, geology and geophysics, marine chemistry and geochemistry, and physical oceanography.
Topics range from harmful algal blooms to deep-sea hydrothermal vents; from seafloor earthquakes to ice-sheet dynamics; from the ocean's role in climate change to the human impact on fisheries and coastline change; from ocean instruments and observatories to underwater robots.
The program is a one-week, residential experience open to professional writers, producers, and editors working for print, broadcast, radio, and Internet media. Fellows receive a travel allowance, as well as room and board for one week.
"An important part of Woods Hole Oceanographic Institution's mission is to communicate our research to the public," said WHOI President and Director Mark Abbott. "The Ocean Science Journalism program at WHOI is a one-week immersion for a diverse range of science journalists into research at the frontiers of ocean and earth science—a crash course that bolsters their ability to tell stories that will help more people understand and appreciate the value of the research we do."
The Woods Hole Oceanographic Institution is a private, non-profit organization on Cape Cod, Mass., dedicated to marine research, engineering, and higher education. Established in 1930 on a recommendation from the National Academy of Sciences, its primary mission is to understand the ocean and its interaction with the Earth as a whole, and to communicate a basic understanding of the ocean's role in the changing global environment. For more information, please visit www.whoi.edu.