Swansea University Professor Receives Prestigious Fulbright Award to Study at WHOI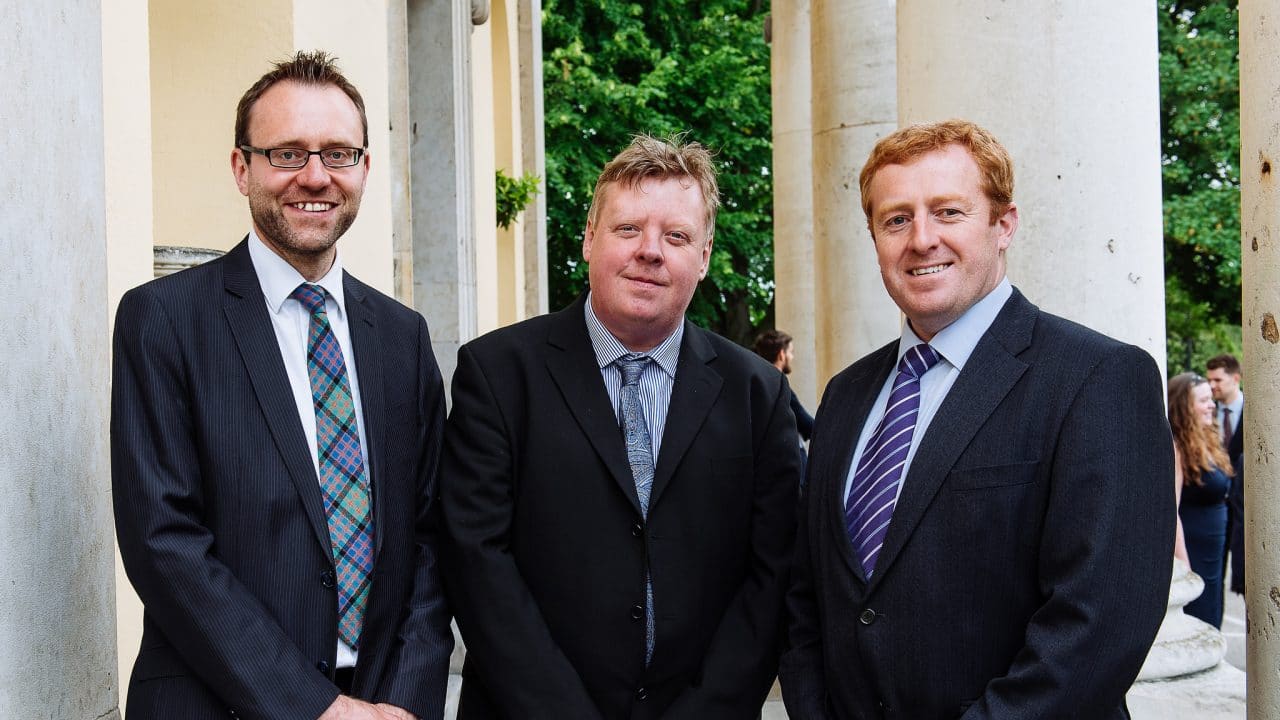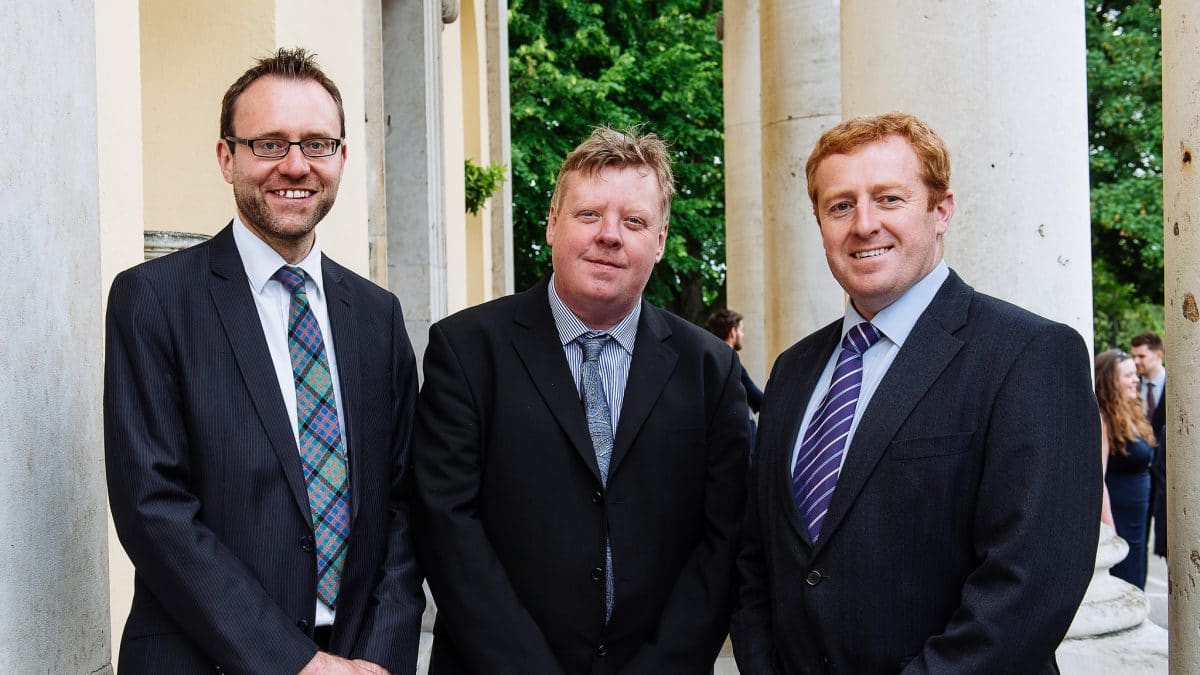 ---
June 26, 2016
David Lamb, a professor of biochemistry and molecular biology at Swansea University in Wales, will conduct research at Woods Hole Oceanographic Institution (WHOI) as part of an All Disciplines Scholar Fulbright Award—one of the most prestigious and selective scholarship programs operating worldwide.
"I am thrilled to receive a prestigious Fulbright award which will enable me to pursue my research goals at one of the world's leading academic institutions," Lamb said.
During his Fulbright year at WHOI, Lamb will investigate the gene functions of cytochrome P450 in zebrafish at the Stegeman Laboratory, which focuses on research in biochemical toxicology and the metabolism and effects of pollutants and natural products in marine vertebrates and invertebrates, including deep-sea animals.
"This award to Professor Lamb will be of substantial benefit to his continuing research program in Swansea, and in a mutual way, will help greatly in our search for functions of cytochrome P450s in the zebrafish model," said John Stegeman, a biologist at WHOI and Lamb's host sponsor. "His research will focus on a particular gene and protein that we think plays a role in behavioral dysfunction. We are excited about the prospect for success, including understanding the evolution of the gene functions, which may apply to both environmental and biomedical interests."
Learning more about the functions of cytochrome P450 enzymes, which play key roles in detoxifying contaminants and hormone and vitamin biosynthesis, may have major implications for understanding chemical effects in the sea and in human disease processes.  In his studies, Lamb will work together with Stegeman and WHOI biologist Jed Goldstone.
"Seventy percent of protein-coding human genes are related to genes found in the zebrafish and 84% of genes known to be associated with human disease have a zebrafish counterpart," Lamb said.
Lamb and the other 46 British grantees of the 2016-17 Fulbright cohort celebrated their success as they met U.S. Ambassador Matthew Barzun at his official London residence, Winfield House during a reception to celebrate US-UK exchange programmes on Wednesday, 15 June.
"It's very rewarding seeing a group of talented, inspirational and very deserving individuals, embark on a life changing trip to the U.S.," said Amy Moore, Director of the Fulbright Awards Programme. "This year's cohort are no exception, and have been carefully selected for their impressive accomplishments, academic excellence, and a genuine desire to delve into U.S. culture and collaborate with new people and experience new ideas."
The U.S.-UK Fulbright Commission is the only bi-lateral, transatlantic scholarship programme, offering awards for study or research in any field, at any accredited U.S. or UK university. The Commission is part of the Fulbright programme conceived by Senator J William Fulbright in the aftermath of World War II to promote leadership, learning and empathy between nations through educational exchange. Award recipients and summer programme participants will be the future leaders for tomorrow and support the "special relationship" between the U.S. and UK.
The Commission selects scholars through a rigorous application and interview process. In making the awards, the Commission looks not only for academic excellence but a focused application, a range of extracurricular and community activities, demonstrated ambassadorial skills, a desire to further the Fulbright Programme and a plan to give back to the recipient's home country upon returning.
The Woods Hole Oceanographic Institution is a private, non-profit organization on Cape Cod, Mass., dedicated to marine research, engineering, and higher education. Established in 1930 on a recommendation from the National Academy of Sciences, its primary mission is to understand the ocean and its interaction with the Earth as a whole, and to communicate a basic understanding of the ocean's role in the changing global environment. For more information, please visit www.whoi.edu.