At a Glance
The Woods Hole Oceanographic Institution (WHOI) is a private, nonprofit research and education organization focusing on studies of the global ocean whose scientists, engineers, and students explore the frontiers of knowledge about our planet. WHOI investigators develop theories, test and model ideas, design and build instruments, and gather data—from the equator to polar ice and from the upper atmosphere to the depths of the ocean—in an effort to understand the complex, interconnected relationships among Earth's physical, chemical, and biological systems. Their work helps to sustain our environment and improve the quality of life for current and future generations.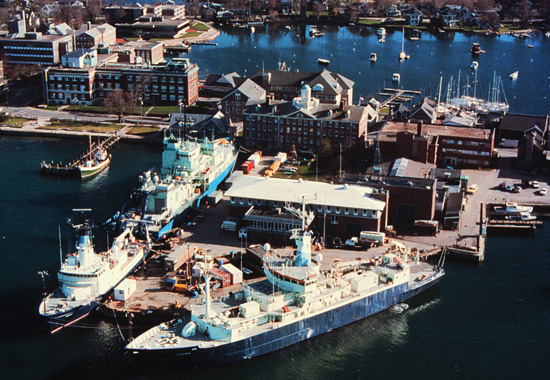 Staff and Facilities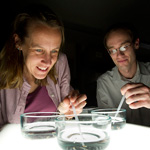 WHOI's shore-based facilities are located in and around the village of Woods Hole, Massachusetts overlooking Nantucket Sound. The staff of roughly 1,000 includes some of the world's foremost ocean scientists, engineers, technicians, graduate students, postdoctoral scholars, and visiting investigators.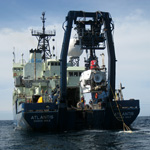 Our ships carry researchers around the globe on studies that probe the mysteries of the ocean and Earth. Human-occupied, remotely operated, and autonomous underwater vehicles provide access to the deep ocean and help scientists photograph, sample, and observe virtually every corner of the global ocean.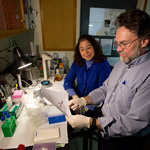 WHOI operates many specialized laboratories for the benefit of the entire community of oceanographic and earth scientists. Our technicians are also hard at work developing new generations of instruments, sensors, vehicles, and techniques that reveal ever more about how our planet works.