By sharing her fascination with the luminous deep, explorer, author, and conservationist Edie Widder sheds light on why it matters.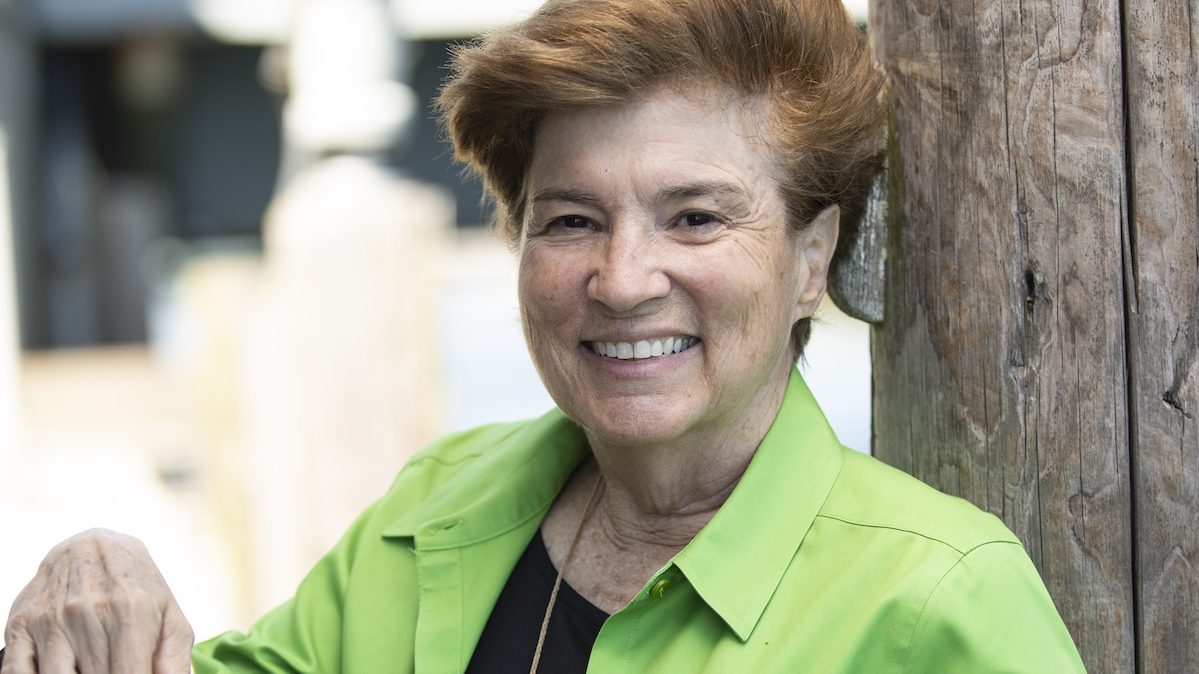 Major communications initiative aims to bridge gaps in ocean literacy and awareness
″ Illuminating the Abyss " will take place on Tuesday, September 21, at 7:30 PM ET. The event will be hosted by renowned ocean research organization Woods Hole Oceanographic Institution (WHOI) and moderated by climate reporter and author Tatiana Schlossberg.
A New, Long-term Observation Network Could Help Reveal Its Secrets