WHOI Wishes NOAA a Happy 50th Anniversary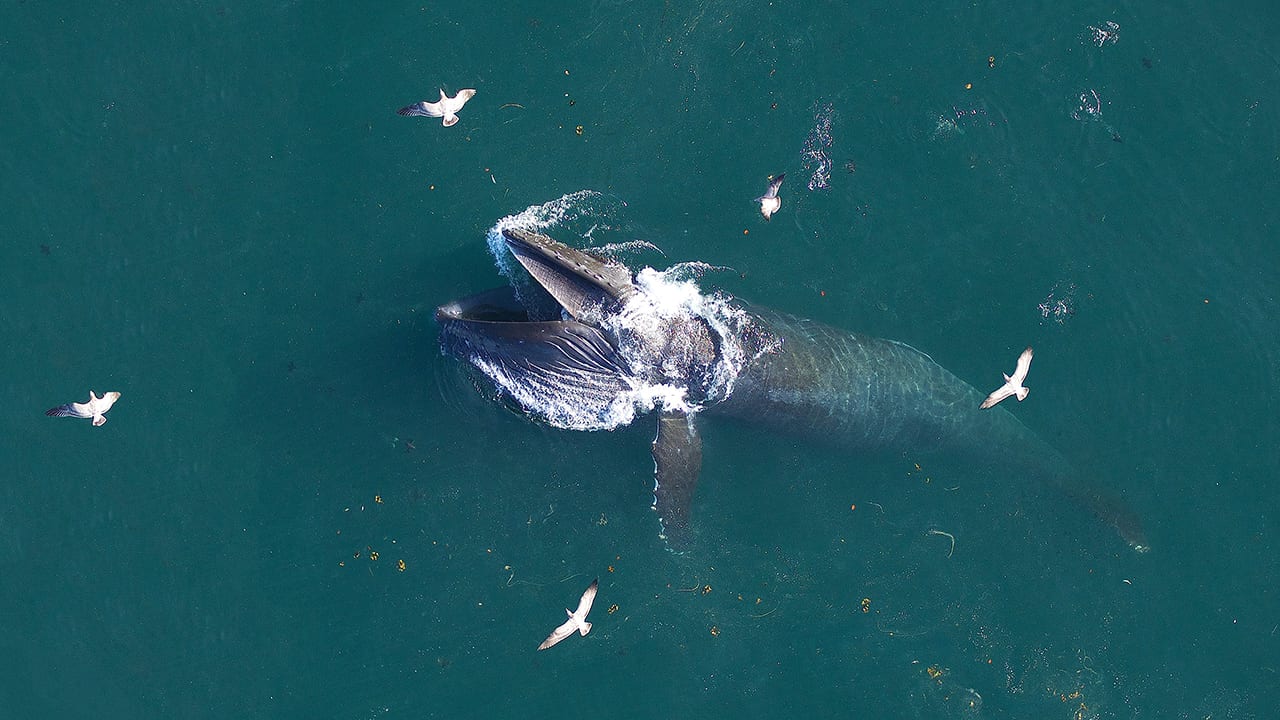 Woods Hole Oceanographic Institution is pleased to congratulate the National Oceanic and Atmospheric Administration (NOAA) on the 50th Anniversary of its founding. The relationship between NOAA and WHOI has been a strong and fruitful one that has lasted for the entirety of the agency's existence and has stretched across nearly every aspect of its mission. We have been very proud of the results that have grown out of our partnership over the past 50 years.
In fact, the relationship stretches back farther than a half century, as WHOI was founded in Woods Hole as a result of work being done in this fishing village by what was then known as the Bureau of Fisheries and would later become the NOAA National Marine Fisheries Service Northeast Fisheries Science Center. Since then, our work with NOAA and supported by NOAA has grown to encompass fundamental research exploring the intersections between the ocean, atmosphere, and society, and has also included some truly breathtaking advances in engineering and education. Together, these successes have served to strengthen both organizations, helped ensure the long-term health and vitality of key marine ecosystems and planetary systems, and supported the growth and diversity of the Blue Economy throughout the U.S. and around the world.
So congratulations, NOAA, and here's to another half-century of groundbreaking work for the ocean, for the planet, and for our future.