WHOI scientist selected for industry-funded accelerator program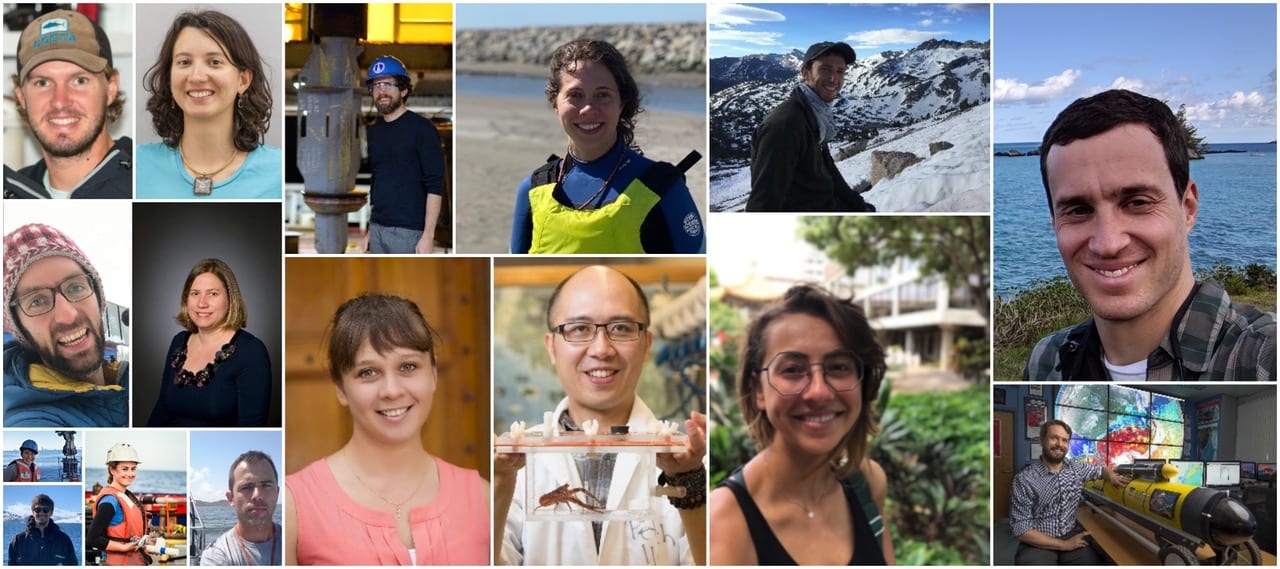 Anna Michel, an associate scientist and early career researcher in WHOI's Applied Physics and Ocean Engineering Department, has been awarded a spot in the RBR2020 cohort. She is among a select group of 16 members chosen for this industry-funded accelerator, a two-year program that will support the development of the members' projects as well as their professional development as leaders in academia. RBR is a Canadian-based manufacturer of oceanographic instruments. Members of this first RBR2020 Cohort will gain access to RBR technology, equipment, and resources to accelerate their research and develop novel measurement methods.
RBR announced the award on February 11, 2020, the International Day of Women and Girls in Science, which was fitting because Michel has previously won funding from the National Science Foundation (NSF) to create GOES (Girls in Ocean Science and Engineering) Institute. The five-year NSF CAREER Grant brought 12 girls entering sixth grade to WHOI for a four-day hands-on experience each summer to learn about ocean science and engineering, and provided funds to bring a teacher to WHOI for a Research Experience for Teachers.
"Very few women go into engineering, because girls just don't get the message that they could be engineers" said Anna Michel.
Applications for the RBR2020 Cohort were assessed based on how the applicant and their research project could benefit from cohort participation; the likelihood of the applicant's project succeeding within the two-year timeframe; the impact of RBR's expertise and equipment on the applicant's project; and the overall contribution to the ocean science community.