Statement on racism from WHOI leadership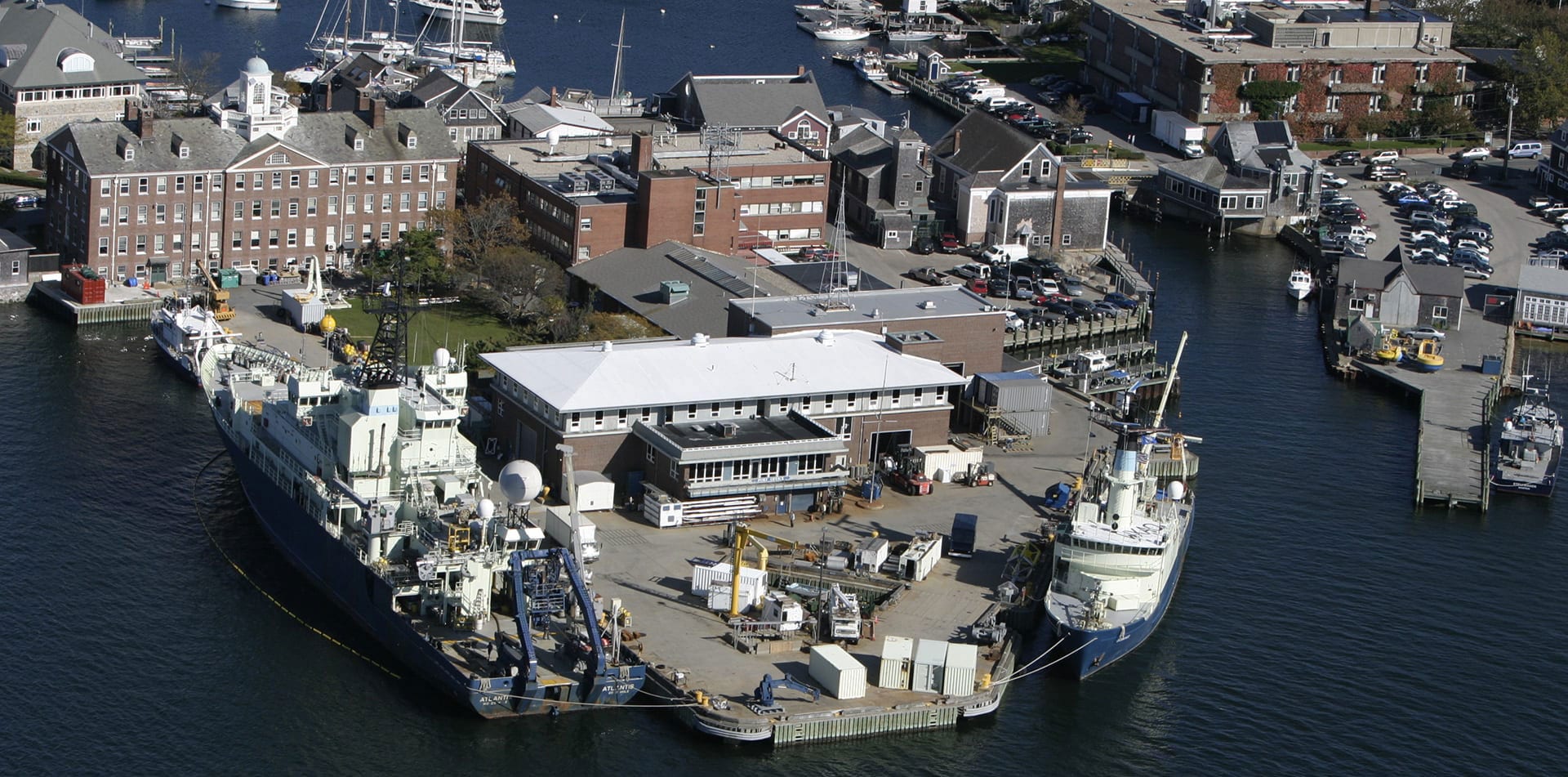 WHOI leadership would like to take a moment to acknowledge the recent clear-cut examples of racial injustice demonstrated in our country and their impact on those within our scientific and local community and beyond. The news and footage of George Floyd's death in Minneapolis has shocked the world, as have other recent deeply disturbing racist incidents. We are outraged by these events and recognize their traumatic and painful impacts, in particular for our Black community members, friends, and family.
It is the responsibility of our entire community, united, to confront racism in all its forms and work to change how we approach our understanding of race and racial injustices. WHOI leadership believes that acknowledgement, active listening, and advocating for appropriate action is imperative to unraveling institutionalized racial inequity. Structural racism affects us all, both within the oceanographic field and beyond.
As a leader in scientific discovery, innovation, and engineering, we understand that WHOI's voice holds power, and how we respond matters. We recognize the significance of this moment, and we want to take this opportunity to listen to voices in our community that are often silenced; encourage our community to speak up for colleagues and neighbors who are not always heard; and engage in actions that will cultivate meaningful change and cultural transformation within and beyond oceanography and the geosciences.
Signed,
Mark Abbott, President and Director
David Scully, Chair, Board of Trustees
Steven Hoch, Chair, Corporation
Rick Murray, Deputy Director & Vice President for Research
Meg Tivey, Vice President of Academic Programs & Dean
Rob Munier, Vice President of Marine Facilities & Operations
Jeffrey Fernandez, Vice President of Operations & Chief Financial Officer
Sam Harp, Vice President of Advancement & Chief Marketing Officer
Chris Land, Vice President for Legal Affairs and General Counsel
Kathi Benjamin, Chief Human Resources Officer
Keith Glavin, Senior Director, Information Services
Peter Hill, Director, Government Relations
Dennis McGillicuddy, Chair, Applied Ocean Physics & Engineering Department
Lauren Mullineaux, Chair, Biology Department
Rob Evans, Chair, Geology & Geophysics Department
Bernhard Peucker-Ehrenbrink, Chair, Marine Chemistry & Geochemistry Department
Michael Neubert, Chair, Marine Policy Center
Amy Bower, Chair, Physical Oceanography Department