Op-Ed: Our future is in our hands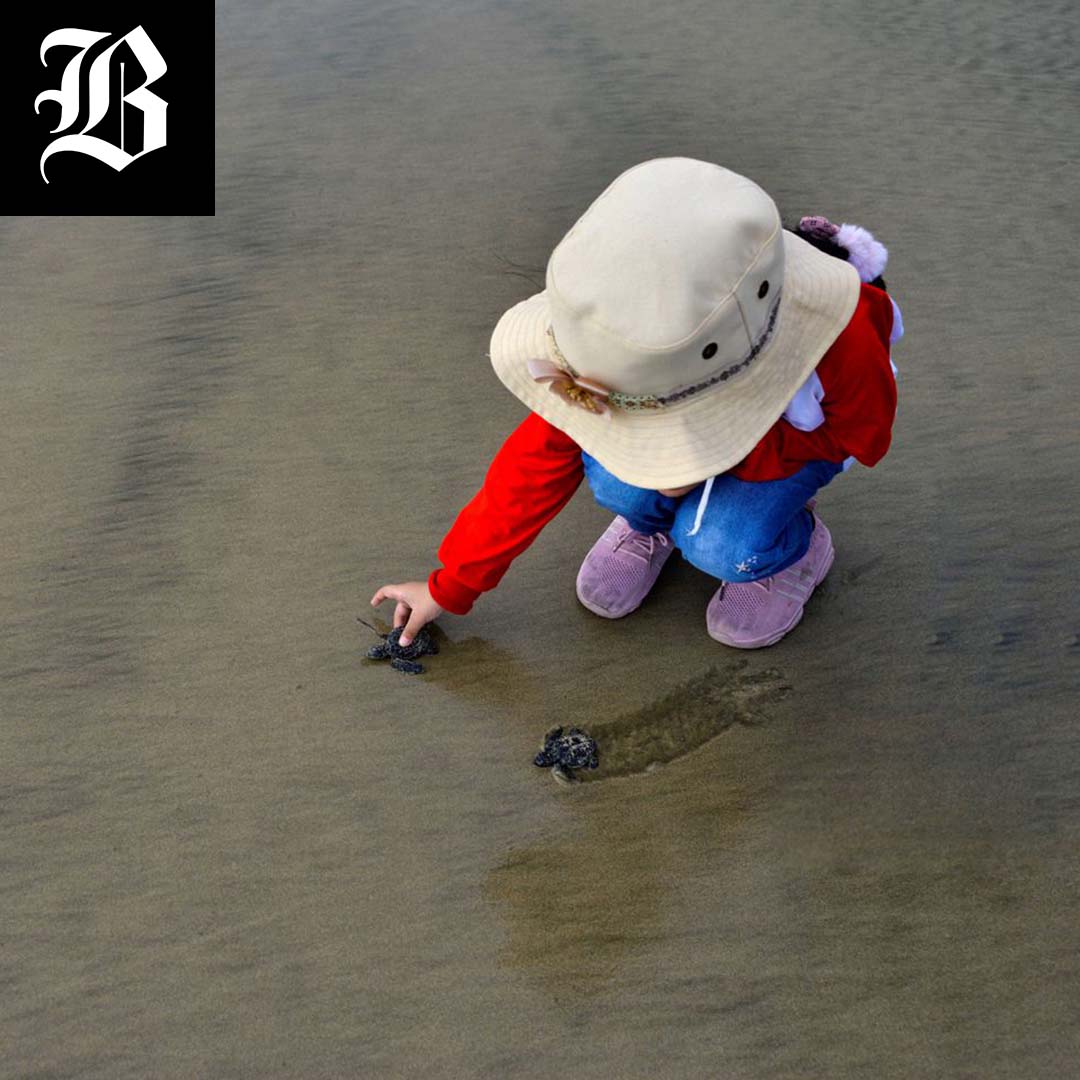 Woods Hole Oceanographic Institution President Peter de Menocal and Deputy Director Rick Murray are calling for a "measure of courage" to address worldwide climate change, in the wake of the recent report by the United Nations Intergovernmental Panel on Climate Change.
"Each of the last four decades has, in sequence, been the hottest decade on record. Anyone under the age of 40 has lived in a world unlike anything our ancestors experienced," the two wrote. "And our children will inherit a world unknown to any human that has ever lived."
Among their call-to-action, de Menocal and Murray underscore the importance role of the ocean and point to the IPCC report and the importance of adopting net-negative carbon admissions.
"To hand this world to our children in a responsible manner, people should adopt the same stark and unflinching language that the IPCC has used to describe the state of our climate," they add. "Governments must be unequivocal in their policies to reverse this change by taking unprecedented action."
Read more in this new the Boston Globe op-ed (subscription required).