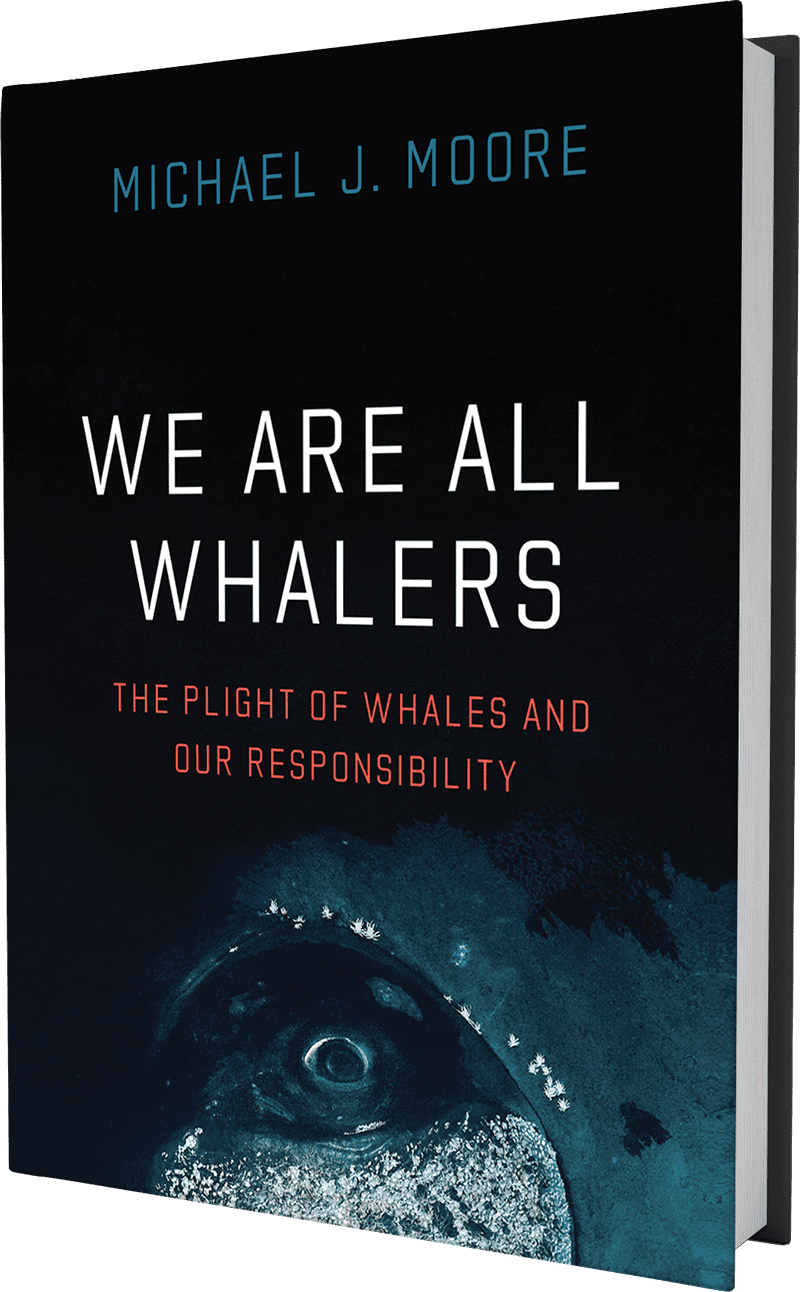 We are all whalers
Special event with author Dr. Michael Moore!
Join us for a virtual conversation and book reading with author and WHOI veterinarian and marine scientist, Dr. Michael Moore, to celebrate the publishing of his book, "We Are All Whalers." Moore shares his experiences caring for endangered whales and how we can all aid in the salvation of these imperiled animals. With host Veronique LaCapra.
NOVEMBER 30, 2021
7:00 pm EST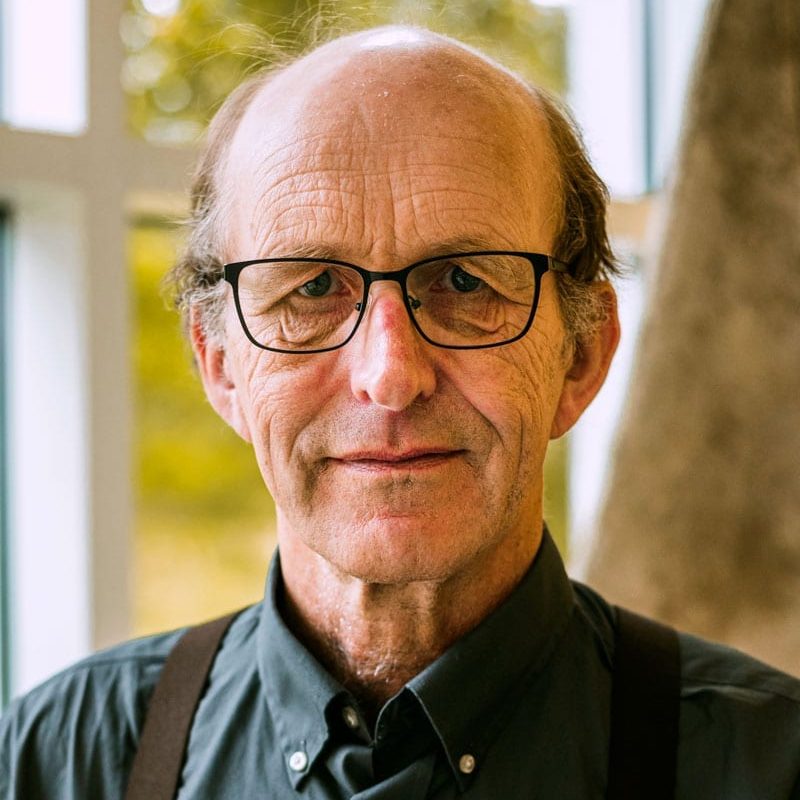 About the author
Michael is a biologist and veterinarian, and the director of WHOI's Marine Mammal Center. His research encompasses the physiology and pathology of whales and other marine mammals. He studies the effects of trauma from ship strikes and fishing gear entanglements on the survival and welfare of North Atlantic right whales, and he is currently working with fishers, regulators, and others to reduce threats to these vulnerable giants of the sea.