WHOI and BBC Blue Planet Live
WHOI's world-class ocean science and technology will be featured on BBC's Blue Planet Live on March 24, 27, 28, and 31 (broadcasting on BBC One in the UK).
Can't see the show? Sign up for our email newsletter, OceanInsights, to get the latest research news and see when the shows are coming to a location near you.
Dive in! Watch clips from the show.
Dive Deeper: Go beyond the show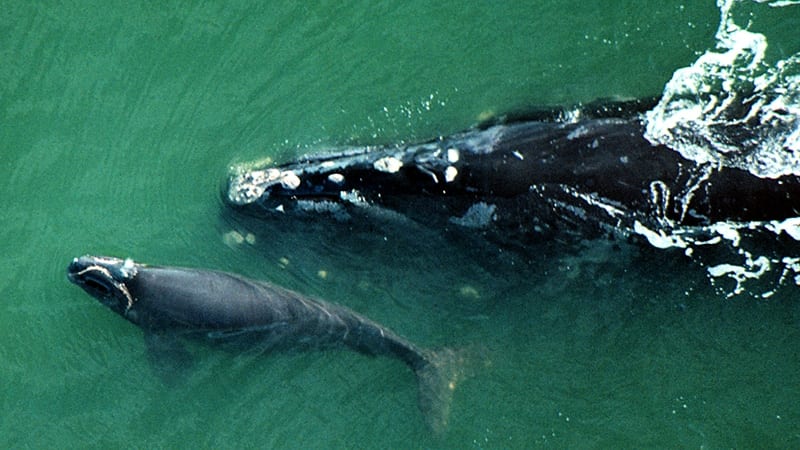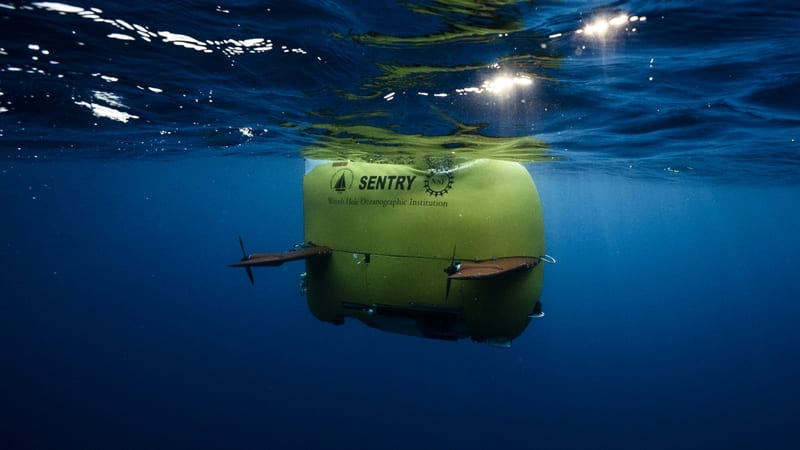 Saving the North Atlantic Right Whale
Ocean Robots: The Future is Here
Learn how WHOI scientists are working to ensure the long-term survival of this critically-endangered species.
See how WHOI's world-class ocean robots are opening up new avenues of exploration for ocean scientists.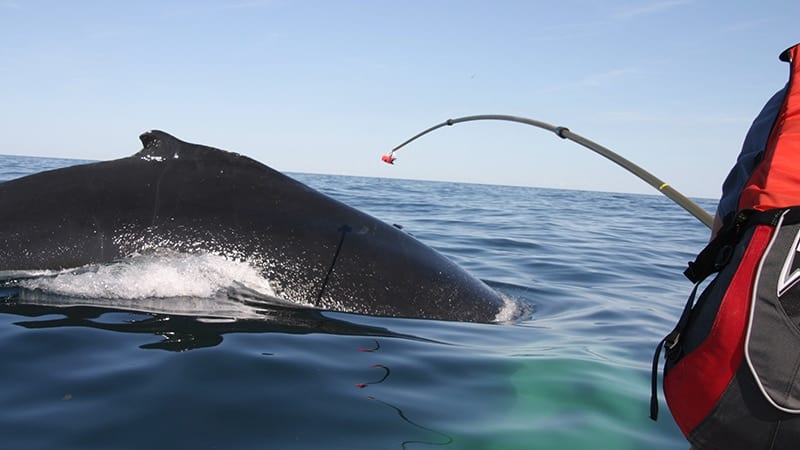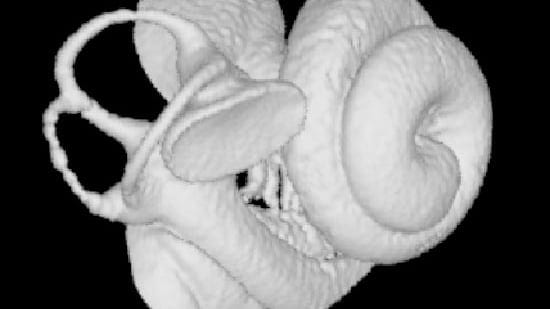 The Secrets of Humpback Whales
Learn how ocean scientists are studying the behavior of these iconic marine mammals.
Learn what WHOI is doing to help whales and other marine mammals navigate an increasingly-noisy ocean.
Creatures of the Deep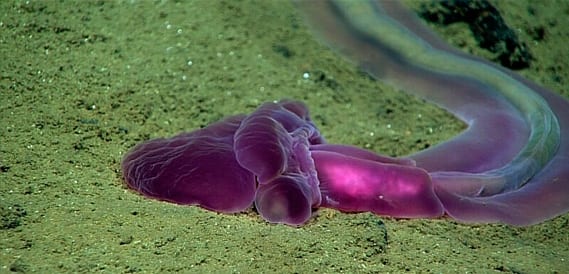 Find out about what WHOI is finding in the deepest parts of the ocean, and the challenges of exploration at 30,000 feet below surface.