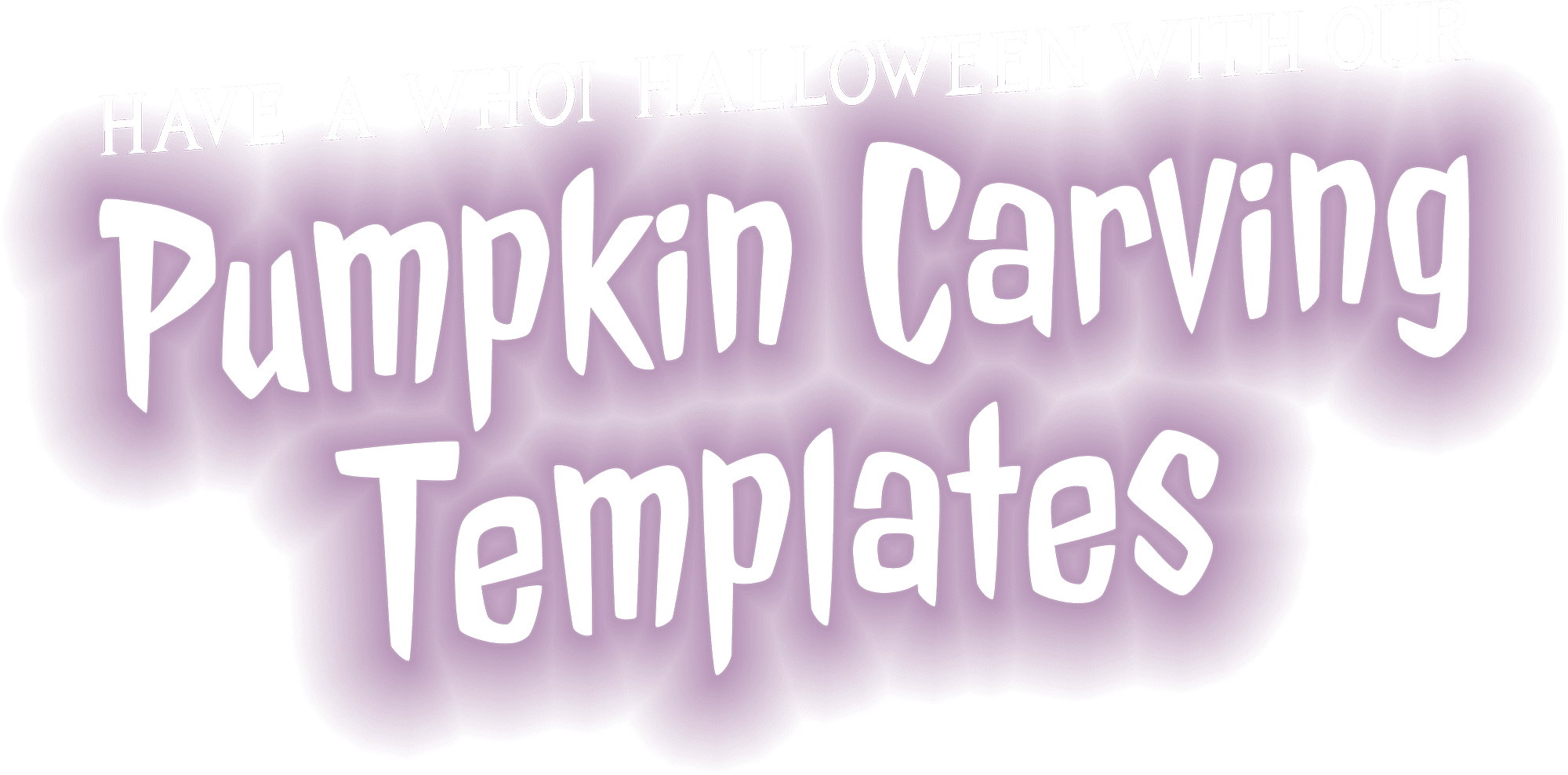 Ready to carve up some Halloween fun?
We've created a series of WHOI-inspired stencils that will put your love for ocean science on full display!
So - let's get started:
1. Click on your favorite stencil,  2. Download and print the document, 3. Trace the pattern onto your pumpkin, 4. Cut out and/or carve away areas as indicated
Then sit back and enjoy the glow!
Wishing everyone a spooktacular Halloween!