People Directory : Steven Manganini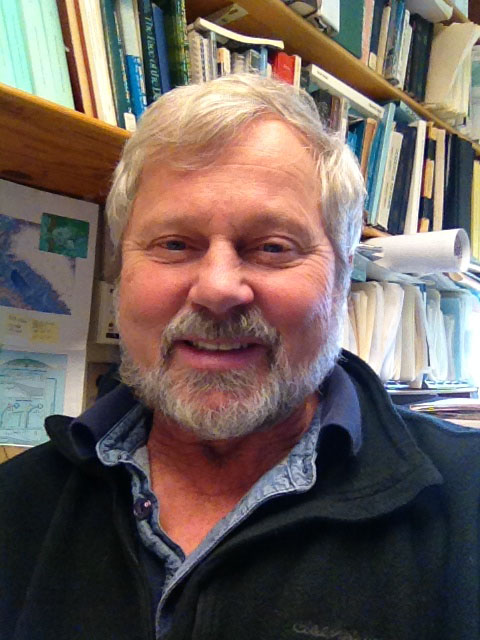 Steven Manganini
Emeritus Research Scholar
Geology & Geophysics
Office Phone: +1 508 289 2778
Fax: +1 508 457 2187
WHOI Mailing Address:
Woods Hole Oceanographic Institution
266 Woods Hole Rd.
MS# 23
Woods Hole, MA 02543-1050
Education
B.S. Nasson College, 1974, Biology
Research Interests
Quantifying particle fluxes to the deep ocean and establishing relationships to surface processes and sediment delivery with emphasis on organic carbon, inorganic carbon, biogenic silicates, and lithogenic components; developing instrumentation and analytical methods to further characterize particle/sediment materials.
[back]