People Directory : Alan Condron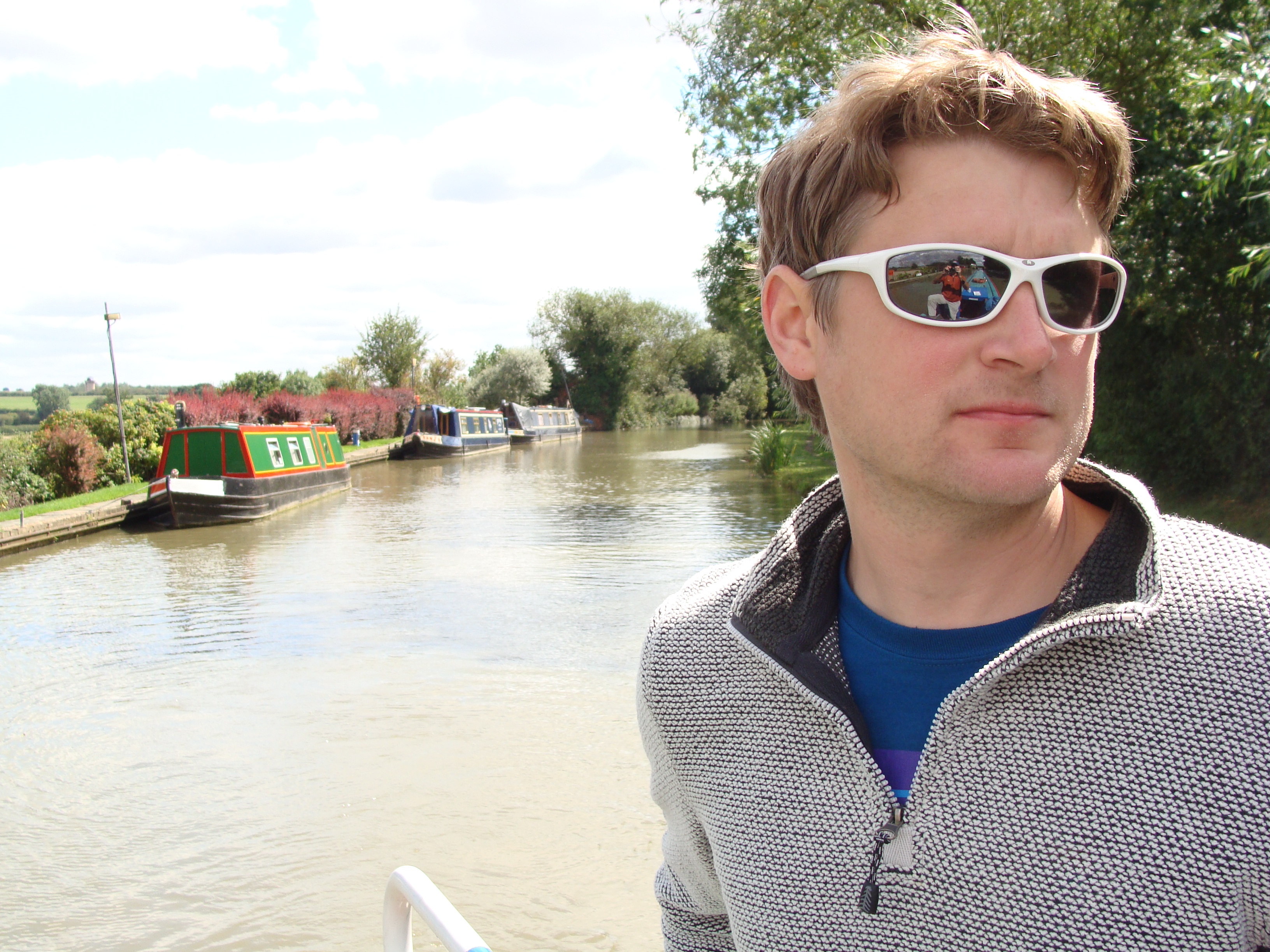 Alan Condron
Assistant Scientist
Geology & Geophysics
Office Phone: +1 508 289 2630
WHOI Mailing Address:
Woods Hole Oceanographic Institution
266 Woods Hole Rd.
MS# 24
Woods Hole, MA 02543-1050
Education
PhD University of Sheffield, 2006, Geosciences
Research Interests
My research focuses on trying to unravel why the Earth's climate abruptly changes and how likely it is to suddenly change in the future. I'm particularly interested in D-O events, The Younger Dryas, the role of melting ice sheets in controling the Atlantic Overturing circulation, sea ice and icebergs. Please email me if you are interested in working with me as I'm always looking to expand my research group.
Research Statement
I use numerical models to understand Climate Change.
[back]