The most effective way to give
Enhance your support by setting up a monthly gift, starting at $5.00 per month.
Why give monthly?
It's easy
Your gifts are processed automatically.
It's personalized
You determine the gift amount and can make changes at any time. We'll take care of the rest.
It's more efficient and enhances your support
Members tell us they wish they could give more. Spreading out payments makes it easier to enhance your impact while ensuring more of your gift supports ocean research.
Mariner's Club Membership Benefits
Membership benefits help bring you closer to the impact you make.
Basic member benefits include:
 - In addition to Associates member benefits, Mariner's Club members enjoy
 - Gift payment automatically deducted on a monthly basis
 - Participation in the ASTC Passport Program
 - Event pre-registration period (exclusive to Mariner's Club only)
 - Voyager + membership benefits determined by donation amount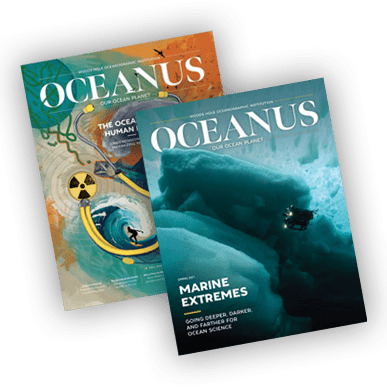 Receive a year of our award-winning magazine dedicated to ocean research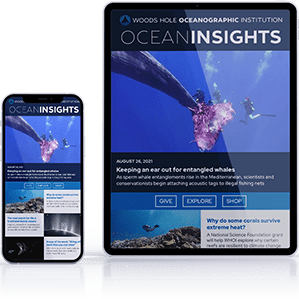 Weekly highlights of our top stories straight to your inbox.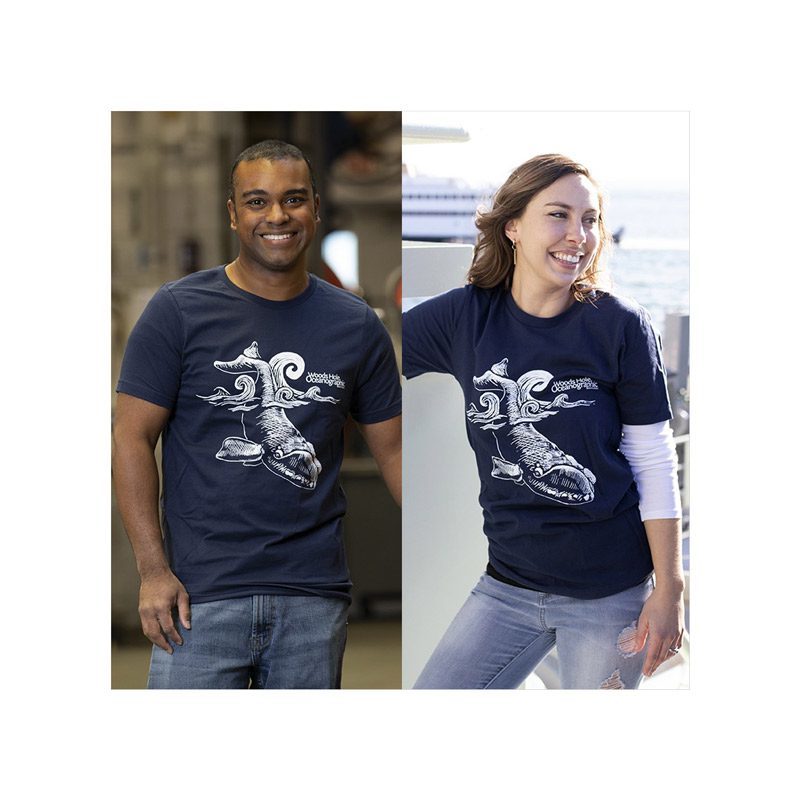 Show your support for ocean research by wearing the Extinction is Forever T-shirt.