Give a gift of membership
By gifting a WHOI membership, you share a year of exploration, discovery and innovation with your loved ones. They receive membership benefits that will bring them closer to ocean-based science and engineering and support the research of students, scientists and engineers who are working to solve some of our planet's greatest environmental challenges.
Membership Benefits
Membership benefits help bring you closer to the impact you make.
Basic member benefits include:
 - Advance notice of special events
- FREE Ocean Impacts weekly e-Newsletter
 - FREE ocean-related screen savers and ringtone
 - Invitations to special tours and talks
 - 15% off on all WHOI merchandise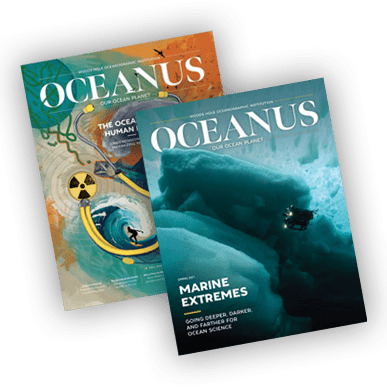 Receive a year of our award-winning magazine dedicated to ocean research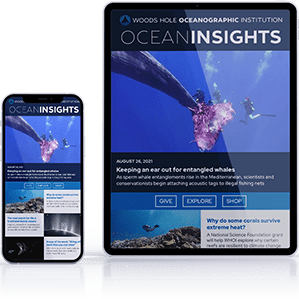 Weekly highlights of our top stories straight to your inbox.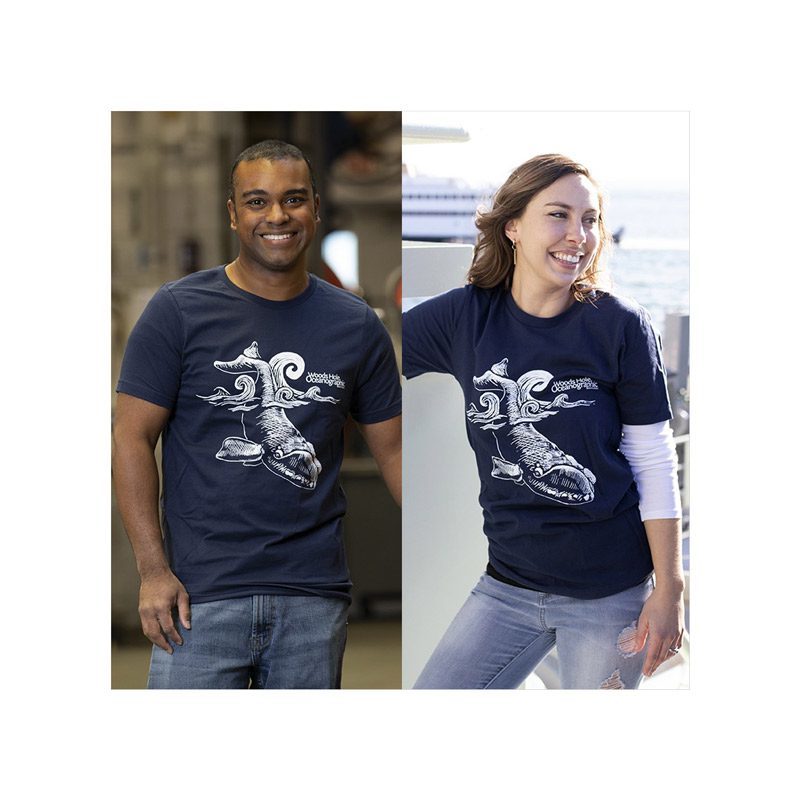 Show your support for ocean research by wearing the Extinction is Forever T-shirt.