Upcoming Events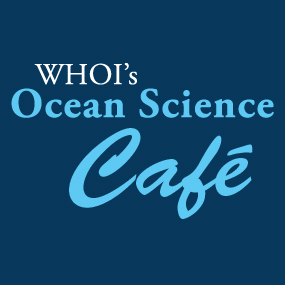 Wednesday, January 23, 2019
Beerworks, Hingham, MA
Event Archive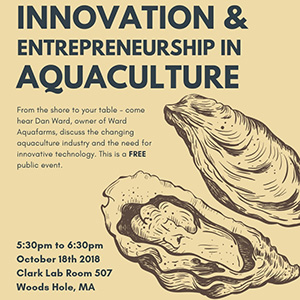 Thursday, October 18, 2018 • 5:30-6:30 p.m.
Clark 507, Woods Hole Oceanographic Institution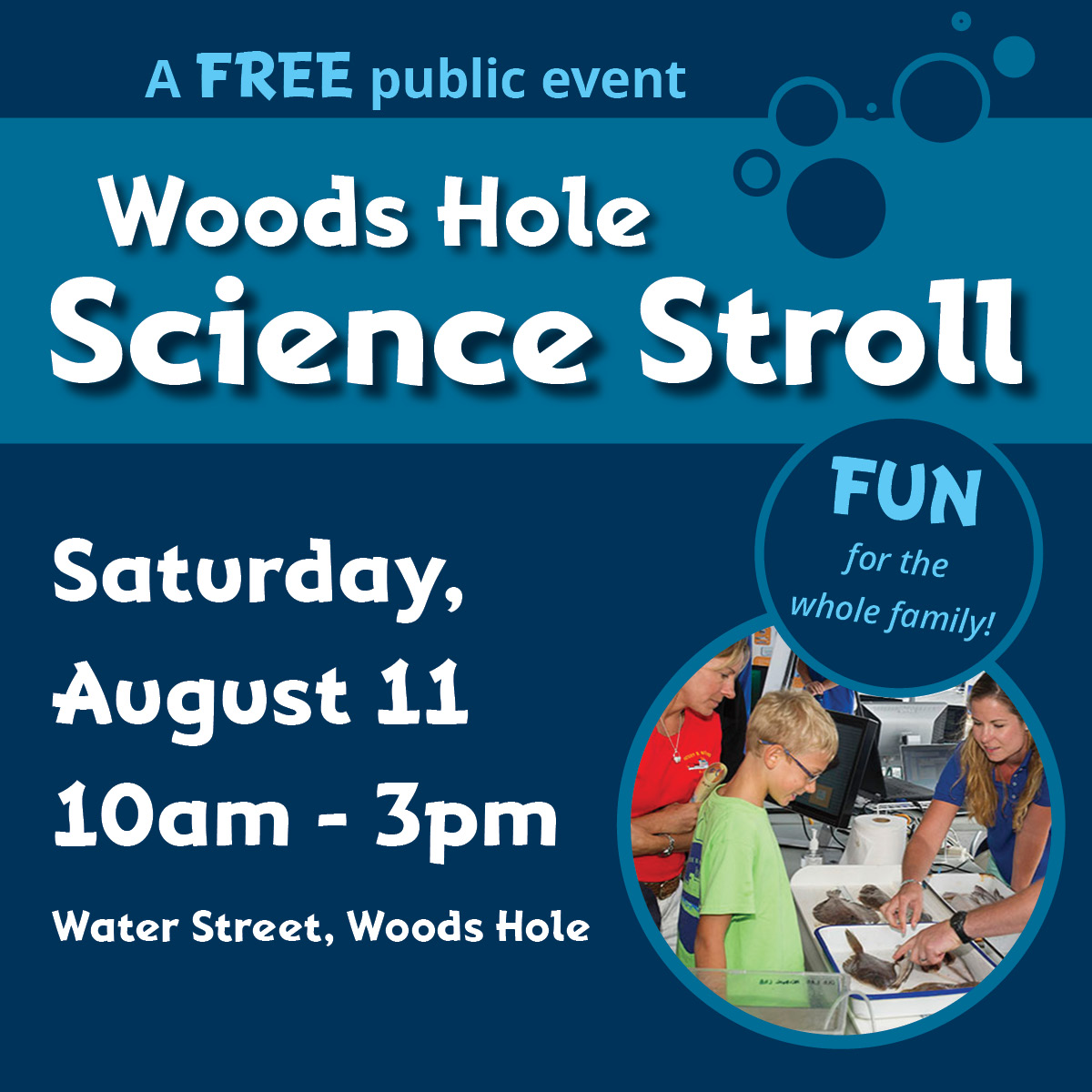 Saturday, August 11, 2018 • 10:00 a.m. - 3:00 p.m.
Water Street, Woods Hole, MA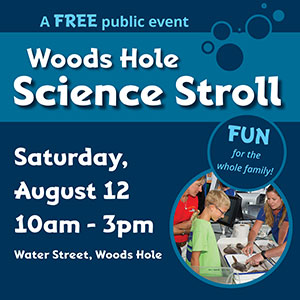 Saturday, August 12, 2017 • 10:00 a.m. - 3:00 p.m.
Water Street, Woods Hole, MA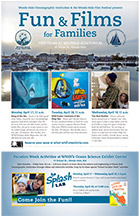 April 17-19, 2017
All activities are free and open to the public unless otherwise noted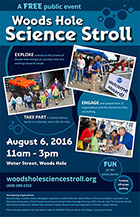 Saturday, August 6, 2016 • 11:00 a.m. - 3:00 p.m.
Water Street, Woods Hole, MA

Thursday, July 29, 2010 • 7 to 8:30 p.m. • Redfield Auditorium
Learn about how the Woods Hole Oceanographic Institution is helping with the Deepwater Horizon Oil Spill.

Sea Grant's popular lecture series, "Oceans Alive: Plain Talk on Current Topics in Marine Science Presented for the General Public" will be held Tuesdays in April.
On Wednesday, September 12, astronaut Suni Williams will share her experience of living and working in space at a public talk in MBL's Lillie Auditorium at 4 p.m.