Leading the Way in the Ocean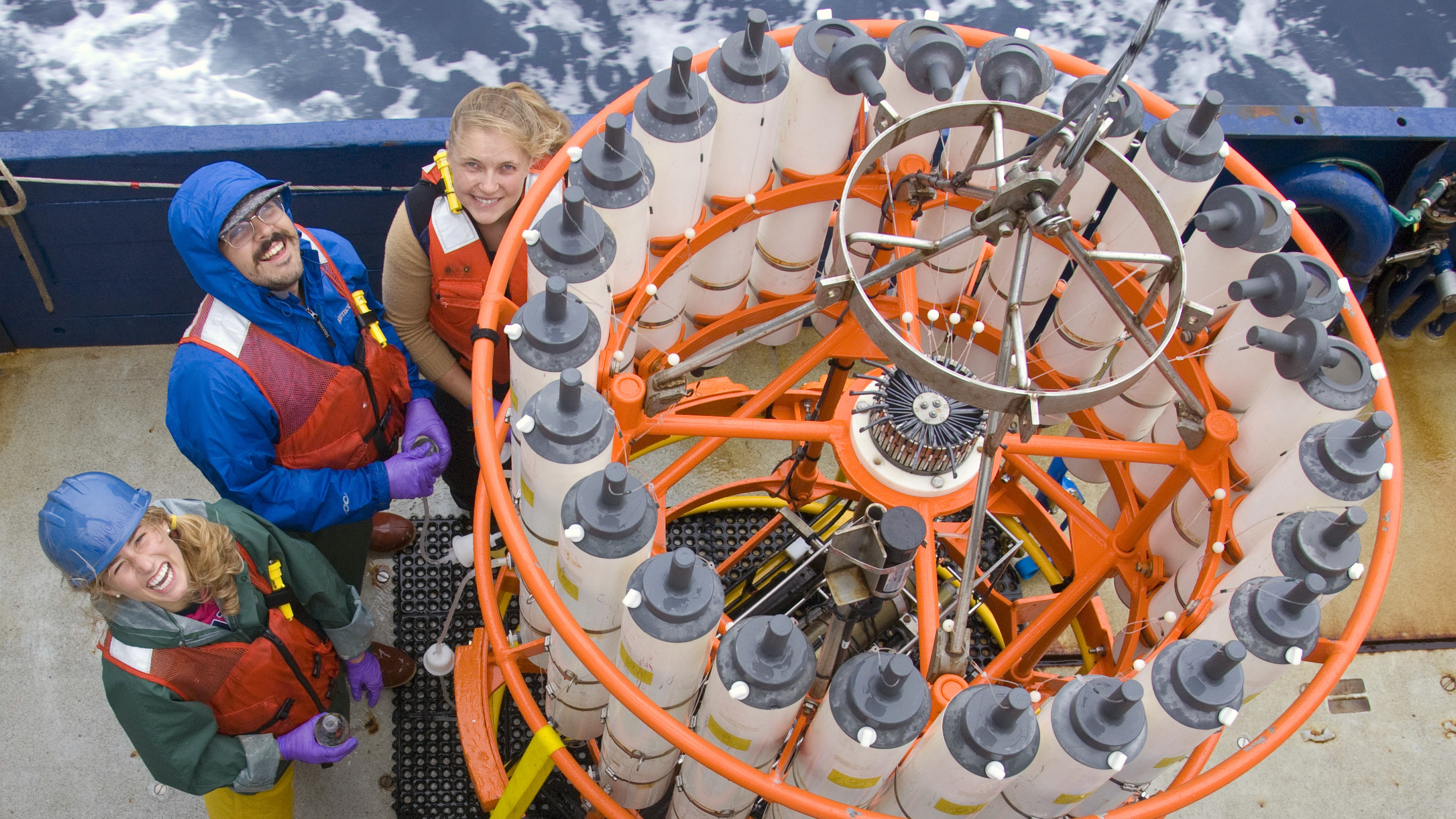 People
We have nearly 1,000 scientists, engineers, technicians, and support staff whose goal is to help improve understanding of the ocean's importance to the planet and to society. Their curiosity, creativity, and commitment make us one of the best known and most esteemed names in ocean science, research, and exploration.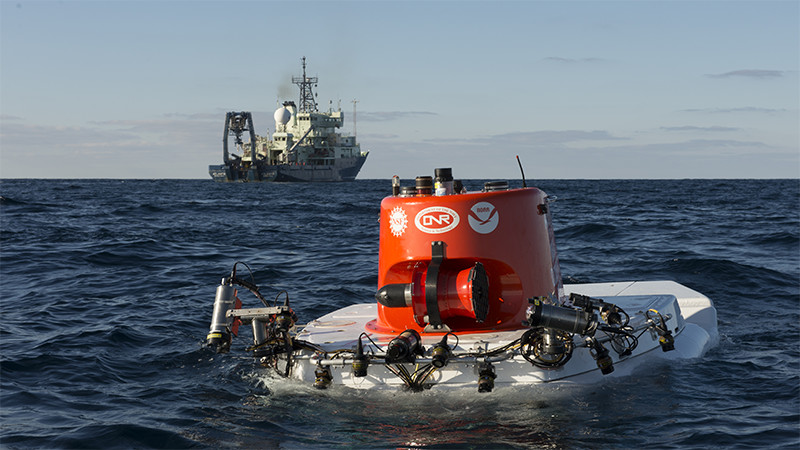 Expertise
WHOI combines an unparalleled breadth of experience, insight, and resources with a deeply ingrained culture of curiosity and innovation to pursue creative solutions to timely problems. This makes us one of the most tested and technically advanced centers of pure and applied ocean research and exploration.
Impact
At a time of unparalleled change and difficult decisions, WHOI is a source of reliable knowledge and insight for scientists, legislators, business people, and the public. We have the tools, experience, and perspective that improve understanding of the ocean and help develop solutions needed to meet global challenges.