People Directory : Timothy Kane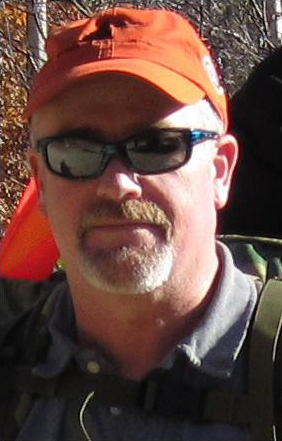 Timothy Kane
Senior Engineering Assistant II
Geology & Geophysics
Office Phone: +1 508 289 4861
WHOI Mailing Address:
Woods Hole Oceanographic Institution
266 Woods Hole Rd.
MS# 57
Woods Hole, MA 02543-1050
Education
Associate Degree in Applied Science of Electronics Technology
Skills
Ocean Bottom Seismology (OBS) technician. Perform tasks associated with deployment and recovery of Broadband and short term seismographs for both active and passive cruises. Perform acoustic surveys. OBS technician skills, electronic design and building of test boxes. Extensive use of OrCad Schematic Capture. Work as technical lead on seismic cruises. Maintain, test, troubleshoot OBS instruments. (Also experienced in the deployment and recovery of Scripps seismographs.) Component level troubleshooting and repair of Guralp 3Tc sensors. 18 years experience working in R&D group for bio-medical instrumentation company. Electronics PCB design experience. Lab experience performing washout studies with bagged human blood. Field studies using experimental devices in the surgical theater. Skilled automotive and motorcycle mechanic. WHOI certified forklift operator.
Affiliations
MMB
[back]