People Directory : Mike Purcell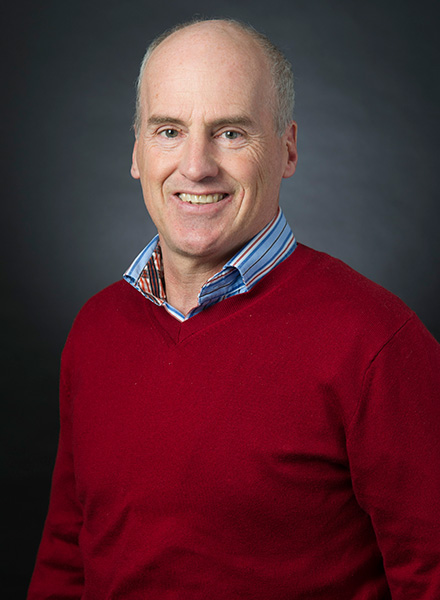 Mike Purcell
Principal Engineer
Applied Ocean Physics & Engineering
Office Phone: +1 508 289 3300
Fax: +1 508 457 2194
WHOI Mailing Address:
Woods Hole Oceanographic Institution
266 Woods Hole Rd.
MS# 10
Woods Hole, MA 02543-1050
Education
B.S. Florida Atlantic University, 1980, Ocean Engineering.
M.S. Massachusetts Institute of Technology, 1984, Ocean Engineering
Research Interests
Design of underwater vehicles and instruments; development of cable handling systems; dynamics of moorings and tetheredvehicle systems; underwater cables and winches.
[back]