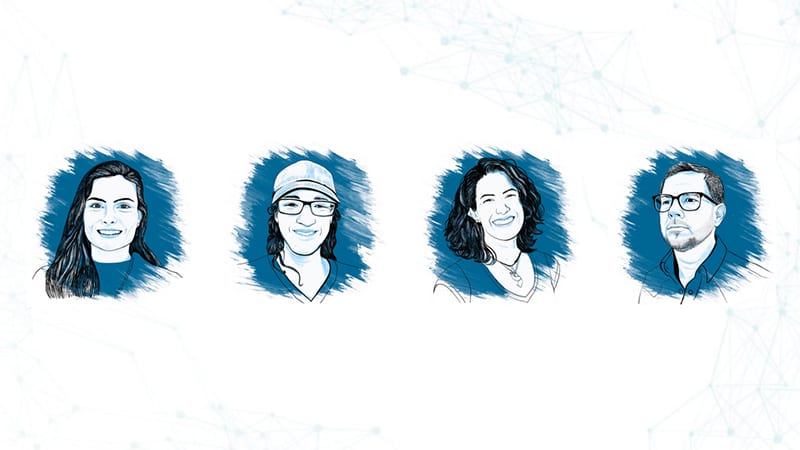 Looking into the Future
How WHOI researchers are enabling a deeper understanding of our blue planet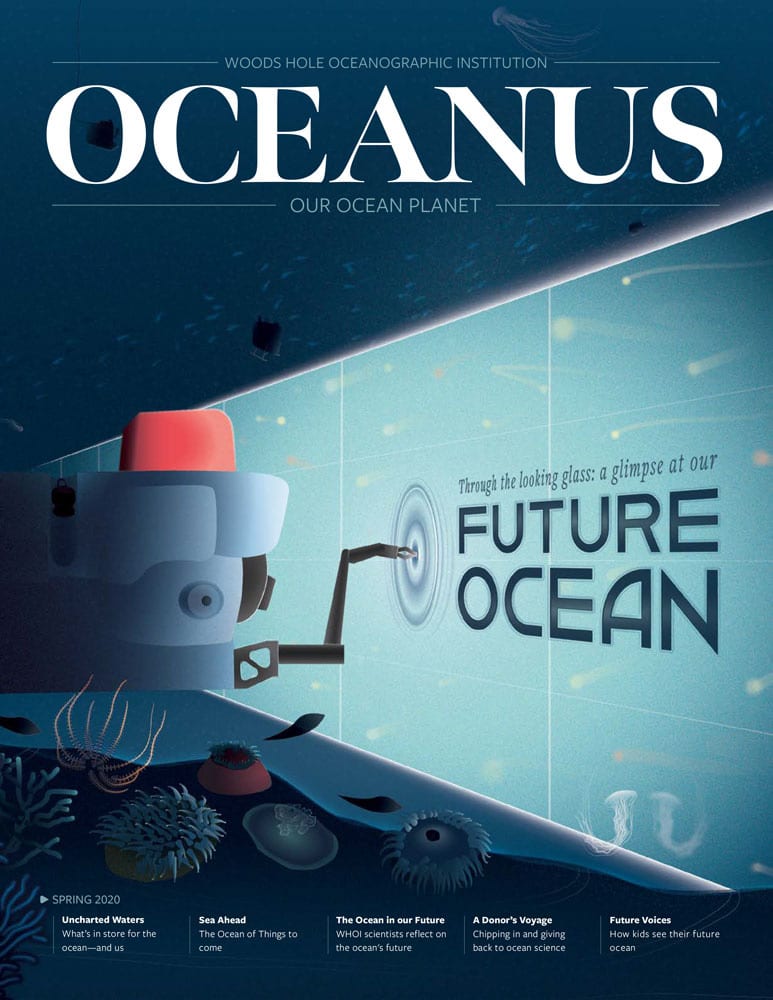 This article printed in Oceanus
Spring 2020
Estimated reading time: 3 minutes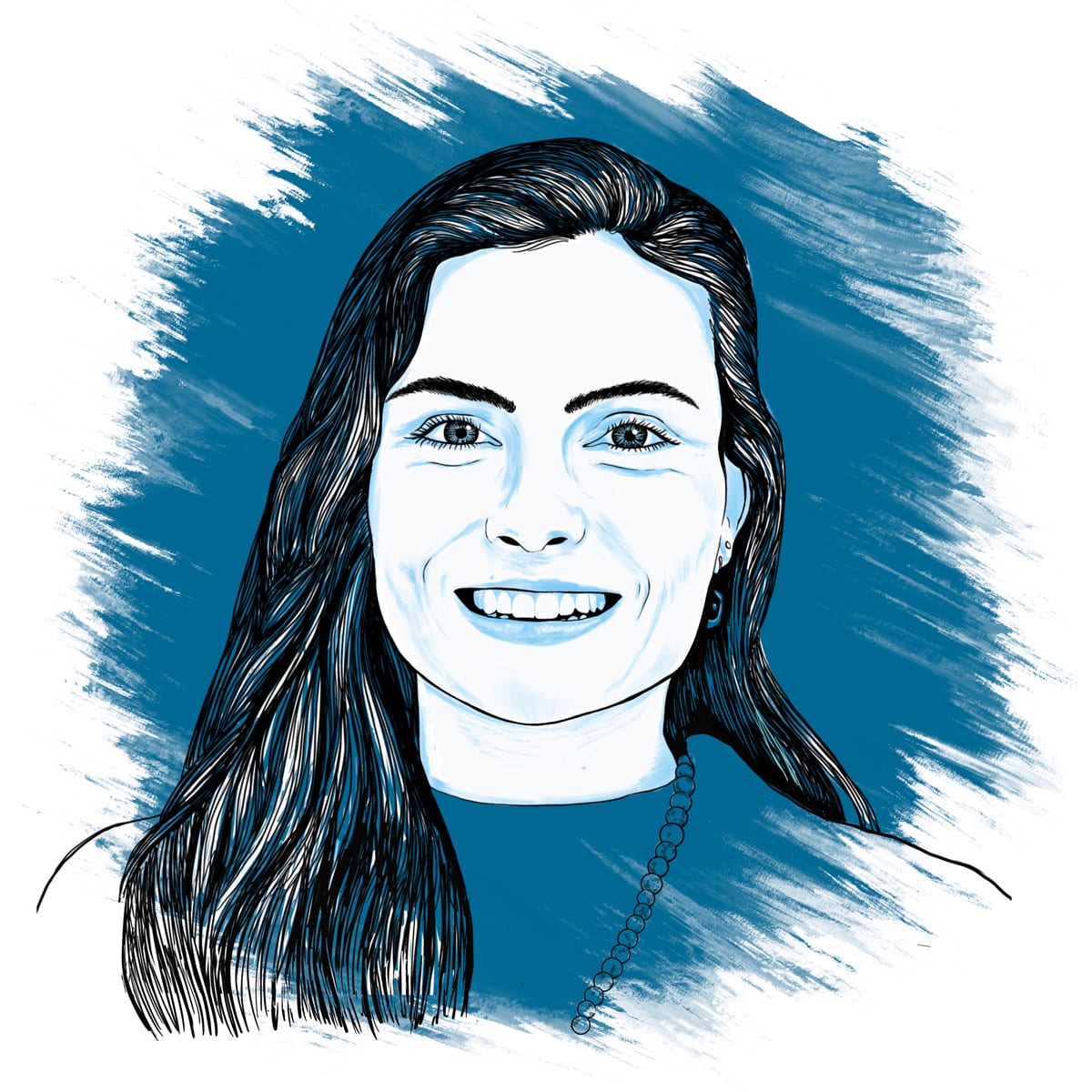 Molly Curran
Mechanical Engineer, Deep Submergence Lab
I think we will discover life on other planetary bodies soon, as scientists have been making incredible steps towards finding and exploring other ocean worlds in our solar system in search of the building blocks of life. It's a really difficult challenge getting to these other ocean worlds, like the ones found on Jupiter's and Saturn's moons, Europa and Enceladus. Not only do they have liquid oceans, they have icecaps—ice that's miles thick. Luckily, we have both liquid oceans and icecaps on Earth that we can test our technology in. The bottom of our ocean has similar pressures to what we believe the pressure is like in Europa's liquid ocean; we can leverage that to build and test technology here on Earth. Bringing that technology up to space takes it to the extreme. We're doing an exciting thing in two ways: pushing the boundaries of space exploration and learning about what we don't know on our own planet.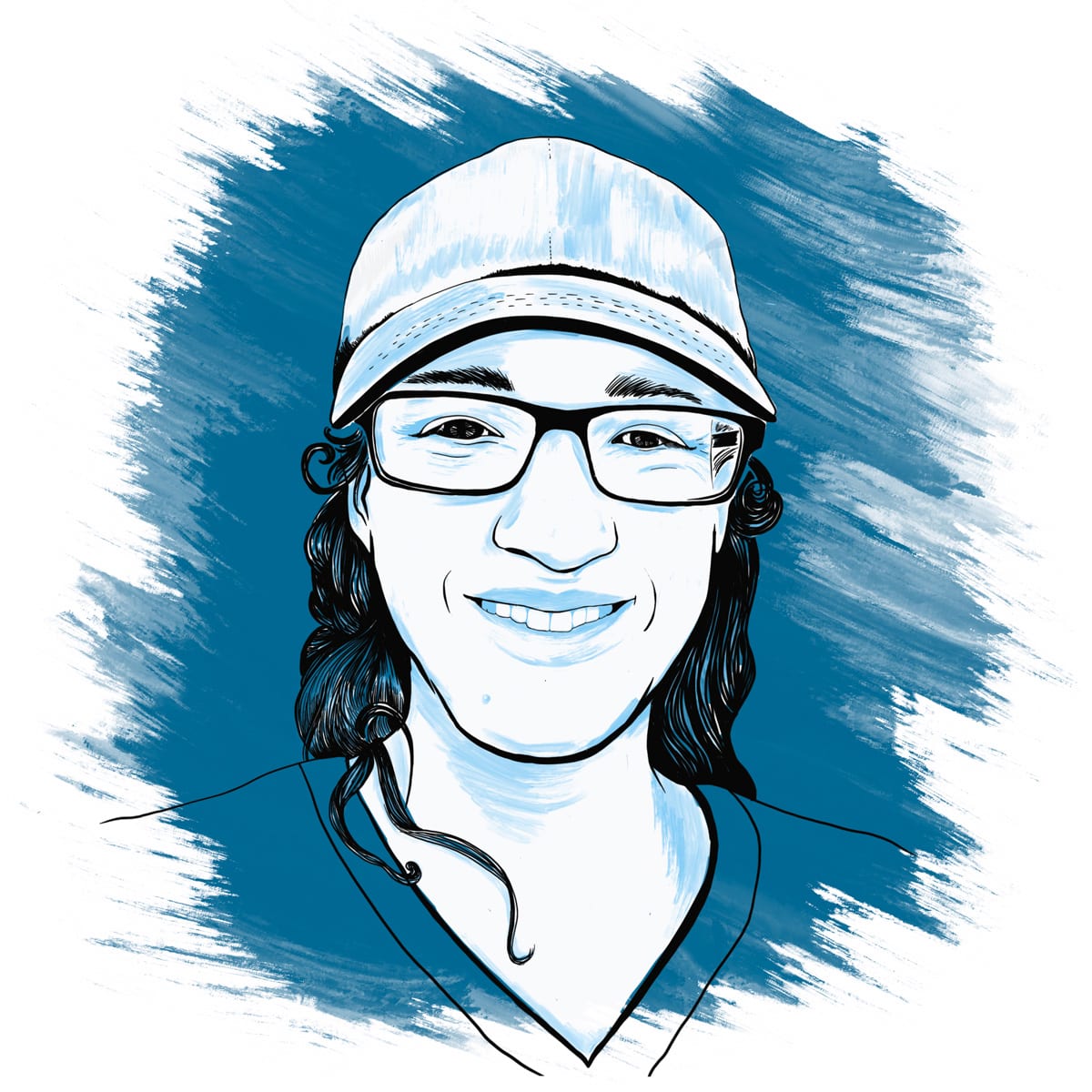 Erin Fischell
Assistant Scientist, Applied Ocean Physics & Engineering
To really understand the complex interplay of physical, chemical and biological processes in the changing ocean, we need new ways of measuring water properties and biological content across the volume of the ocean. Instead of using just a single, larger and more expensive underwater robot to cover an area of the ocean, we want to have hundreds or even thousands of smaller, lower-cost robots that can all work in sync to give us a more complete picture of what's happening. With swarms of autonomous underwater vehicles working cooperatively in the ocean, it will finally be possible to measure temporal-spatial changes in the ocean at the scale that impacts biology and energy transfers. This will provide us with much richer and robust data sets in far less time.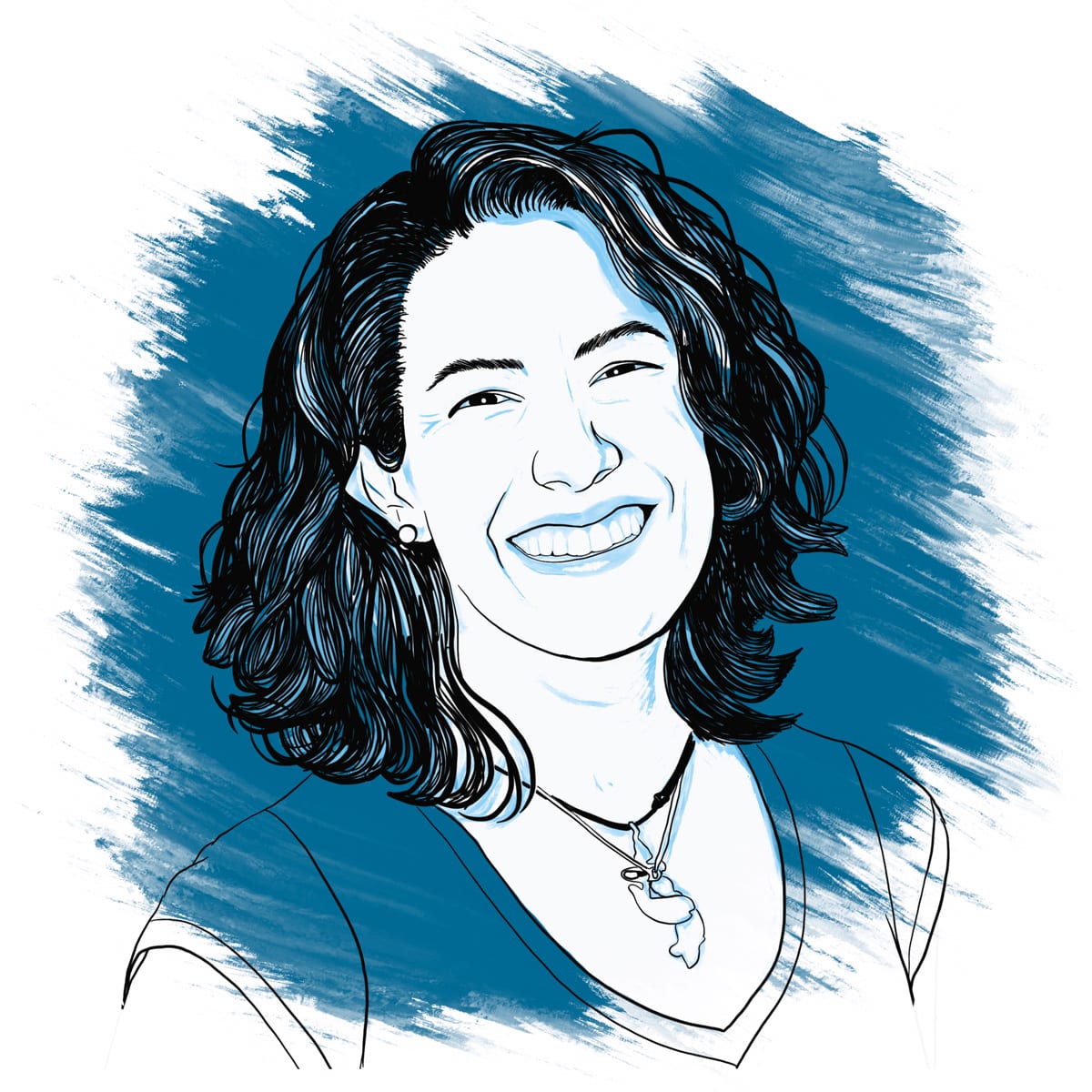 Kalina Grabb
MIT-WHOI Joint Program student, Marine Chemistry & Geochemistry
We engineered DISCO (Diver-operated Submersible Chemiluminescent sensOr), which is a mobile device that measures the concentrations of reactive chemicals in the water, producing data in real time. This way, we can amend our surveys based on current observations. This is just one example of technologies that are increasing our capacity to collect in situ measurements in novel ways. It's also non-invasive, which means we can use it without disturbing the reef ecosystem. With it we have measured superoxide, a type of reactive oxygen species, which comprises short-lived oxygen-containing molecules that play essential roles in the health and biogeochemistry of the ocean. While there are many new instruments being developed, DISCO in particular could continue to increase the sampling capabilities that allow us to better understand organisms in their natural environment.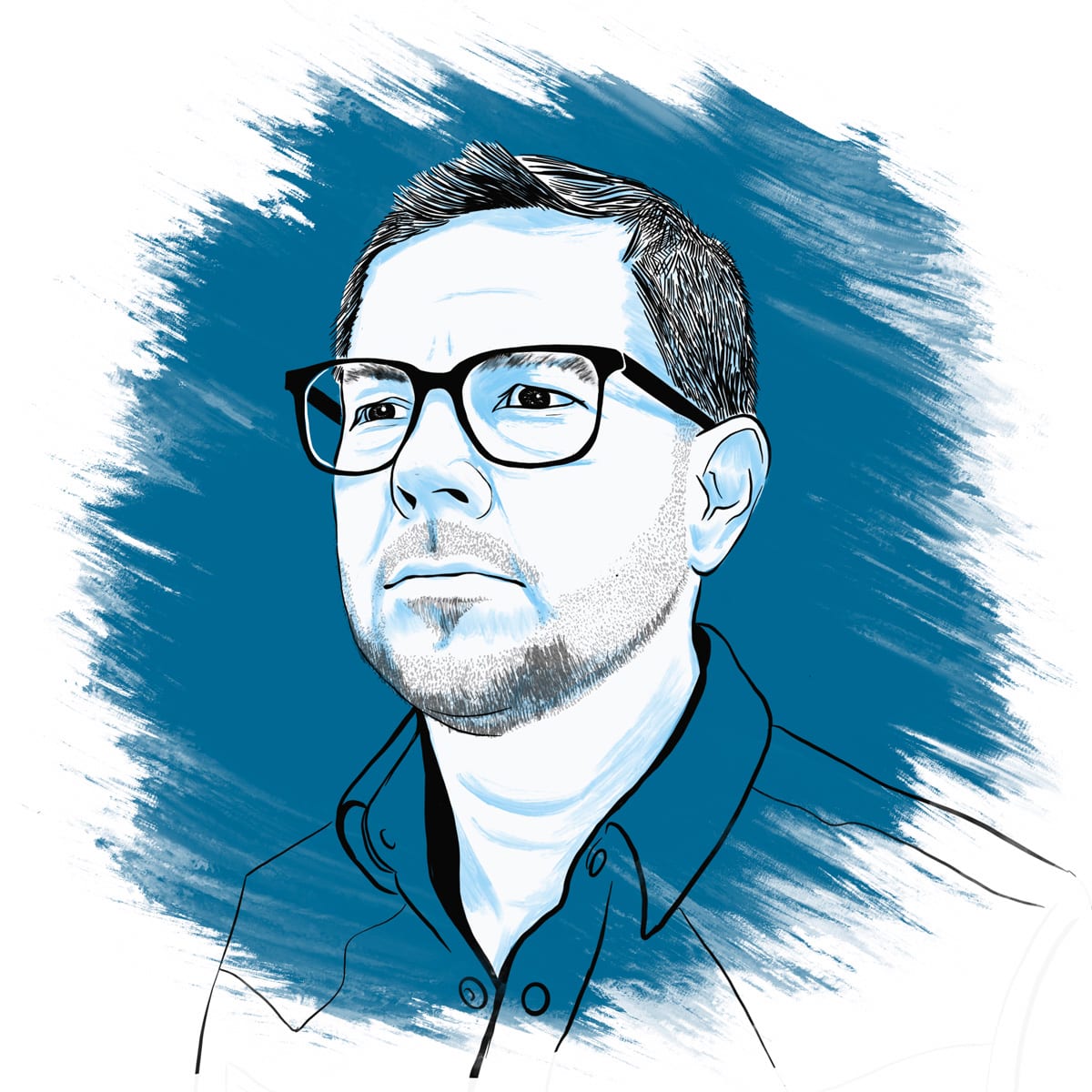 Robin Littlefield
Research Engineer, Applied Ocean Physics & Engineering
I believe the future of oceanography lies in continued exploration, but the intersection of science and policy harbors room for the greatest advancements. Scientific knowledge far outpaces policy and public understanding such that a greater effort can be placed on inspiring decision-makers to care about the assets that the ocean and other natural systems provide. Many of these issues are common sense, from public and economic health to national and global security, but the information must be communicated to non-scientists in an effective manner. As an engineer and researcher, I'd like to be able to tell compelling stories about our work that encourage all people to act in the interest of preserving Earth's natural systems. Along the way, I hope to continue developing exciting new technologies that support the exploration of our oceans here on Earth and possibly one day, on other ocean worlds.