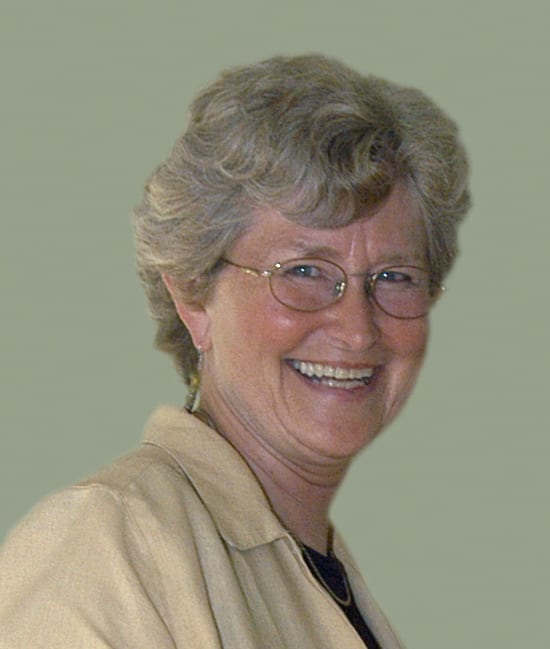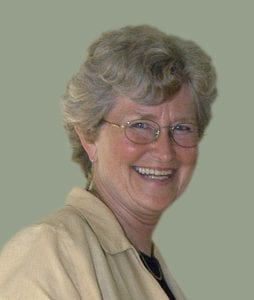 Vicky Cullen, currently a freelance editor and writer, was in the thick of communications efforts at Woods Hole Oceanographic Institution for 32 years. She signed on as editor of the institution's employee newsletter in 1973 when Paul Fye was director and assumed growing responsibilities through the terms of succeeding Directors John Steele, Craig Dorman, and Bob Gagosian. She edited Oceanus magazine for a decade, along with many annual reports, outreach newsletters (including Woods Hole Notes and Woods Hole Currents), and a variety of other publications.
As manager of Graphic Services, Cullen assisted the transition from mainframe to desktop graphics, with a side excursion into purchasing typesetting equipment. She initiated the exhibit center on School Street in the 1970s and, more recently, was WHOI liaison for the traveling museum exhibit "Extreme Deep: Mission to the Abyss," featuring deep sea hydrothermal vents and WHOI underwater vehicles. She also wrote and produced publications for the National Science Foundation, Joint Oceanographic Institutions, and The Oceanography Society. Cullen's WHOI swan song was the 186-page Down to the Sea for Science: 75 Years of Ocean Research, Education, and Exploration at the Woods Hole Oceanographic Institution, published in 2005 as part of the institution's 75th anniversary activities, which she managed.
Cullen was born in Kansas, where her father was stationed during World War II. She grew up in Nebraska, earned a bachelor's degree in political science and English at the University of Nebraska, and then went to Northwestern University for a master's degree in journalism. Her extracurricular activities include jewelry-making, crochet, quilting—and she just might set up her looms again, stashed away after she and husband John Waterbury, a WHOI microbiologist, welcomed their second son in 1986.
Woods Hole Oceanographic Institution (WHOI) has had an unbroken line of three ships named Atlantis…
Four technologies that have been developing separately for some time were brought together this year…