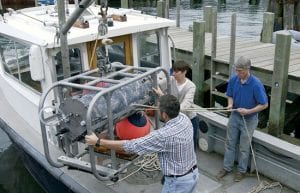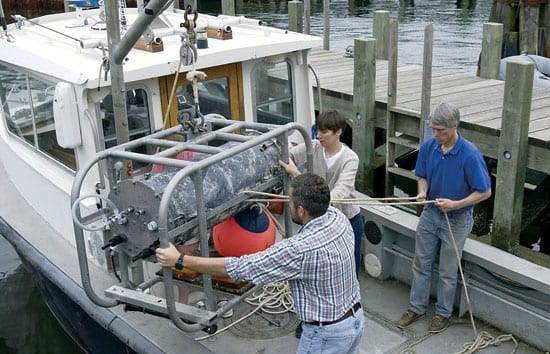 Estuaries are the borderlands between salt and freshwater environments, and they are incredibly diverse both biologically and physically. The diversity and the high energy of the ecosystem make estuaries remarkably resilient. With a better understanding of these systems, we can reverse
their decline and restore the ecological richness of these valuable, albeit muddy, environments.
Read More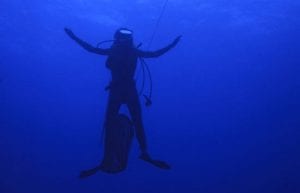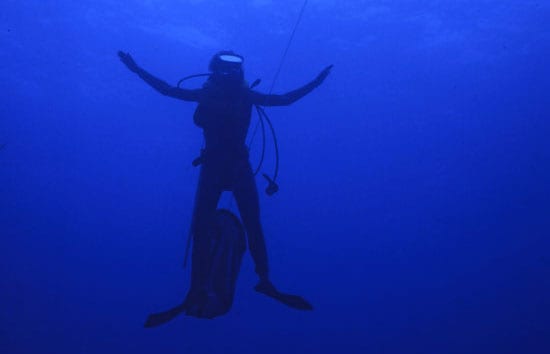 Light in the ocean is like light in no other place on Earth. It is a world that is visibly different from our familiar terrestrial world, and one that marine animals, plants, and microbes are adapted to in extraordinary ways. Light behaves very differently when it moves from air into water. It moves through the expansive depths of an ocean that is devoid of solid surfaces. These and other factors combine to create an environment that has no equivalent on land.
Read More