Climate change is one of the biggest threats facing society globally
There are potential profound impacts including harm to food and national security, access to clean water, more frequent extreme weather events, sea-level rise, and wildlife extinction. The ocean is the primary driver of Earth's climate, weather, and water cycle and is our most important defense mechanism against a warming planet.
The Ocean and Climate Innovation Accelerator (OCIA) is a first-of-its-kind consortium launched to generate new knowledge and accelerate solutions for climate change through a focus on our oceans. OCIA was launched in 2021 by Woods Hole Oceanographic Institution (WHOI) and Analog Devices, Inc. (ADI), both of which recognized the urgent need to understand fundamental ocean processes to predict future climate impact and to inform policies to address it. OCIA is intentionally designed to bring together organizations across sectors and areas of expertise to drive collective action and meaningful change.
We seek to engage with organizations who are equally as committed to action and eager to provide expertise and resources.
OCIA enables consortium members to accelerate critical ocean research by leveraging each organization's unique capabilities and fund world-class ocean scientists and engineers. An intellectual property mechanism encourages collaboration and enables solutions to scale.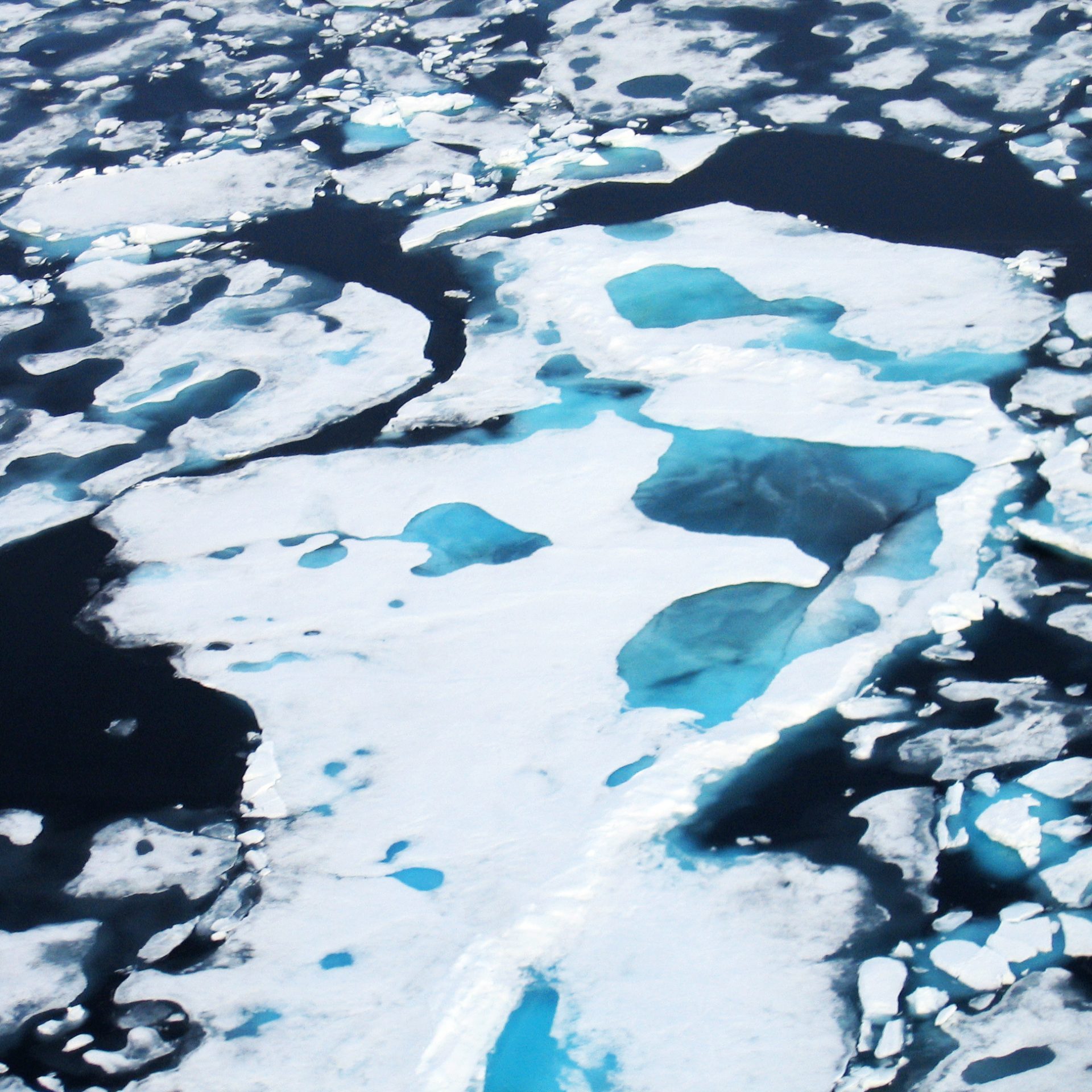 Woods Hole Oceanographic Institution (WHOI)

Woods Hole Oceanographic Institution, OCIA founding member, is the world's largest non-profit focused on ocean exploration, discovery, and understanding. The ocean is at the heart of what we do. Our over 500 scientists, engineers, and technicians work from pole to pole, from the coast to the open ocean, and from the wave tops to the seafloor and below—pushing the boundaries of knowledge about the ocean to reveal its impacts on our planet and our lives. At a time of unparalleled change and difficult decisions, WHOI is a source of reliable knowledge and insight for scientists, legislators, businesses, and the public.

Analog Devices, Inc. (ADI)
Analog Devices, OCIA founding member, is a global, semi-conductor company operating at the center of the modern digital economy, converting real-world phenomena into actionable insight with its comprehensive suite of analog and mixed signal, power management, radio frequency (RF), and digital and sensor technologies. ADI serves 125,000 customers with more than 75,000 products in the industrial, communications, automotive, and consumer markets. Visit http://www.analog.com

NI
NI brings together the people, ideas and technology so forward thinkers and creative problem solvers can take on humanity's biggest challenges. From data and automation to research and validation, NI provides tailored, software-connected systems engineers and enterprises need to Engineer Ambitiously™ every day.
Interested in becoming a consortium member?
Contact Us
"Through OCIA, we are committed to engaging ADI's engineers and technologies to advance knowledge of the oceans, in order to gain a better understanding of how oceans are impacted by climate change and to develop solutions to restore ocean health. By doing so, we hope to drive meaningful impact on the global fight against climate change."
- Vincent Roche, ADI