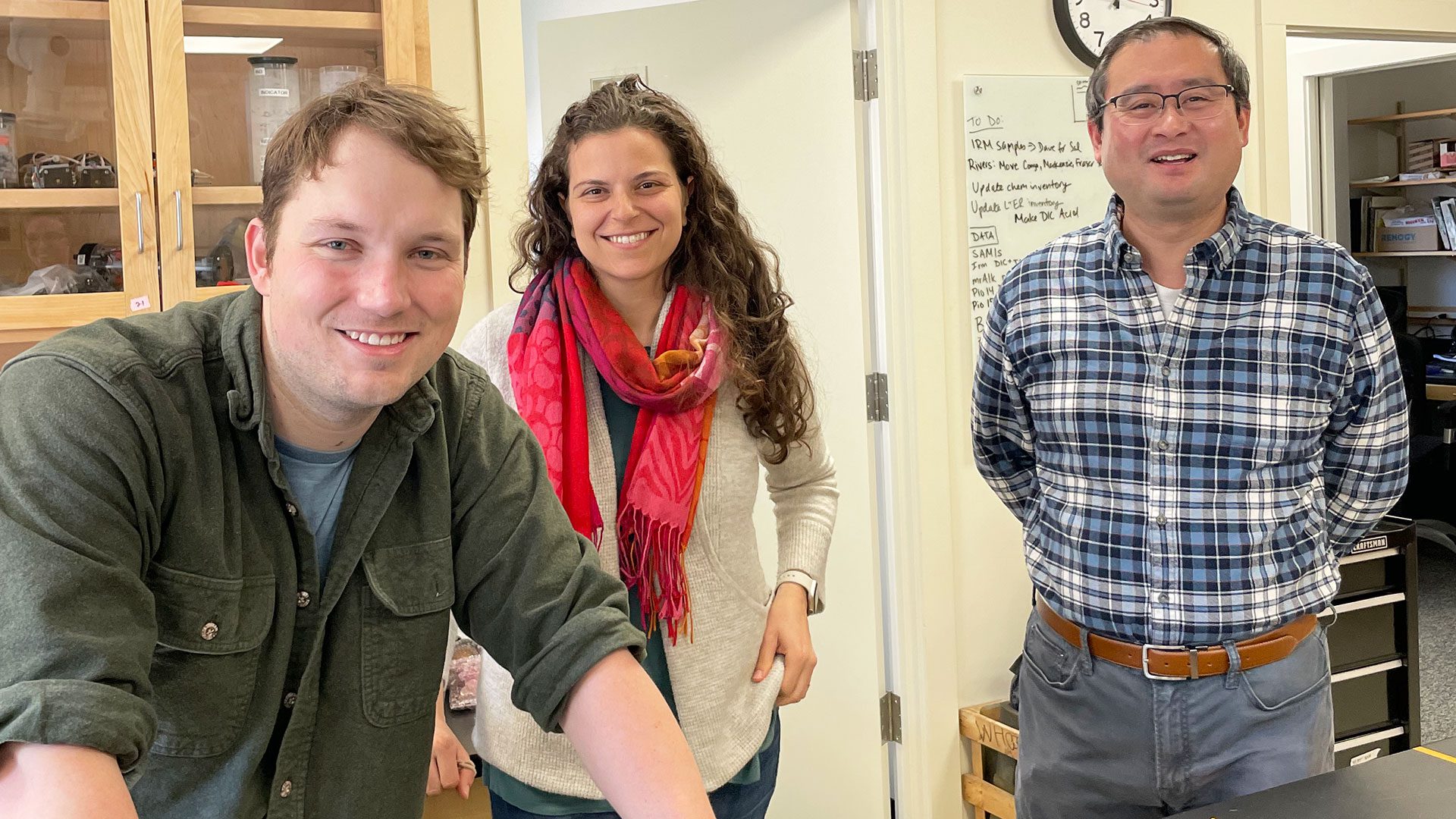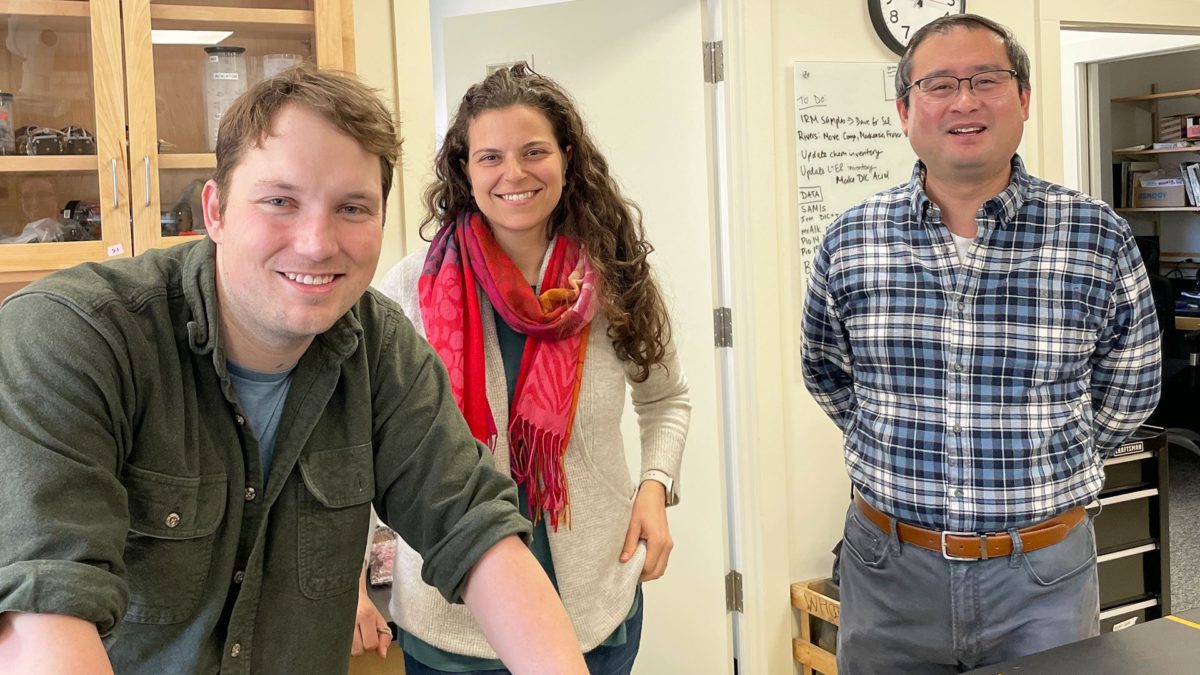 A sensor to monitor acid in the ocean
July 11, 2023
Excess carbon dioxide in the atmosphere is making the ocean more acidic and less hospitable to shelled marine life. At WHOI, scientists Jennie Rheuban, Aleck Wang, MIT-WHOI joint program student Jonathan Pfeifer (pictured) and Glen Gawarkiewicz are monitoring ocean acidification with a new sensor– plus a little help from the fishing community and the Ocean Climate Innovation Accelerator, a partnership between WHOI and Analog Devices.
Read more about it at www.whoi.edu/oceanus/feature/solving-climate-challenges-one-innovation-at-a-time/
Photo by Kate Morkeski © Woods Hole Oceanographic Institution
Image and Visual Licensing
WHOI copyright digital assets (stills and video) contained on this website can be licensed for non-commercial use upon request and approval. Please contact WHOI Digital Assets at images@whoi.edu or (508) 289-2647.