High Latitude Research Vessel
WHOI Marine Operations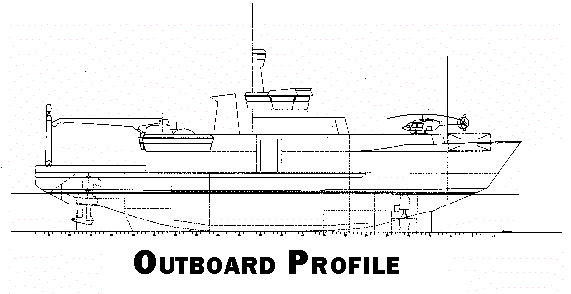 Ice Capable Research Vessel* Programmatics

NSF is funding design. $ 274K '00 Concept Design
~$1,000K '01 Preliminary & Contract Design including tow-tank tests
WHOI is teamed with the University of Alaska/Fairbanks.
WHOI team (Pittenger, Coburn, Dinsmore, Wiebe).
Concept Design final report due early May and will be aired in an open meeting to be arranged at WHOI by Marine Ops.
Contract design to be finished by 1 Jan '03.
Construction funds TBD but probably NSF FY'03 for first ship to be delivered in about '07. Estimated cost per vessel $55M.
* Note: This ship is also known as Alaskan Region Research Vessel (ARRV) and High Latitude Research Vessel (HLRV).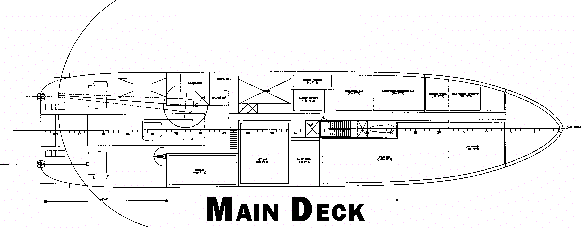 General Characteristics (Tentative – from Concept Design)

Ice Class: ABS Class A1, CASPPR (Canadian Arctic Shipping Pollution Prevention Regulations) and SOLAS Certified
Speed: maximum 14 kts., cruising 12 kts.
Endurance: 45 days, 60 days hotel, ~ 25% full power.
Science Party: 24
Working Deck: 2500 - 3000 sq. ft.
Labs: 2500 - 3000 sq. ft.
Dynamic Positioning System
Science payload 100 long tons; science storage 10,000 cu. ft.
Ship Parameters (Tentative – from Concept Design)

Length: 210 – 220 ft.
Beam: 43 – 47 ft.
Draft: 18 – 19 ft.
Horsepower: 5000
Working Deck Height: 9 – 10 ft.
Cranes, Winches, Heave Compensation: Modern and Sufficient
Lab Outfitting: clean room, fume hoods, science information system and computers, ADCP, multibeam sonar, clean power, LP air, clean saltwater, coverable stern trawl ramp, sonar "mast", etc.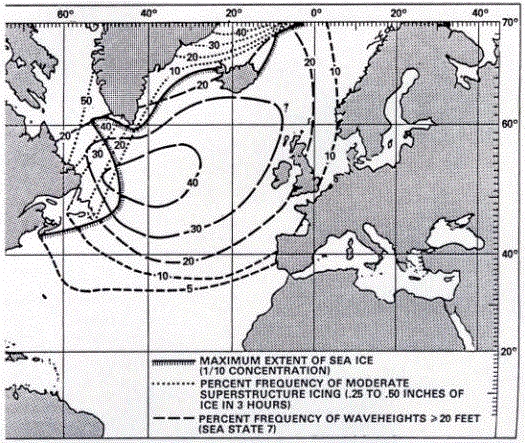 Additional Documents