Three things that I absolutely love doing (and often combine) are photography, scuba diving, and travel! Fortunately for me and my line of work, I have many opportunities for the latter two, and fulfill the first activity by just bringing along a camera. Sweet.
Over the years, my self-taught photography skills have improved with every field trip, diving destination, and vacation I have taken. I recently graduated up from a Canon SD1000 and a Canon 10D ('stolen' from my parents) to a Canon 7D. After investing in good quality Canon glass, I am blown away by how much better my pictures are (all equipment and no skill, I'm sure). I will try posting new images shortly. In the meantime, please enjoy images that I have taken in the last couple of years.
My dog Kirin, an english shepherd, takes up most of my remaining free time, imposing mandatory breaks during the work day, initiating frisbee-throwing sessions on the beach regardless of gale-force winds, and demanding running excursions on iced-over trails. She is my favorite photography subject as you can see below.
Last but clearly not least, my fiance (Jeff Hanna) and I are in the throes of wedding planning. Our experiences are chronicled here.
My Pets (2009-present)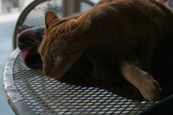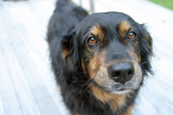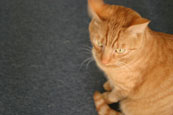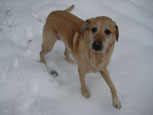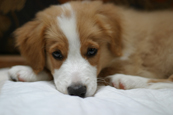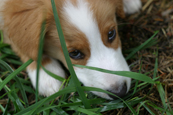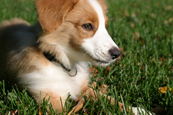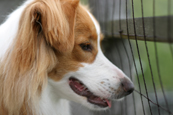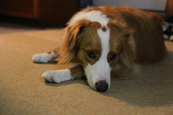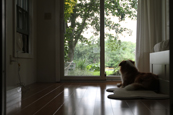 Around the United States (2009-present)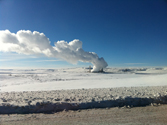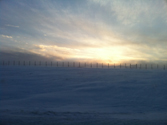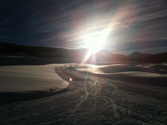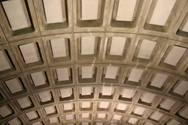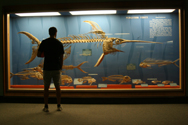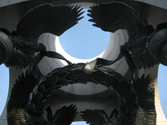 New England, USA (2007-present)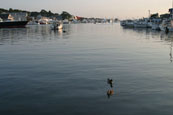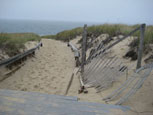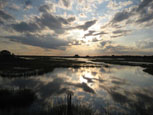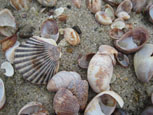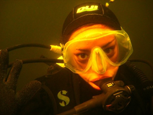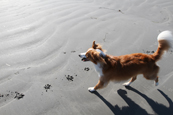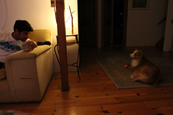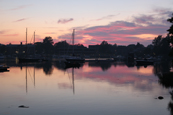 Liquid Jungle Lab, Panama (2011)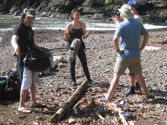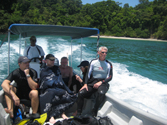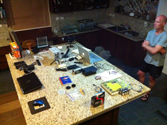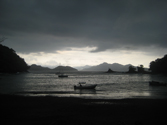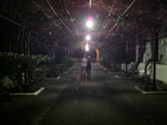 Leh, Agra, and New Delhi, India (2010)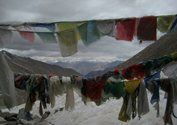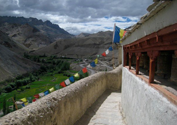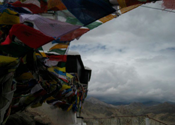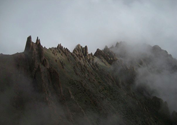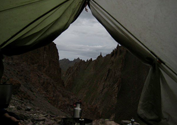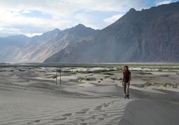 Southwest, USA (2009)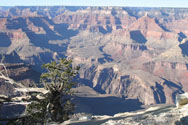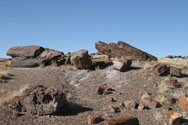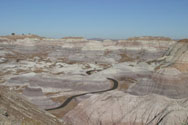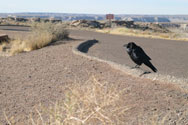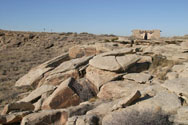 South East Asia (2008)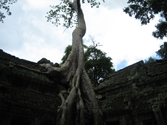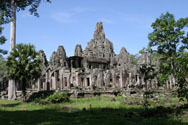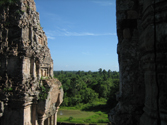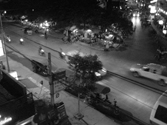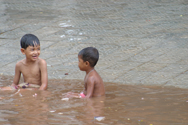 California (2008-2010)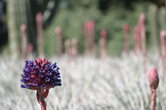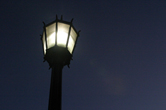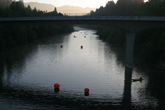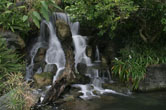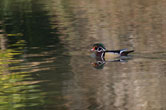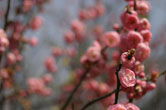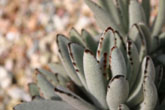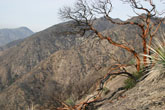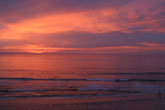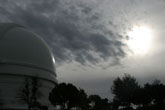 Croatia (2008-2009)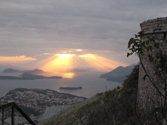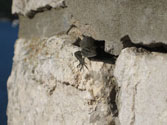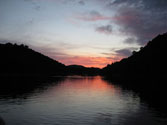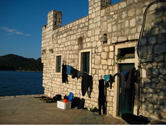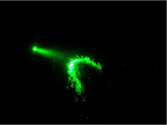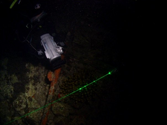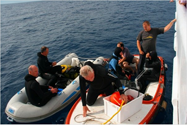 Australia (2008-2009)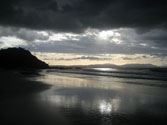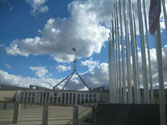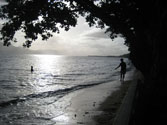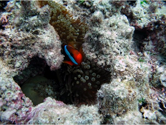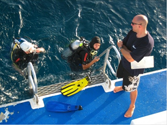 Wreck Alley in San Diego, CA (2008-2009)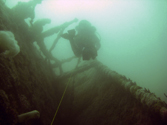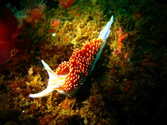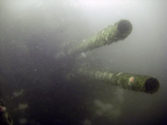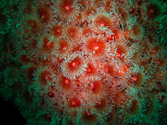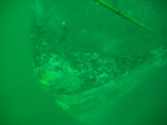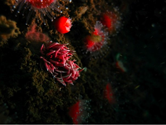 Catalina Island, California (2008-2009)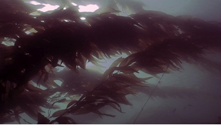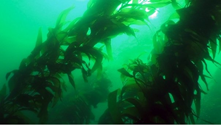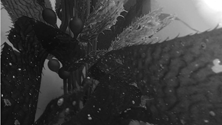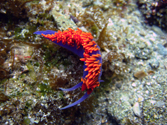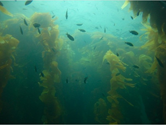 Palau (2008-2009)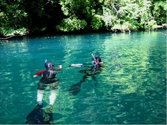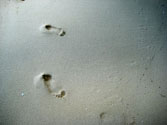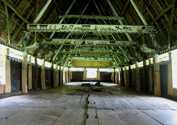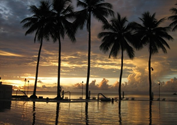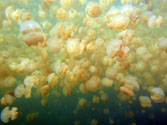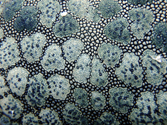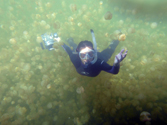 Little Cayman Island (2007)