People Directory : Steven M. Pike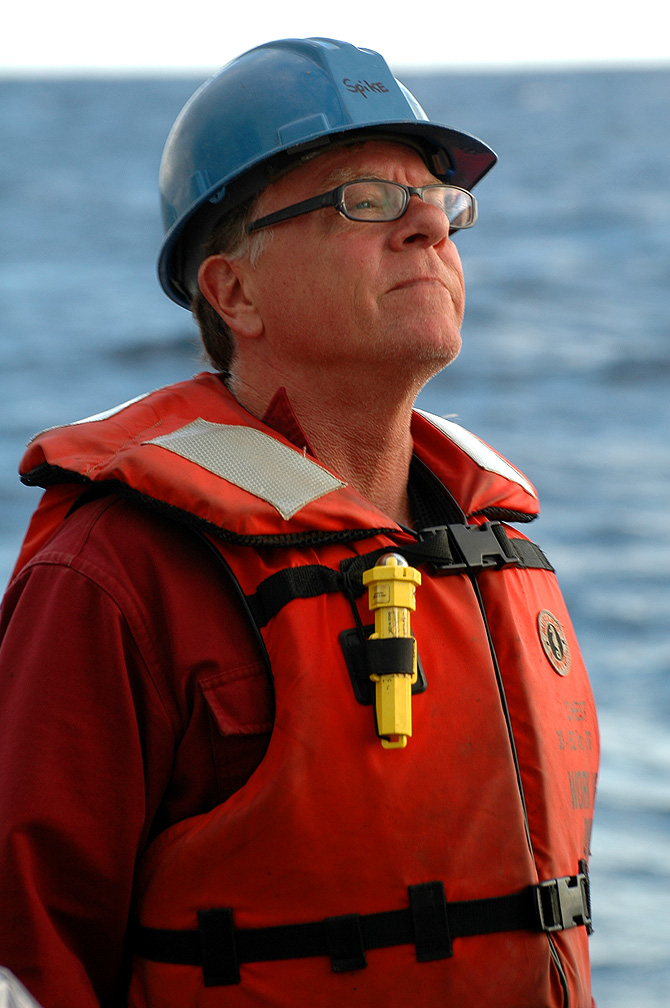 Steven M. Pike
Research Specialist
Marine Chemistry & Geochemistry
Office Phone: +1 508 289 2350
WHOI Mailing Address:
Woods Hole Oceanographic Institution
266 Woods Hole Rd.
MS# 25
Woods Hole, MA 02543-1050
Education
M.S. 1998 Graduate School of Oceanography/University of Rhode Island (Chemical Oceanography) B.S. 1996 University of Rhode Island (Chemistry/Chemical Oceanography) A.A. 1992 Cape Cod Community College
Research Interests
Analysis and evaluation of trace metal contaminants in the environment including groundwater, aerosols and precipitation. Isolation and measurement of artificial and natural radioisotopes in seawater and sediments; development of field and laboratory techniques for detecting radioisotopes.
[back]