People Directory : Sibel I. Karchner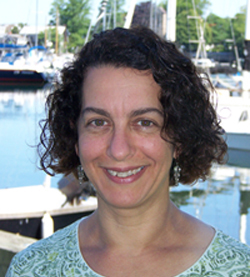 Sibel I. Karchner
Research Specialist
Biology
Office Phone: +1 508 289 3215
Fax: +1 508 457 2134
WHOI Mailing Address:
Woods Hole Oceanographic Institution
266 Woods Hole Rd.
MS# 32
Woods Hole, MA 02543-1050
Education
B.S. Middle East Technical University, 1987, Biology
Ph.D. Texas Tech University, 1992, Biology
Research Interests
Adaptation of organisms to their environment through changes in gene expression; characterization of the aryl hydrocarbon (dioxin) receptor (AhR) in marine fish; evolution of the AhR in primitive vertebrates.
[back]