People Directory : Rene Francolini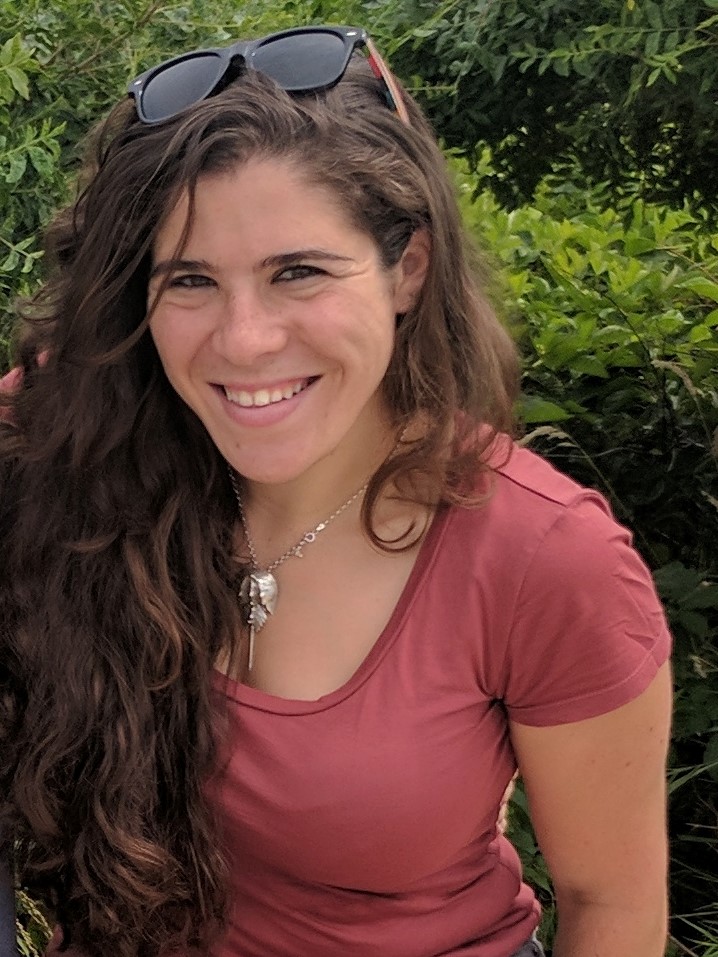 Rene Francolini
Research Assistant III
Biology
Office Phone: +1 508 289 3729
WHOI Mailing Address:
Woods Hole Oceanographic Institution
266 Woods Hole Rd.
MS# 32
Woods Hole, MA 02543-1050
Education
M.S. Computational Biology, Carnegie Mellon University, 2016
B.S. Biological Sciences, Carnegie Mellon University, 2015
Research Interests
I am interested in using computational methods to analyze large marine biological datasets, most often working with genomic data for biodiversity characterizations, gene expression, and genome assembly. In the Stegeman Lab, currently working on gene expression in zebrafish when exposed to environmental toxicants, building bivalve genomes, and transcriptomic analyses. In the Govindarajan Lab, currently working on the Twilight Zone project, collecting environmental DNA and building libraries to determine biological diversity in the ocean.
Lab Links:
[back]