People Directory : Marshall Swartz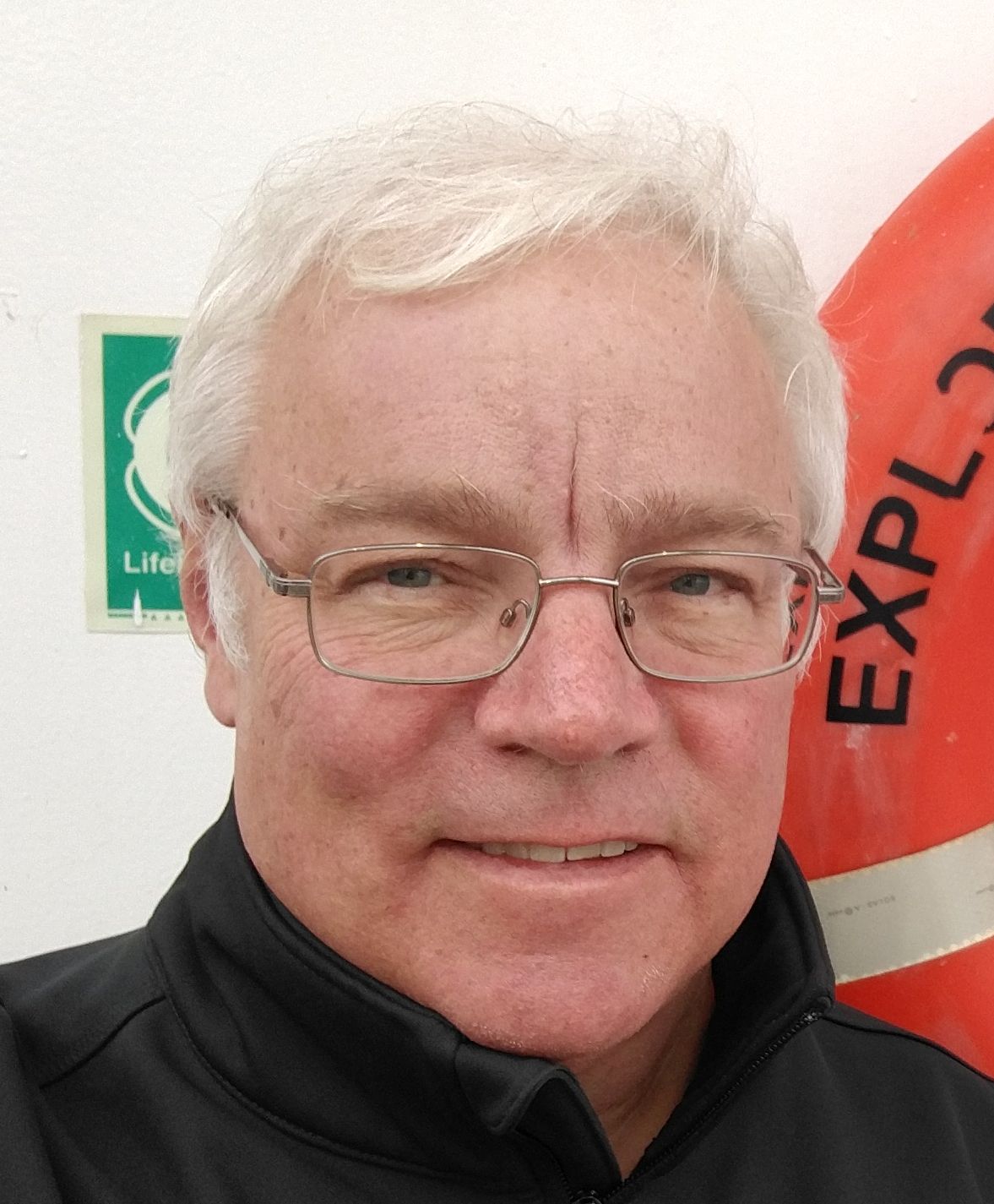 Marshall Swartz
Research Associate III
Physical Oceanography
Office Phone: +1 508 289 2246
Fax: +1 508 457 2165
Cell Phone: +1 508 274 6036
WHOI Mailing Address:
Woods Hole Oceanographic Institution
266 Woods Hole Rd.
MS# 30
Woods Hole, MA 02543-1050
Education
B.S. Duke University, 1976, Electrical Engineering
M.B.A. University of Michigan, 1980
Research Interests
Hydrographic instrumentation and sampling system development, engineering improvement and user mentoring.
Active involvement with shipboard research programs, especially those with international and multidisciplinary activities.
Sensor and system development, engineering and operations on lowered packages, ROVS and AUVs, especially those with CTD, acoustic and camera applications.
[back]