People Directory : Kristina Kvile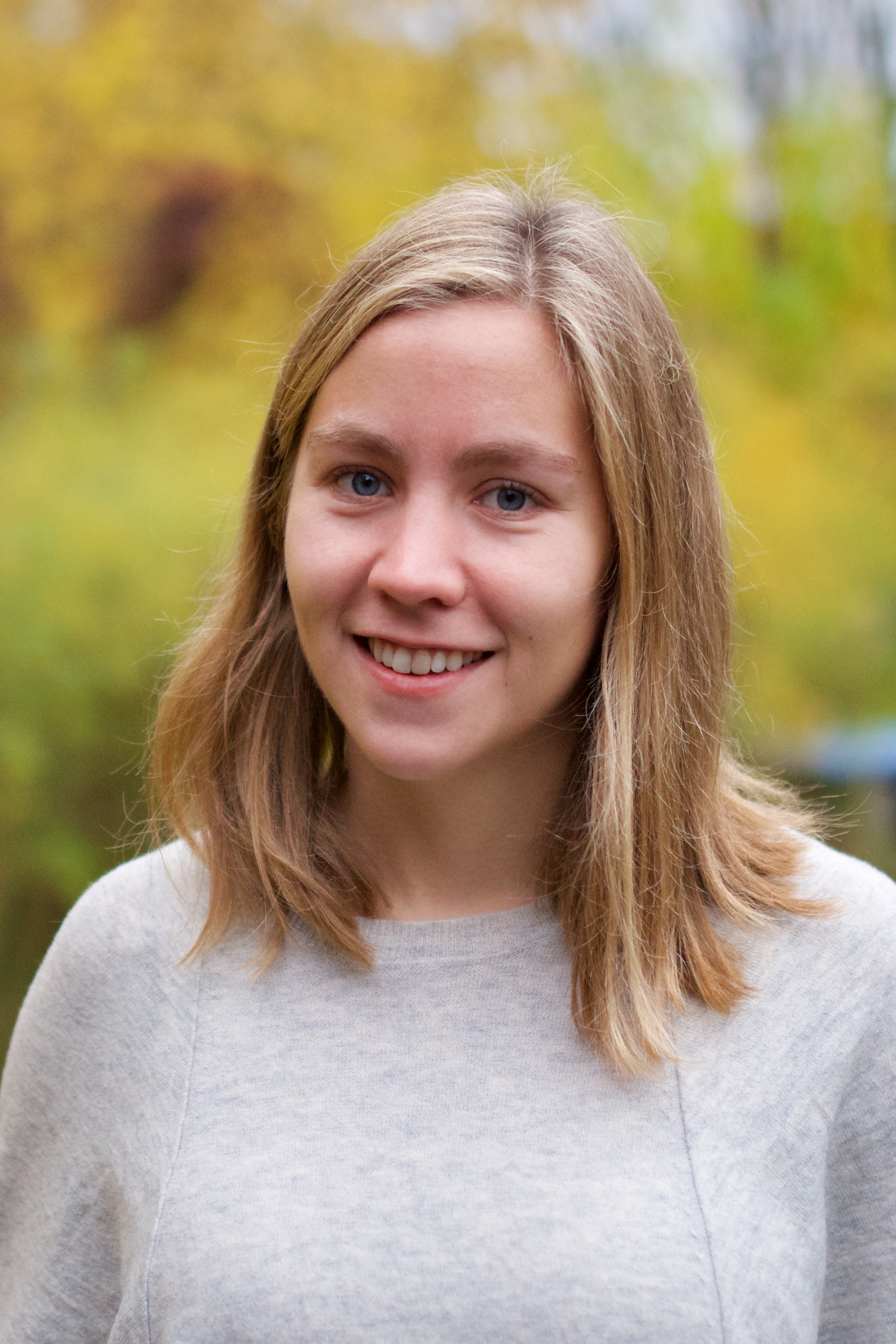 Kristina Kvile
Guest Investigator
Biology
Office Phone: +1 508 289 2980
WHOI Mailing Address:
Woods Hole Oceanographic Institution
266 Woods Hole Rd.
MS# 33
Woods Hole, MA 02543-1050
Education
PhD in Marine Ecology, University of Oslo, 2015
Erasmus Mundus MSc in Marine Biodiversity and Conservation (EMBC), 2011:
University of Algarve, University of Paris 6, University of Azores
BSc in Biology, University of Oslo, 2009
Research Interests
Marine ecosystem dynamics
Plankton phenology and biogeography
Zooplankton population dynamics

Trophic interactions
Arctic oceanography

Population connectivity
Bio-physical interactions
Climate effects in marine ecosystems
Research Statement
I am a marine ecologist studying how climate change influences zooplankton communities at high latitudes. Most of my work has focused on Calanus copepods, which dominate zooplankton biomass in Arctic and subarctic regions and play important ecological roles as consumers of microplankton and prey for other animals. I combine data-driven (statistical) and numerical (mechanistic) modeling to understand spatial and temporal variation in zooplankton populations on regional and pan-Arctic scales. Complementing modeling with observational studies in the field, I aim to improve our understanding of the mechanisms that drive observed changes in polar ecosystems.
Publications
See my Google Scholar profile.
[back]