People Directory : Amber D. York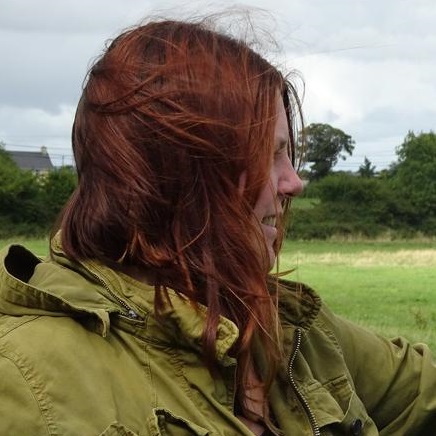 Amber D. York
Information Systems Associate II
Biology
Office Phone: +1 508 289 3977
WHOI Mailing Address:
Woods Hole Oceanographic Institution
266 Woods Hole Rd.
MS# 36
Woods Hole, MA 02543-1050
Education
B.A. Boston University, 2006, Biology with specialization in marine science
M.S. Boston University, 2018, Computer Information Systems with concentration in web application development
Research Interests
Development of web-based data exploration and data extraction tools. Application of image processing and machine vision techniques on large datasets. Database design and management. Benthic organism identification from images and physical specimens.
Research Statement
Currently a data manager at the Biological and Chemical Oceanography Data Management Office (BCO DMO, http://bco-dmo.org/)
I have worked on the following projects:
HabCam: Habitat Mapping Camera System, Panama Liquid Jungle Underwater Tropical Observatory (PLUTO), Polar Remote Interactive Marine Observatory (PRIMO), the Okinawa Ocean Cube Observatory (with OIST), and Oshima Ocean Cube Observatory (with Tokyo University of Marine Science and Technology).
Publications
orcid.org/0000-0002-5133-5842
Skills
Main Areas of Experience:
data management
web application development
database design
Benthic organism identification (mostly Northeast Continental Shelf, some inshore)
Other Experience
seagoing technical support: Linux, databases, fiber-optic terminations, cable repair
Scientific Diving experience: mostly sensor installation/maintenance
Languages:
python, perl, MATLAB, javascript, HTML5, CSS, node.js
some experience in: java, R, php
Databases:
MongoDB, postgreSQL, MySQL
some experience in: ORACLE, SQLite, Microsoft Access
Languages
some Japanese and Spanish
[back]