People Directory : Andy Bowen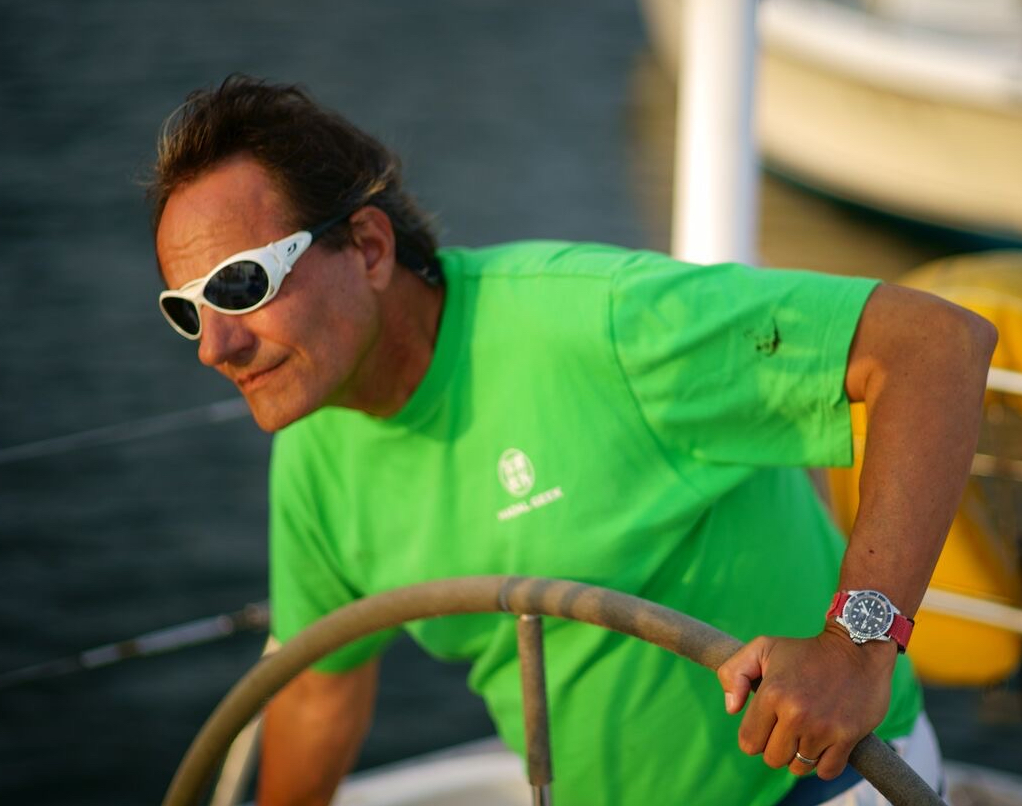 Andy Bowen
Principal Engineer
Applied Ocean Physics & Engineering
Director of National Deep Submergence Facility
Office Phone: +1 508 289 2643
Fax: +1 508 457 2191
WHOI Mailing Address:
Woods Hole Oceanographic Institution
266 Woods Hole Rd.
MS# 07
Woods Hole, MA 02543-1050
Education
B.S. University of Rhode Island, 1980, Mechanical/Ocean Engineering
Research Interests
Remotely operated submersibles; propulsion systems; application of close loop control of remotely operated vehicles; introduction of remotely operated systems for oceanographic research.
[back]