People Directory : Timothy F. Duda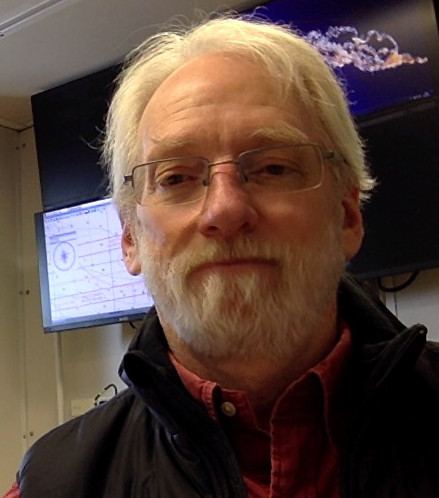 Timothy F. Duda
Senior Scientist
Applied Ocean Physics & Engineering
Lab head, OASL
Office Phone: +1 508 289 2495
Fax: +1 508 457 2194
WHOI Mailing Address:
Woods Hole Oceanographic Institution
266 Woods Hole Rd.
MS# 11
Woods Hole, MA 02543-1050
Education
B.A. Pomona College, 1979, Physics
Ph.D. University of California, San Diego, 1986, Oceanography
Research Interests
Long-range and short-range ocean sound propagation; ocean acoustic tomography and acoustic remote sensing; diapycnal mixing in stratified fluids; ocean internal waves.
Awards
JGR Oceans 2014 Editors' Citation for Excellence in Refereeing
[back]