People Directory : Alberto Tito Collasius Jr.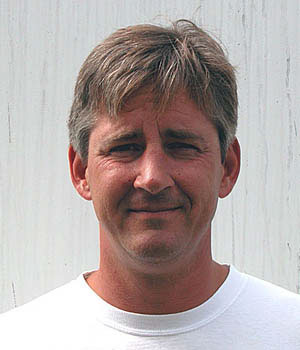 Alberto Tito Collasius Jr.
Senior Engineering Assistant II
Applied Ocean Physics & Engineering
Office Phone: +1 508 289 2424
WHOI Mailing Address:
Woods Hole Oceanographic Institution
266 Woods Hole Rd.
MS# 07
Woods Hole, MA 02543-1050
Bio
Alberto (Tito) Collasius Jr. is a senior engineering assistant in the Applied Ocean Physics and Engineering Department at the Woods Hole Oceanographic Institution. A native of North Dartmouth, Massachusetts, Tito participates in research expeditions at sea as expedition leader with the JASON remotely operated vehicle. In that role he supervises the JASON crew that operates the vehicle and works with the science party to maximize their use of the vehicle. His primary focus at WHOI is the development and operation of robotic vehicles within the Deep Submergence Laboratory. Highlights of his career include being involved in the 1985 discovery of the wreck of the Titanic; exploring underwater volcanoes as they erupt; and participating in the discovery of a perfectly-preserved 3rd century shipwreck in the Black Sea.
[back]