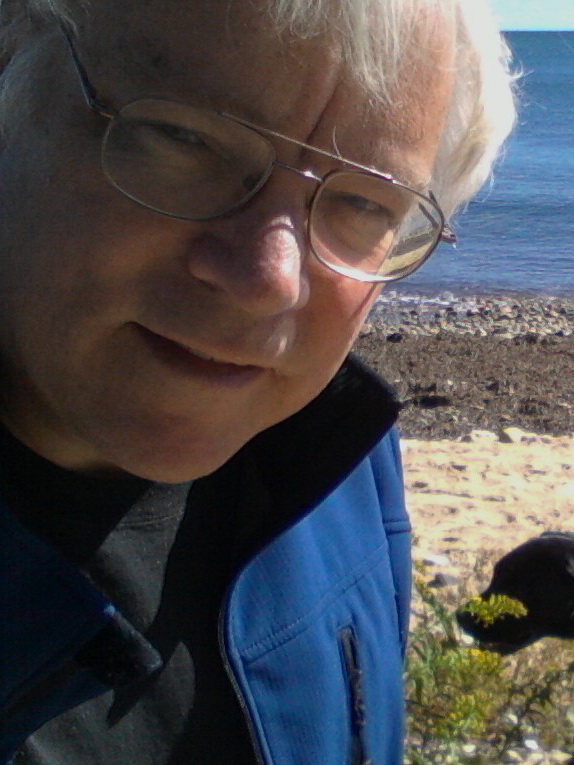 Marshall Swartz
Research Associate III
Physical Oceanography
Office Phone: +1 508 289 2246
Fax: +1 508 457 2165
Cell Phone: +1 508 274 6036
WHOI Mailing Address:
Woods Hole Oceanographic Institution
266 Woods Hole Rd.
MS# 30
Woods Hole, MA 02543-1050
Education
B.S. Duke University, 1976, Electrical Engineering
M.B.A. University of Michigan, 1980
Research Interests
Development of low-cost sensor and sampling platforms; oceanographic temperature and conductivity; calibration standards and procedures; towed camera systems; lab and in-situ instrument performance variation.
[back]