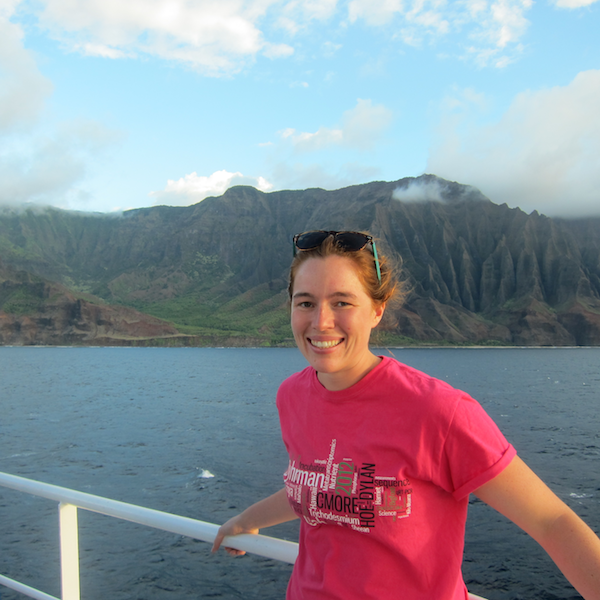 Harriet Alexander
Joint Program Student
Biology
Biological Oceanography
Office Phone: +1 508 289 3565
WHOI Mailing Address:
Woods Hole Oceanographic Institution
266 Woods Hole Rd.
MS# 33
Woods Hole, MA 02543-1050
Education
B.A. Honors, Biological Sciences, Wellesley College, 2010.
Research Interests
My research focuses on understanding the biogeochemical functioning and physiological ecology of eukaryotic phytoplankton in a changing ocean. In particular, I am interested in the maintenance of genetic diversity in these populations and the role of biodiversity in ecosystem functioning. I use a combination of culture- and field-based experiments and 'omic techniques to address these questions.
[back]