People Directory : Ann M. Tarrant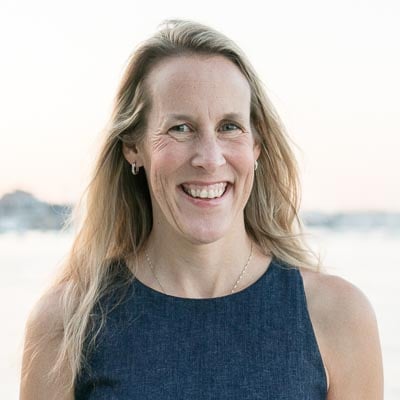 Ann M. Tarrant
Associate Scientist w/ Tenure
Biology
Office Phone: +1 508 289 3398
WHOI Mailing Address:
Woods Hole Oceanographic Institution
266 Woods Hole Rd.
MS# 33
Woods Hole, MA 02543-1050
Education
B.S. University of Miami, 1995, Biology and Marine Science
M.S. University of Hawaii, 1998, Oceanography
Ph.D. University of Hawaii, 2002, Oceanography
Research Interests
Regulation of diapause
Circadian physiology
Cnidarian physiology
Evolution of hormonal signaling
Nuclear receptors
Research Statement
I study how animals detect and respond to signals and stressors in the marine environment.
Please see my lab website for more information.
[back]