Cinema & Science by the Sea
Film screenings accompanied by science conversation
SHARE THIS:
All events held in WHOI's Redfield Auditorium
45 Water Street, Woods Hole, MA (Unless Otherwise Noted)
All events are FREE and include popcorn.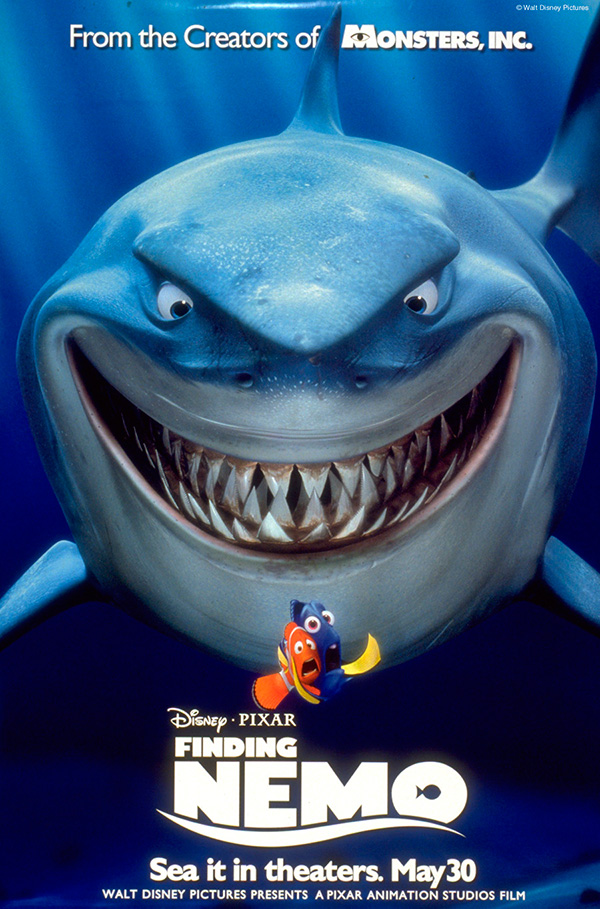 Tuesday, July 17, 2:00 p.m.
Finding Nemo
Nemo, an adventurous young clownfish, is unexpectedly taken from his home on the Great Barrier Reef to a dentist's office aquarium. It's up to Marlin, his worrisome father, and Dory, a friendly but forgetful regal blue tang fish, to make the epic journey to bring Nemo home.
Introduction by WHOI researcher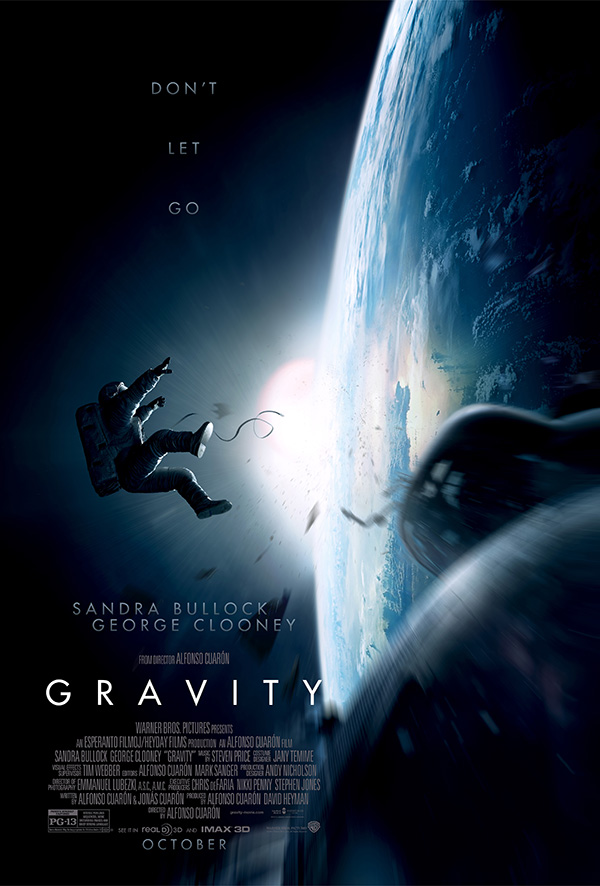 Tuesday, August 14, 6:00 p.m.
Gravity
Astronauts are on a routine spacewalk when disaster strikes.
Preceded by a discussion on Science in Remote environments with scientists Chris German, and Amy Smith, WHOI.
The panelists will talk about their work to help NASA understand how astronauts on Mars will work effectively so far from Earth, and also how exploration of our ocean is helping prepare for missions to look for life on other ocean worlds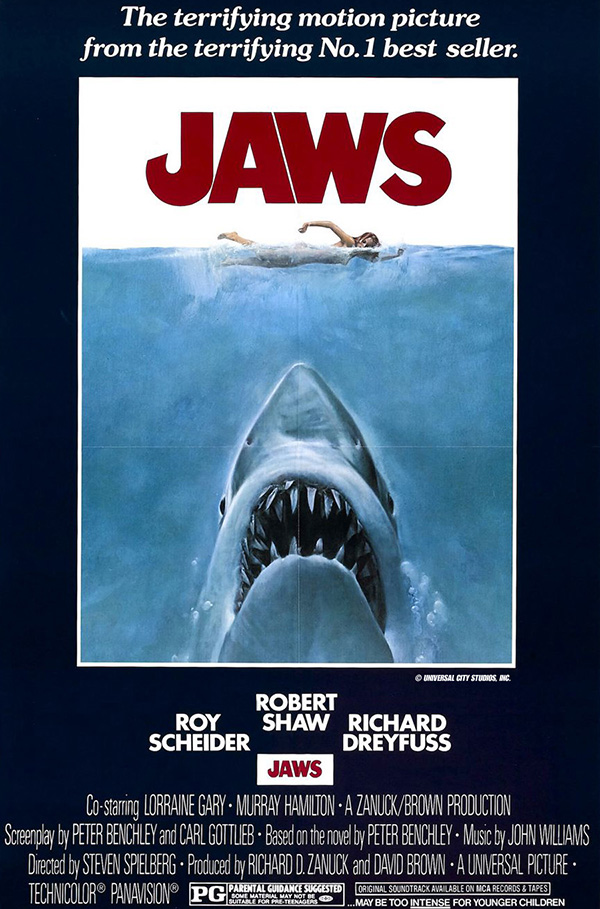 Tuesday, August 21, 7:30 p.m.
Jaws
A local sheriff, a marine biologist and an old seafarer team up to hunt down a great white shark wrecking havoc in a beach resort.
Outside showing on lawn area behind Redfield Auditorium. Bring your own blanket or beach chair. If raining, it will be shown inside Redfield Auditorium.
Introduction by WHOI researcher
Come Join the Fun!