Art Exhibit: From Penguins to Polar Bears: Impacts of Climate Change
SHARE THIS:
Art Exhibit featuring
Watercolors by Aurélie Lebrun du Puytison and Photographs by Chris Linder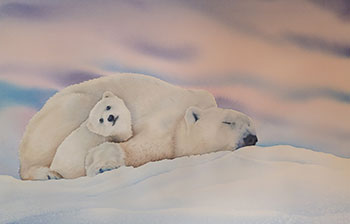 Aurélie Lebrun du Puytison sees her watercolor paintings as reflective of nature's voice and hopes alerting us to the potentially irreparable changes we are causing to nature beauty. Polar environments are places of mystery and she portrays sensitively her fascination for these fragile and pristine environments in her stunning watercolors.
» View website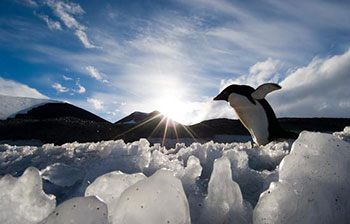 Chris Linder uses photography to educate and inspire people about science and conservation. His specialty is documenting research in the Arctic and Antarctic.
» View website
Woods Hole Community Hall
68 Water St.
Woods Hole, MA 02543

Exhibit Hours
Sat. – Sun., May 10 -11, 11 a.m. – 4 p.m.

Learn more