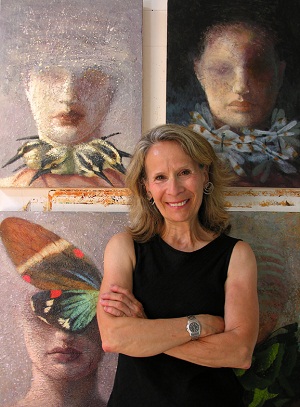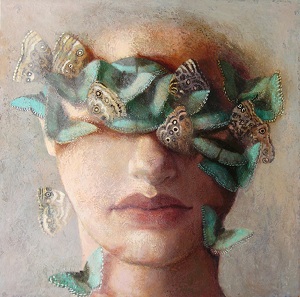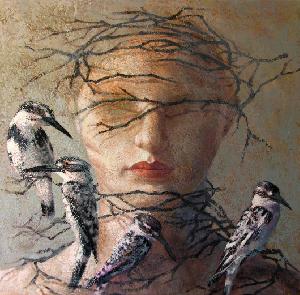 Related Links

Painter




Laurie Kaplowitz's exploration of the connections between humanity and the natural world has been a large part of her extensive body of work. Her interest in science and human interaction has led to extensive international travel and research for her work. Her interest in broadening this work further with the coordination of scientific research will allow Laurie to blur the edges of science and art in creating new and exciting visual metaphors for cutting edge ideas in oceanography.

Laurie's involvement with Synergy is an exciting prospect, as she brings her years of exploration and research to the forefront, using her skill as an artist to share scientific thought and process.





In Laurie's words...


Over two thousand years ago the Roman poet Lucretius, in his eloquent poem "On the Nature of Things", wrote about atoms, multiple universes, and the ceaseless mutation of forms. The synergy between art and science has been the bedrock of Western civilization and culture for millennia. As a contemporary artist I feel beholden to these ideals and look for ways in my work to further this knowledge.