Strategic Facilities Planning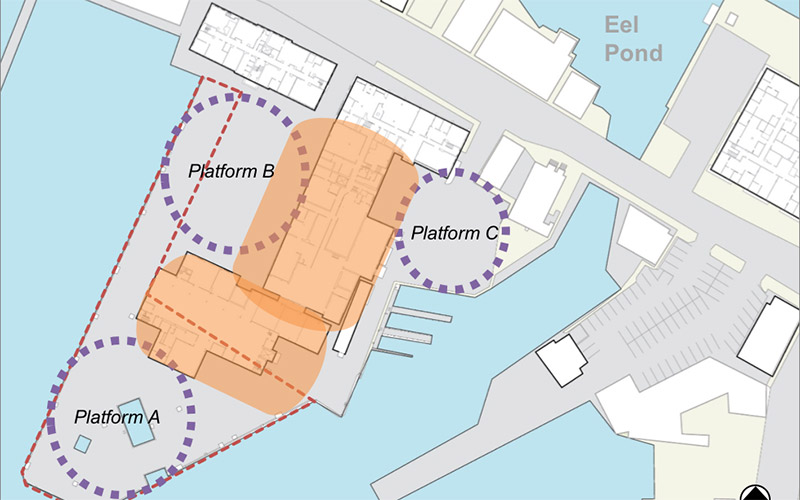 Waterfront District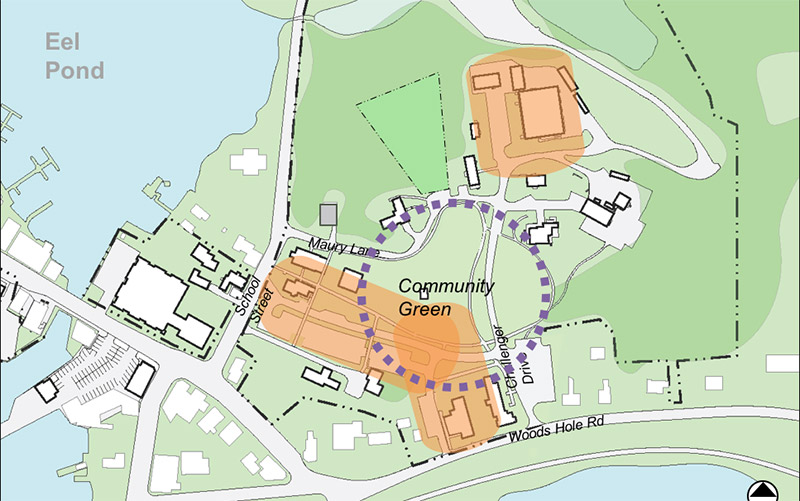 Village Hill District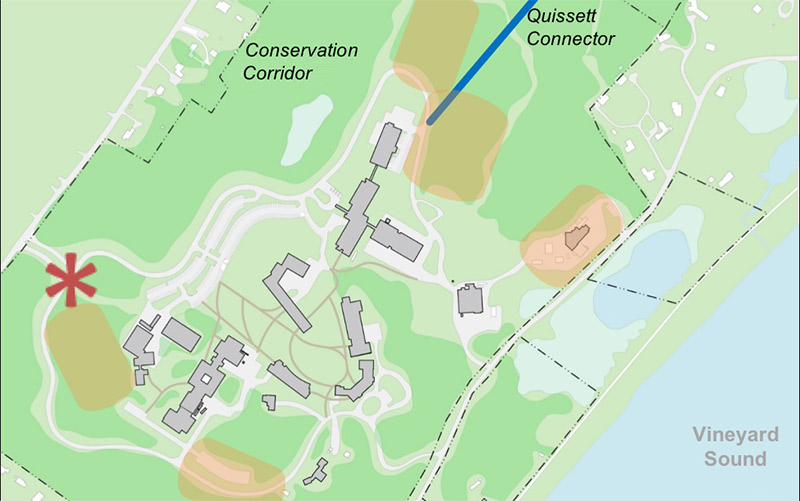 Quissett District
SHARE THIS:
March 2017 Update
As Mark Abbott outlined in his Institution updates last October, the WHOI Strategic Facilities Planning (SFP) effort has focused on three distinct regions or districts: the waterfront, the Village Hill, and the Quissett campus. The effort considers a broad range of ideas to enhance scientific efficiency and collaboration, improve or refurbish infrastructure, increase traffic flow and parking accessibility, and develop or take advantage of campus-like community resources.

Throughout the process, it is important to collect input from the WHOI community to ground truth the ideas. To that end, four feedback sessions will be held in January 2017, in which the planners provided details of what is being discussed for each district and asked for thoughts as well as creative ideas that might not yet have been considered in the preliminary planning. Summaries of those sessions are here: January 20, 2017 Sessions and January 25, 2017 Sessions.

Please note: If you were not able to participate but would like to include some ideas for consideration, please email Colin Reed at creed(at)whoi.edu and he will keep the planning group updated.

Thank you to all those who have provided comments and ideas thus far! It has been most helpful!