Featured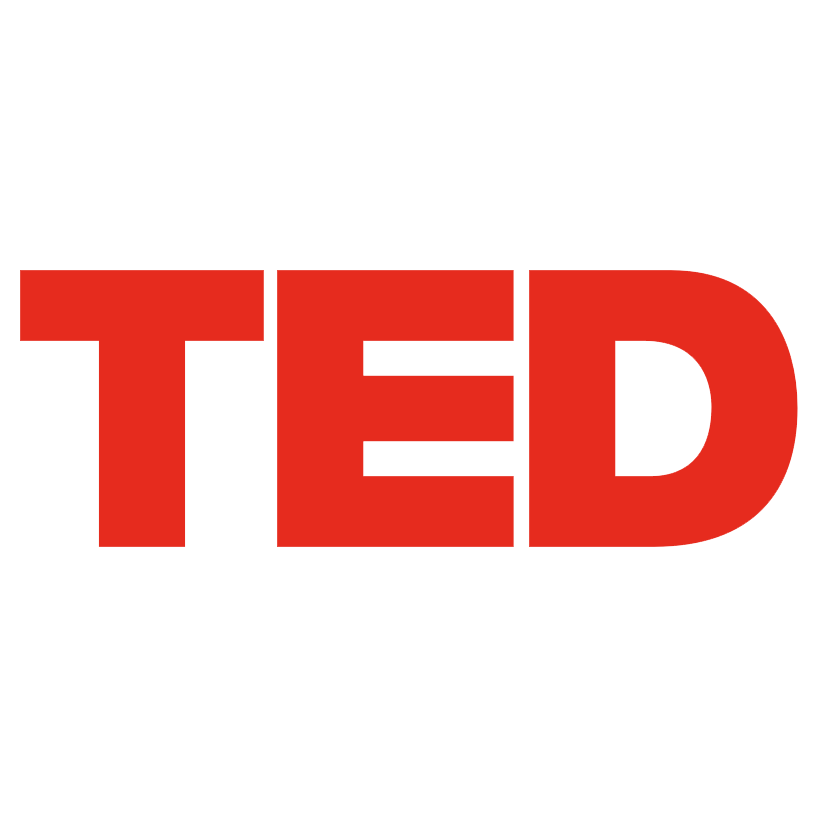 Wednesday, April 11, 2018 • 8:00-10:00 p.m.
Calendar of Events

Other Events and Notes of Interest
PEANUT BUTTER CLUB: April 27
Presents the video "Bird Brain" on Friday, April 27, at noon, in Redfield Auditorium, 45 Water St., Woods Hole. Watch astonishing tests of avian aptitude: parrots that can plan for the future, jackdaws that can "read" human faces, and crows that can solve multi-step puzzles with tools like pebbles, sticks, and hooks. Could these just be clever tricks, based on instinct or triggered by subtle cues from their human handlers? Sponsored by the Information Office. Coffee, tea, and cookies served. Donations accepted.
PEANUT BUTTER CLUB: May 4
There will be no Peanut Butter Club presentation on May 4.
WOODS HOLE PUBLIC LIBRARY: Week of April 23
"Knitting at the Library" takes place twice a month, on the first and third Thursdays, from 4:30 - 6:30 p.m., through the end of April. Rather than a class, this is a group of people who like to knit. However, all skill levels are welcome. People will be happy to interrupt their own projects to coach others. It is a nurturing environment, in the time-honored manner of neighborliness and encouragement. New participants are welcome to stop in and "try it out." On Saturday, April 28 at 3 p.m., local gardener and educator Josh Leveque will offer a workshop at the library for children, grade 1 and up, about native bees. As the populations of honey bees dwindle in the face of environmental hardships, the pollinating work of the native bees has been increasingly valued. Many of these small insects live in tiny holes in wood or stems. Josh's creation will mimic the preferred homes of several of these native species. Gardeners have been encouraged to build these simple structures as a way to further encourage the native bees. During the session, Josh will teach participants how to make a "home" to attract these important pollinators. The group will build one of the "hotels" and when it is finished, install it on the library grounds. After this session, people should be able to easily make a native bee hotel at home to install on their own property. This event is free and open to the public. For more information, call the library at (508) 548-8961 or check the website at www.woodsholepubliclibrary.org. The library is located at 581 Woods Hole Road, Woods Hole, Mass.
WOODS HOLE FILM FESTIVAL (WHFF)
Presents "Dinner & A Movie" screening series. "Dinner & A Movie" is a monthly series of independent films presented by the WHFF at the Woods Hole Oceanographic Institution's Redfield Auditorium located at 45 Water Street, Woods Hole. The selections include films from the 26th Woods Hole Film Festival, as well as films curated specifically for the series. The series is part of the WHFF'S year-round independent film program. Tickets are $14 per person, $12, for WHFF members, $10 for students and veterans, and are on sale in advance at www.woodsholefilmfestival.org or at the door at Redfield Auditorium. The screening starts at 7:30 p.m., and doors open at 7:00 p.m. On the night of each screening, ticket purchasers may present their e-tickets for discounts and special offers at various restaurants. Participating restaurants include: The Captain Kidd, 77 Water Street, Woods Hole; Quick's Hole Tavern, 29 Railroad Avenue, Woods Hole; Water Street Kitchen and Public House, 56 Water Street, Woods Hole; and the Woods Hole Market, 86 Water Street, Woods Hole. The restaurant purchase is separate from the film ticket. Contact the restaurant directly for reservations or information.
SEA EDUCATION ASSOCIATION (SEA): April 29
Will host a public lecture, "Hot Enough for You? Recent Warming of the New England Continental Shelf" on Sunday, April 29, at 2 p.m. Ben Harden, assistant professor of Oceanography at Sea Education Association, and Glen Gawarkiewicz, senior scientist at WHOI, will deliver the lecture. The lecture will be held at James L. Madden Center Lecture Hall, Sea Education Association, 171 Woods Hole Road, Falmouth. It is free and open to the public. Light refreshments will be served.
WHOI OCEAN SCIENCE DISCOVERY CENTER & GIFTSHOP:
Located at 15 School Street, Woods Hole, will open April 16, school vacation week, for the season. For a schedule of special events and activities, please visit http://www.whoi.edu/schoolvacationweek or call (508) 289-2663. WHOI merchandise is available year-round by visiting our online store at http://shop.whoi.edu/.